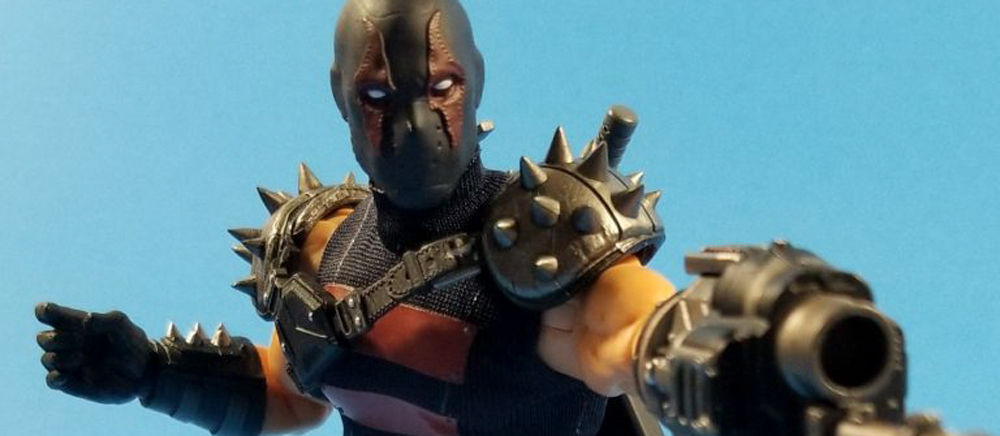 2020 has been quite a year to say the least. So many bad things have happened this year that it makes it hard to find something good in it. One thing I can take away from this dumpster fire of a year is that as bad as this year has been, the toys released have been nothing short of amazing.
From Mezco One: 12 to Marvel Legends, to Star Wars Black, to the Transformers Generations lines, I've added so many great figures and longtime wants that I had a hard time picking just one. In the end, I settled on the one figure that I've wanted in my collection for over thirty years now. Ever since he first appeared in Batman 417, this guy has had a special place in my heart.
KGBeast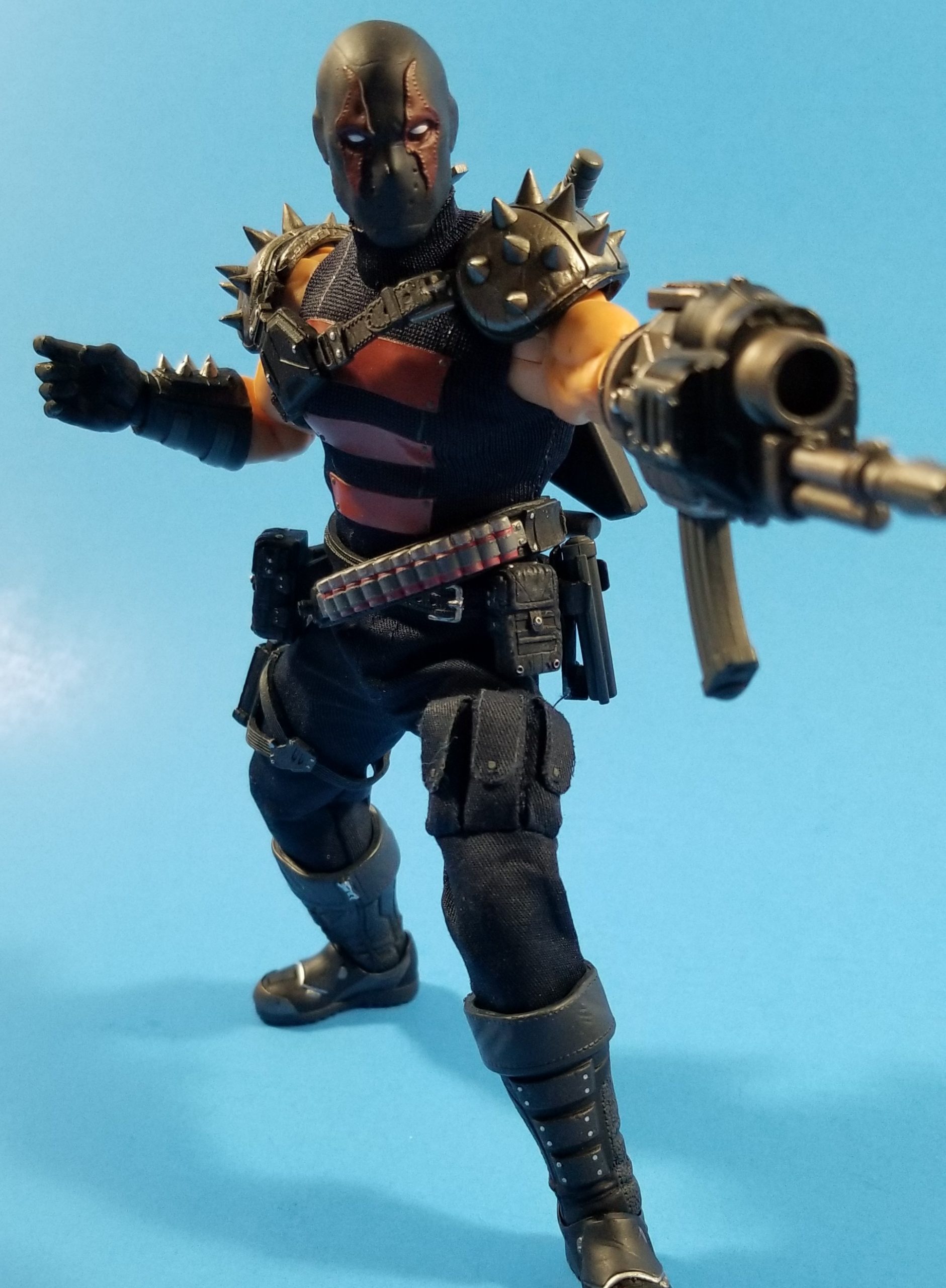 I'm not just picking this guy because of how much I wanted a figure of him either. This is one dope figure. The sculpt is great, he has nice articulation, I love the mezco-ized look to him, and he comes with so many accessories that it all just comes together for a perfect figure. If you're a fan of the Ten Nights of the Beast storyline from back in the 80's, the Mezco One: 12 line, or Batman characters in general, this is a must own for you.