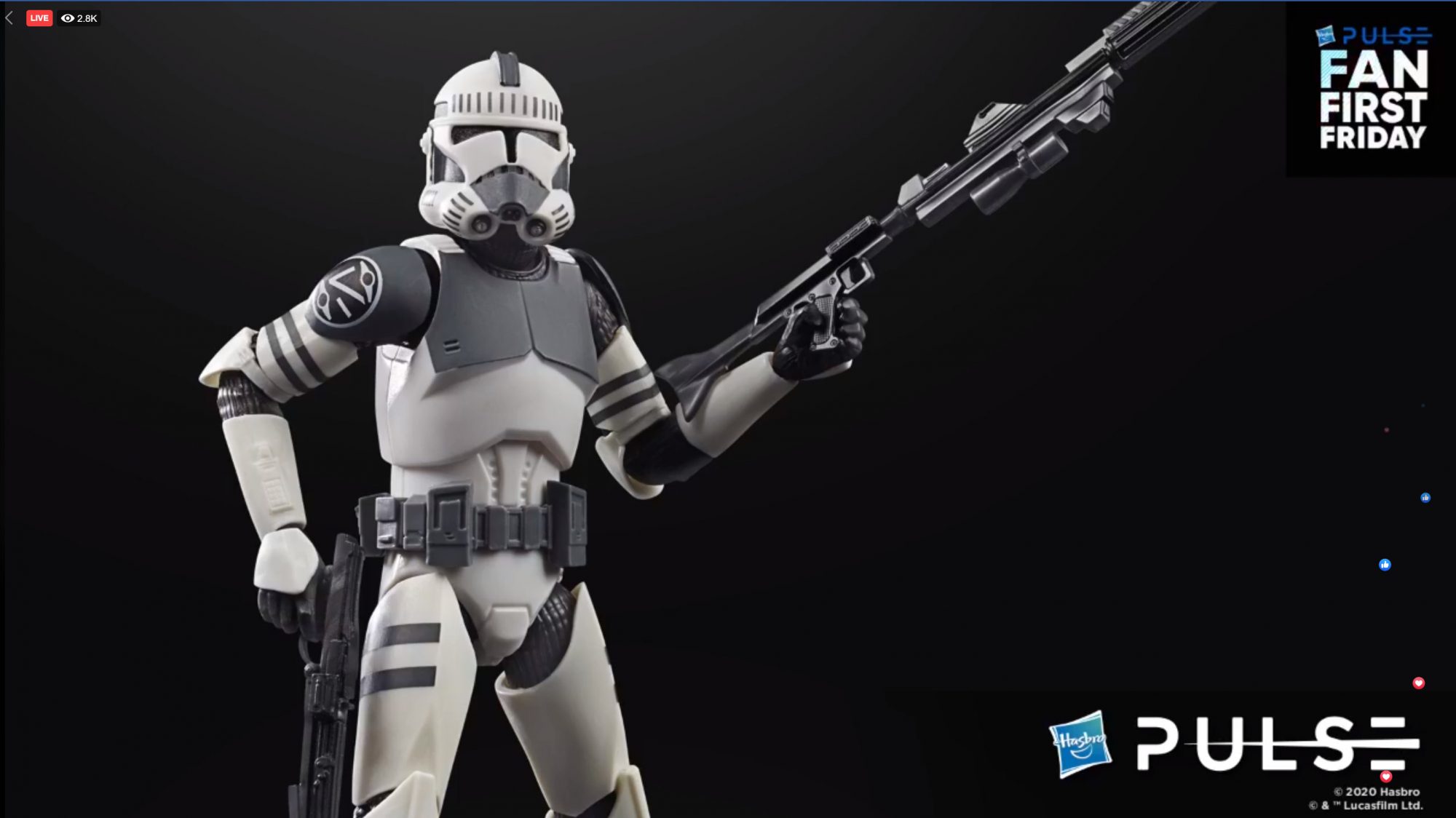 Hasbro is running a Star Wars livestream right now and here's a couple of troopers they just revealed!
First, a new Stormtrooper based on the Mandalorian, which they say is also correct for Rogue One.
And then a Kamino Clone Trooper.
Also coming to Amazon, Carbonized Darth Vader.
Also a two pack with 4-Lom and Zuckuss on 40th Anniversary retro cards.
Han in Carbonite will also be on retro card along with a stand to have it either up and down or floating horizontally.
Finally, a new sculpt Yoda and Luke Dagobah available at all retailers.
About Post Author