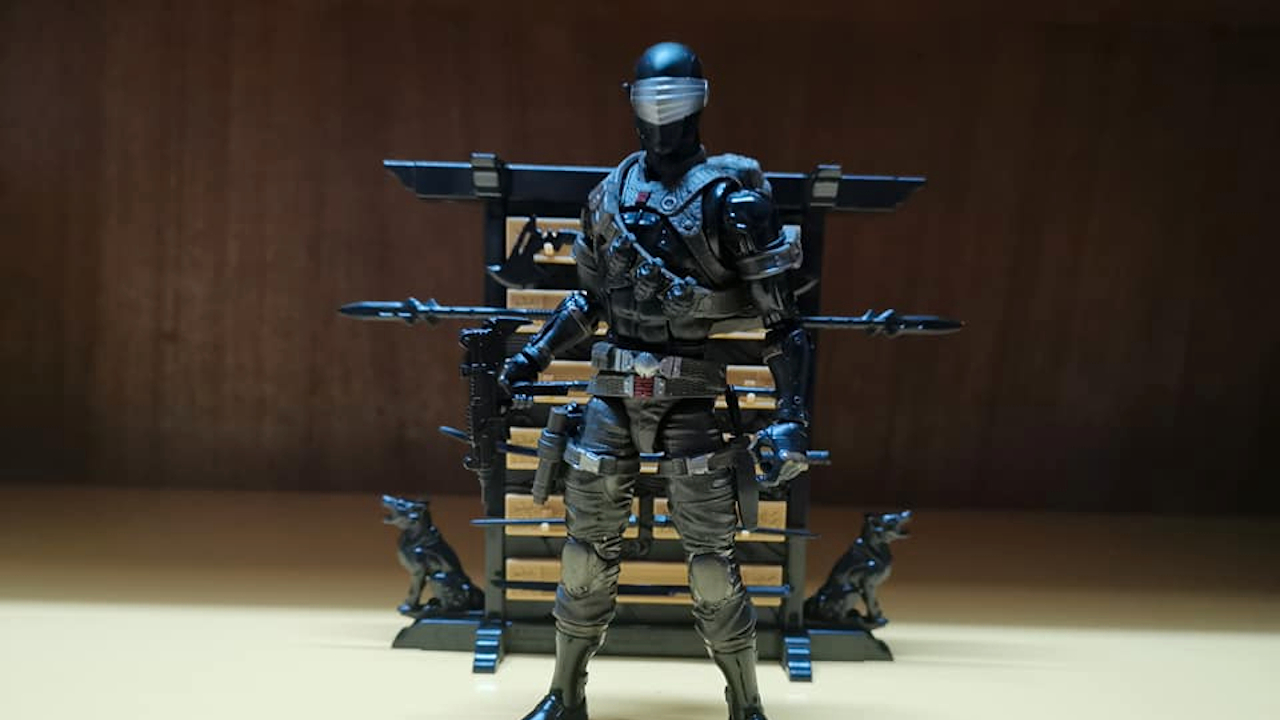 Here's pictures of what appears to be Hasbro's new G.I.Joe Classified Series Snake Eyes!
The boxes say "Convention Exclusive" and the packaging is definitely fancy and packed with accessories. Hasbro is doing a livestream this Saturday at Toy Fair with product going up on Pulse at the same time, could this be available then?
As for the figure itself…..oh man. Dude. DUDE. It appears to skew closer to 1:12 scale than Marvel Legends but follows the same articulation scheme. All new sculpt. And did I mention accessories?
It's Toy Fair weekend, we shouldn't have to wait for long for confirmation or more info.
About Post Author