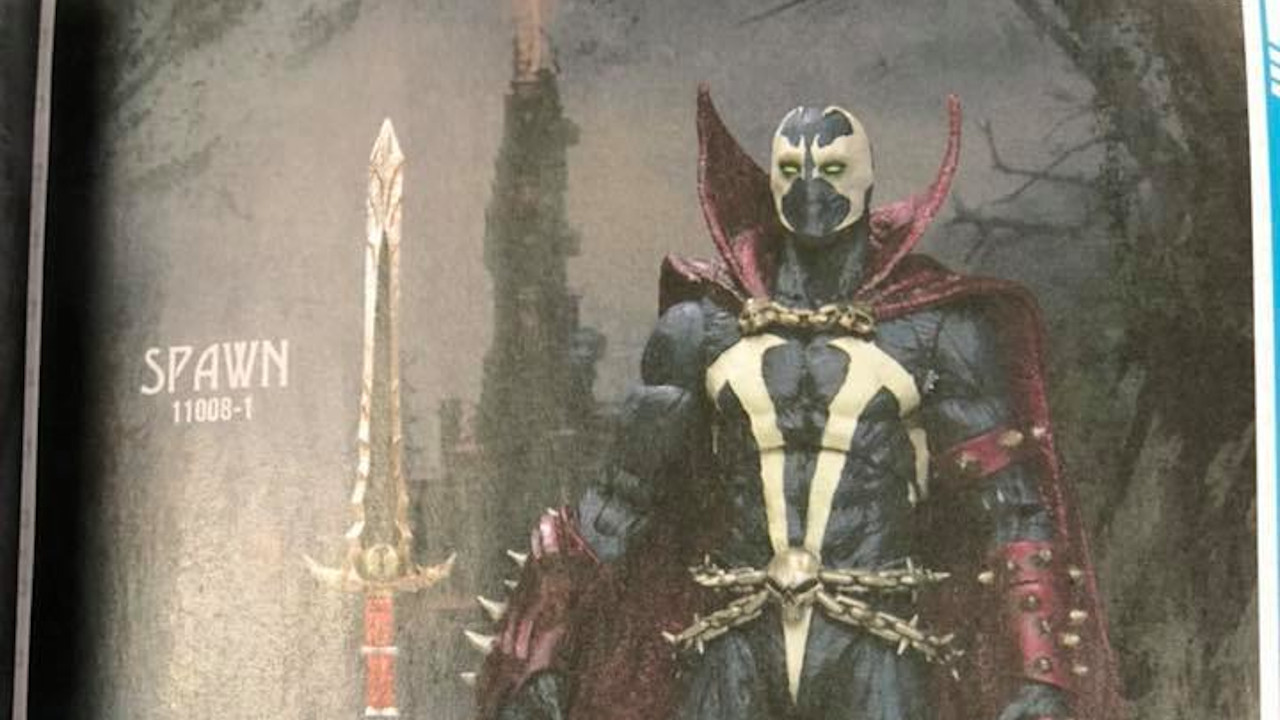 Here's a scan running it's way through the internets at the moment, seemingly revealing a new Spawn figure.
It's said to be from Previews magazine, who recently listed Spawn as a future release in McFarlane's Mortal Kombat line. And the articulation scheme here looks dead-on to the company's 22point system, on top of matching the style of the game. If legit……SUPER ARTICULATED SPAWN! After all these years! That boot may get in the way though and I guarantee those spikes are fairly sharp. But Spawn!
EDIT: Credit to Action Features on Instagram for the pic!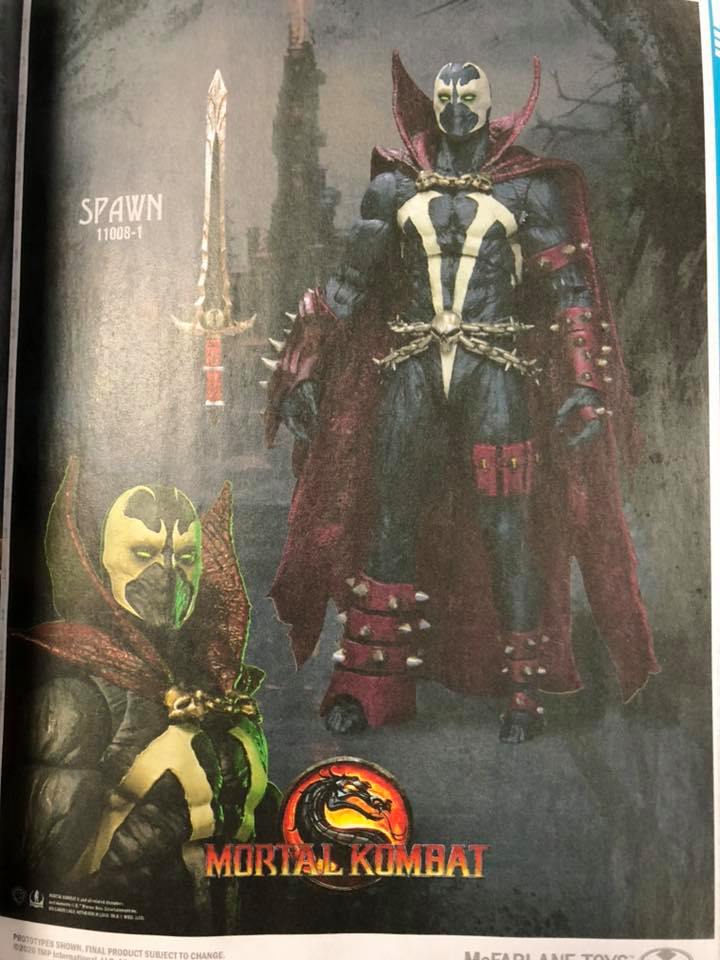 About Post Author