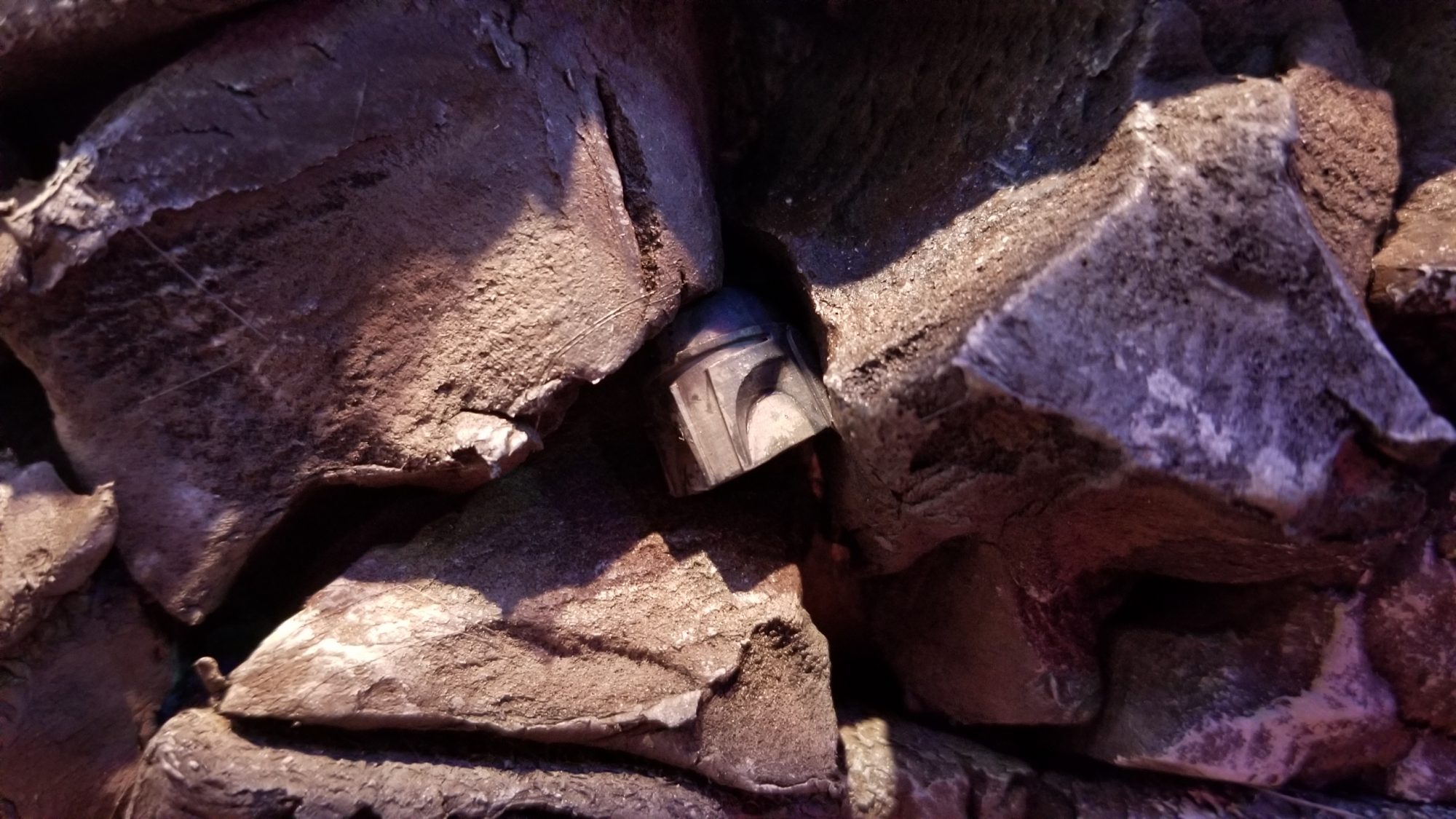 If you're in the Hasbro booth at SDCC, take a closer look at the rocks in the Star Wars diorama…
Don't worry, I'm the guy who can never see the sailboat or ghosts in grainy photos so it actually had to be pointed out to me by sculpting director Tom. Just fun little things to break up the rock face.
EDIT: To clarify, these are all 3.75 scale heads, just painted in rock colors.
About Post Author