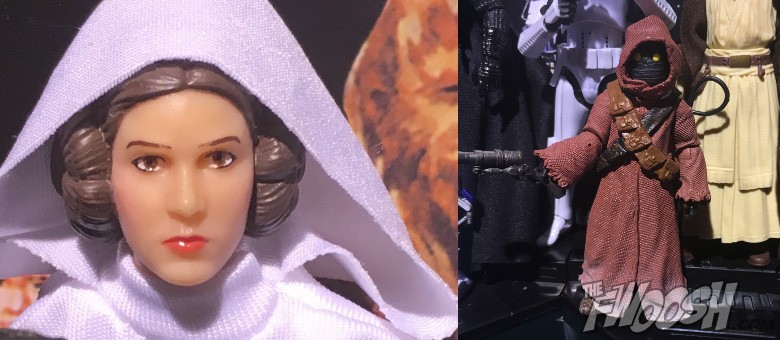 The story this year for Star Wars 6" Black Series is the 40th Anniversary of Star Wars!

They will have more to announce ahead of this year's Force Friday (9/1/17) and certainly there will be some Episode VIII goodness, but here's what we got to see today.
Star Wars 40th Anniversary Legacy Pack, including vintage inspired display stand for 12 figures, and a new Darth Vader figure.
Single carded "original" 12 on vintage card backs
Wave 1 (available right now on Hasbro Toy Shop):
Luke
Leia (new head sculpt)
Han
R2-D2
Ben Kenobi
Wave 2 (June):
Chewbacca
C3-PO
Stormtrooper
Sand People
Death Squad Commander
Jawa (no soft goods used, by the way)
Star Wars Celebration Exclusive 40th Anniversary Luke Skywalker (X-Wing Pilot)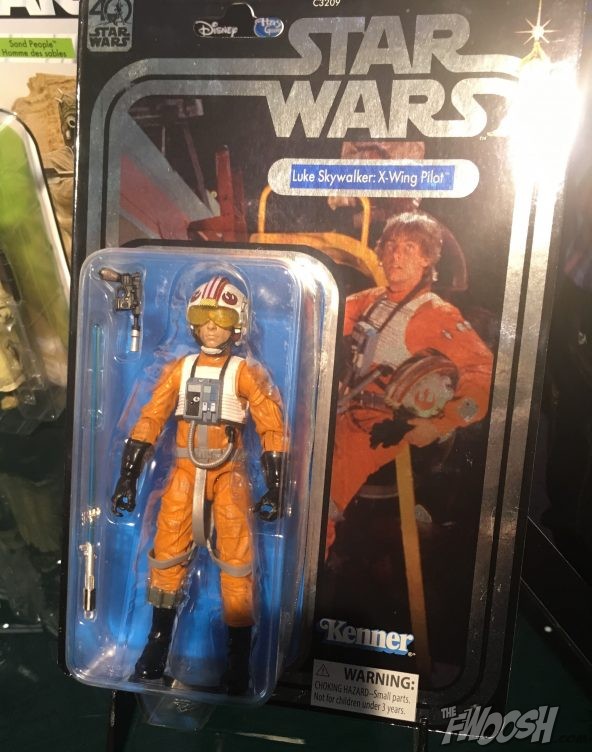 We also got to see a CAD work-in-progress for an Episode VII Luke Skywalker. He's coming!
More figures on display:
About Post Author