USAToday has release pictures and info about the 2014 SDCC Exclusive for Marvel Legends…and it is a sexy and beautiful one. To check out the story, click here!
Check out these pictures. Black Bolt, Gladiator, Medusa, Star Lord and Blastaar. Are you excited! I know I am.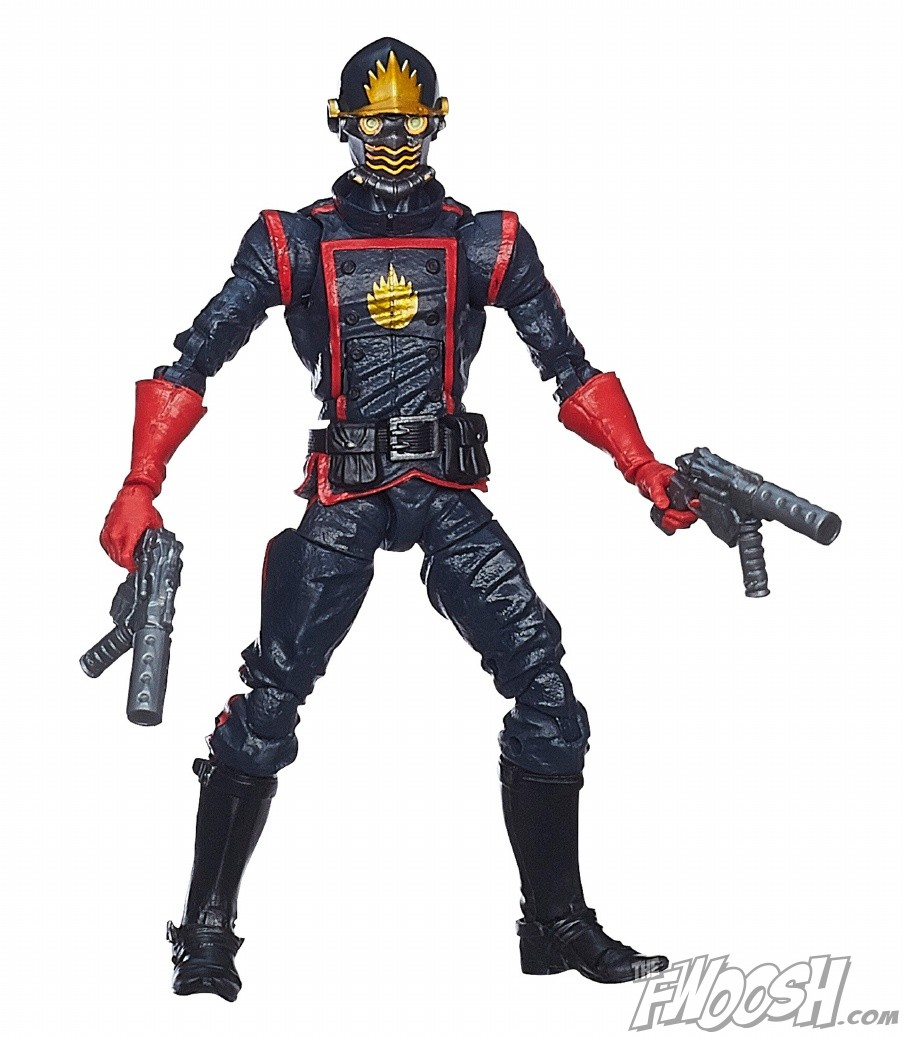 Price will be 99.99. I'm excited!!!