Released in mid-2013, NECA took every quality that I look for in a toy, slapped some mud and leaves on it, and made it easily available at a price I was comfortable paying. For that, my pick for best action figure of the year is Jungle Disguise Dutch.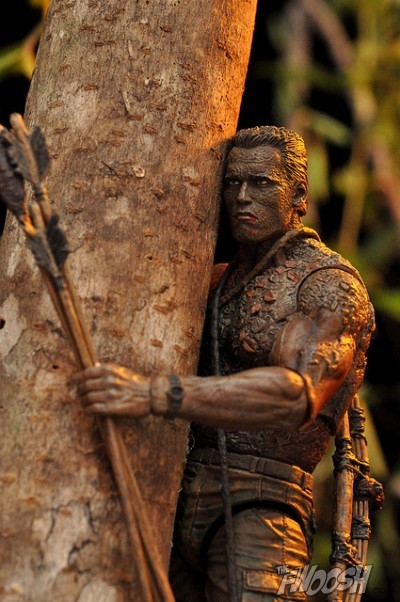 As an equal-opportunistic collector, no scale or style is off the table. That makes it especially hard when choosing the best-of anything. Comparing Hot Toys to Hasbro is a difficult thing to do, so it's best to just turn off your brain for a moment and go with your gut — and my gut took all of three seconds to decide.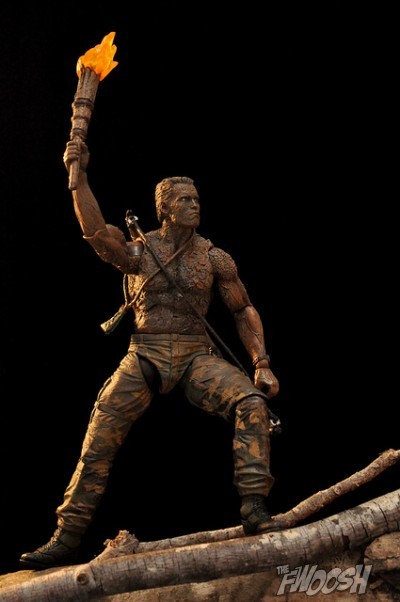 As with all of my favorite toys, nostalgia plays a huge part in whether or not I connect with it. I was a huge Arnold nut growing up, and Predator was the first R-rated movie I ever saw in the theater (thanks, mom!). While I don't generally give much thought to the expanded Predator universe, the original remains one of my favorite films of all time. So when you couple my favorite movie star in my favorite scene of my favorite movie — well, I think even a Dutch Blammoid could have taken figure of the year.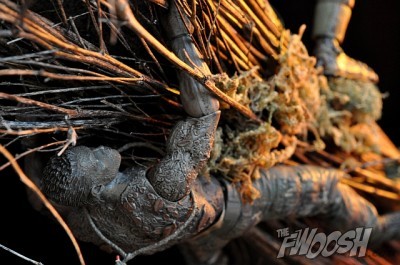 Nostalgia aside, this figure is absolutely worthy of the best of title and is one of the most perfect figures I own. The sculpt and paintwork are some of the best I've seen at this scale. The articulation is plentiful and blends seamlessly with the sculpt, and the amount of accessories are on par with great lines like G.I. Joe. What's even more impressive than the fact that NECA bothered to make a character variant like this in the first place is that you could buy one for just 18 bucks.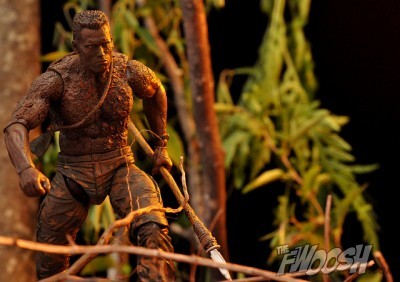 So there you have it. NECA's Jungle Disguise Dutch is my top pick for 2013's figure of the year!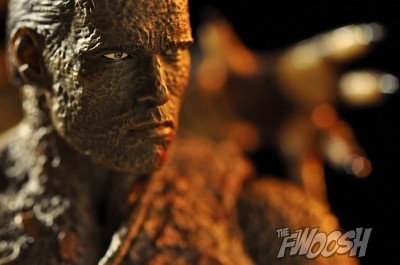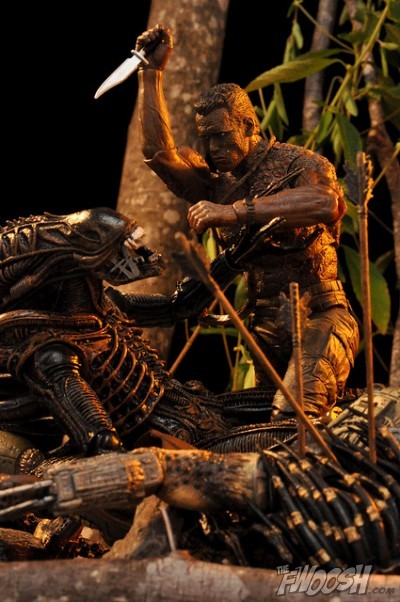 Thanks for reading!