As you can probably tell, things are moving a bit slow in Fwooshland tonight. New server is acclimating and dropping out randomly. Like I said last night, it should be good in a while. Also, we lost a few forum posts from today. No worries. I know you guys can make up for it. Crazy posters, you. Belly up, it's Happy Hour!
Hasbro released pics of the mysterious Marvel Legends All New X-Men Boxset today!
Wow. Mystery solved. It's not a SDCC exclusive at all, it's going to be at Toys R Us. And apparently it will be out in February. $80-$90 range. Insane! How did we not see these on Ebay already? If it's coming hot and heavy within the next month surely we would have seen something, right?
I love this set, but of course it's not without it's downfalls.
Beast's lack of wrists is disappointing. He's an acrobat, he won't be able to handstand or whatever crazy poses we can imagine! Thankfully he has the new style rocker ankles and I quite like the Hyperion body, so he's a welcome addition.
Jean is an Elektra body but again, the ankles have been upgraded. Fantastic! But damn that huge face palm right hand!
Angel and Cyclops are exactly what we expected. I like Angel's smirk, hate his eye paints. Grr.
Then there is Iceman. Poor Bobby. Stuck on the Silver Surfer/Vision/Klaw base figure. Weird neck and torso, scrawny limbs, terrible ankles. And is that a different crotch piece? Grab those extra Superior Spider-Mans people, I see a lot of white repaints to that body in the future.
I need about 20 of that belt on Jean.
Long story short, I'll be haunting my Toys R Us. Again. First Soundwave, then Spidey and Cap Legends, now this. They know how to tug on my heart strings.
---
Auctions for the Spider-Man Legends Infinite swap figures started today from a different seller and he posted newer pictures!
You can see more pics in the auctions themselves:
Hasbro also released hi-res shots of the three.
---
And then there's this…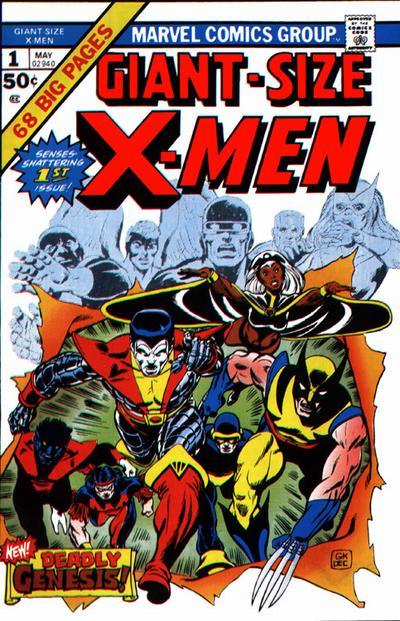 While we're getting boxsets, how about giving someone like Target or Wal-Mart this team in a box? Storm on an all new body. Cyclops in the new tried and true formula. Nightcrawler on a Super Spidey body. Banshee on Bucky base. And yeah, I'd take Thunderbird on the Hyperion body, even though he wasn't quite that large. But if Hank can be, so can John. Colossus, I still feel the original Toy Biz one is a good fit here even though he's a bulkier modern version. And Wolverine. Oh, Wolverine. I know you wanna put one in this set, Hasbro. If you do, don't replace one of the other figures we need.
Wait, why am I talking like this will actually happen? I'm just dreaming!
Happy Hour's over!