Well, it's 2014. Yup. Another day, another year. Hope everyone made it through last night unscathed. Me? I watched the Walking Dead marathon all night, then listened to it from the Robocave most of today. Yup. Uneventful. But as hectic as December was, I'm not complaining, ya know? Anyway, it's the first Happy Hour of the year!
DC Collectibles started the new year right by teasing a partial picture of Arkham City Clayface on their Facebook page!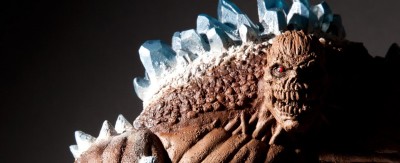 He seems to have taken an ice grenade to the back. I've seen some speculation that the ice is removable like Grundy's chest but I don't see that happening given that the paint apps for the ice are on the actual body. But, this is a proto, so who knows what will happen before final release.
Update: DC posted new pics and info to their blog!
The monstrous Clayface can take any shape—including that of an awesome action figure like this brand new one based on the villain's appearance from Batman: Arkham City.
Yes, the new year may be just beginning, but we're already calling it the Year of Clayface, and it's easy to see why. At over thirteen inches tall, the Batman: Arkham City Clayface Deluxe Action Figure is the largest action figure that DC Collectibles has ever produced. (See how it stacks up to our previous deluxe figures in the gallery above.) With eleven points of articulation, switchable arms, an interchangeable head, and more nuance and texture than an award-winning screen performance, it's a figure that'll put all of your other action figures to shame. And for a larger than life character like Basil Karlo, that's only appropriate.
Happy New Year, DC Collectors!
Whoa.
---
We love DSTZach (MSWord to you forum goers) here at Fwoosh, so when he posts a new video with Diamond Select updates we just have to post it!
Zach, you…you shaved the chops! We barely recognized you! But you bring good tidings of Aliens Minimates, so we forgive you.
Also, here's a better look at the Darth Vader and Infinity Gauntlet bottle openers that were just released yesterday:
---
While still not a full clean picture, another tease of Transformers Masterpiece Wheeljack popped up today!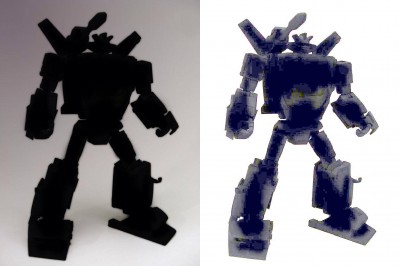 Getting closer and closer!
---
And then there's this…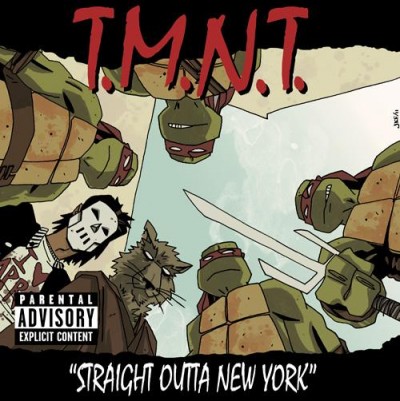 Radical.
Happy Hour's over!