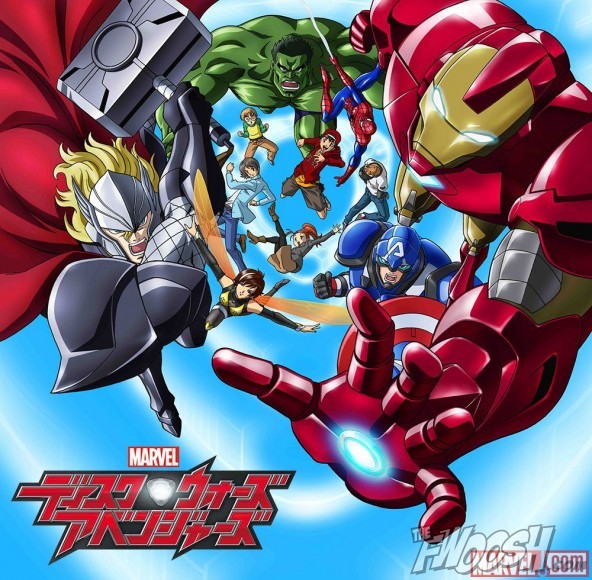 *edit* These are reported as being 6 inch action figures. The current talk is that they will probably be S.H. Figuarts or Ultra-Act scale.
There's been some discussion lately on the Fwoosh (link here) about the future of Marvel Universe and other 4-inch action figures. We've seen some recent lines with the Avengers Assemble figures (Hulk review here) and movie figures, but nothing definitive. Until now, it seems. In conjunction with the Marvel Disk Wars anime, Bandai will be releasing what seems to be 4-inch action figures. I first saw this information on the Fwoosh forums (link here) and then over on BigBadToyStore during my daily check of their front page.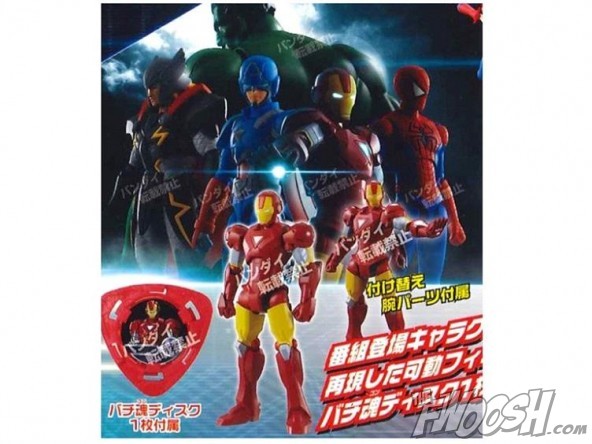 These look very interesting and I'm on the fence about ordering them, but I'd take the time to check them out when they come out. For those of you that want to lock in the figures today, head on over to BBTS and reserve yours!
You can get them at:
Read more about it at
Discuss them further on