Tonight reminded me of why I hate the hunt. I called my one and only local Target and gave them the DPCI number (DPCI 087-06-2560) and they said yes, they have 8 units in stock. I haggled the girl into holding them for me and off I went. Nervously walked in the front doors and what do you know…nobody knows where they are being held, if they are being held at all. Found someone to look up the number and they still showed in stock. A helpful guy went into the backroom, then came out and told me there was a street date. A street date that he couldn't give me an actual date for. Yeah. Thanks! He said to check back tomorrow and have them look them up with this number: 49087062560. Something about the 49 preceding the number we all have memorized by now helps them locate them in the backroom. Ah well, soon, my pretties. Meanwhile it's Happy Hour!
In the midst of the rush on Targets to grab (or be denied from grabbing) Captain America figures it seems Spider-Man Legends Infinite has popped up in Florida Target according to this page! It's a multi-coastal attack! And little ol' me in the middle, waiting for them to come either way.
This is too much pressure. Two waves at the same time. At Christmas. Naw, we can take it, right guys? But you know what, it was about this time of year that I remember buying new Spider-Man figures back in 2001. I want to say those were Classics and a Spider-Man movie was coming the next summer.
And on the same day, Fwoosher velmc1 received his Amazing Spider-Man from Hong Kong and shot off some comparison pictures.
He warns that the shoulders seem a little weak so be careful with that. I will be…when I have these in my cold grubby hands!
---
ToyGuru has posted a MattyCollector End of Year Video, essentially saying Happy Holidays and telling us that you can still buy stuff!
I'm still on the fence with Grayskull. The money. The space it takes. But man, it does look great.
---
Another video! This time from our bud Kyle Roberts, who sent us his newest stop-motion creation called Wolverine The Epic Split!
…..BWAHAHAHAHAHA!
---
And then there's this…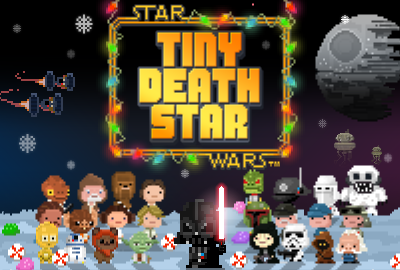 I didn't even know this existed, but it's an Android App. And an iPhone App. And looks to be awesome. I shall soon find out!
Happy Hour's over!