What a month for action figures! Captain America, Spider-Man, Castle Grayskull, and all kinds of other awesome things! So much to buy. If you have kids, whooo! And if you don't it's still the holiday season. Christmas on top of all that. Insane! It's been one crazy, expensive month. Tonight's short so you can get back to your families. Or your movies. Or your vacation. Or whatever you choose to do this time of year. It's Happy Hour!
Fwoosher franky4fingers snuck this pic of the Avengers Infinite Series into the New Marvel Universe thread.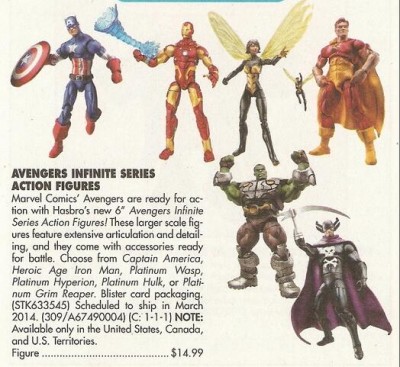 I know it says 6″ but those aren't 6″ figures. And that's cool for the Marvel Universe guys out there. Hyperion looks great. But I can hear the Marvel Legends guys groaning, wanting that Grim Reaper. I feel your pain. But it looks like both factions can enjoy that Wasp figure so there is some cross pollination to be had.
---
Castle Grayskull hit this month and Fwooshers promptly started taking their own style of pictures. They are just too good not to show off.
You guys are all doing it right.
---
And then there's this…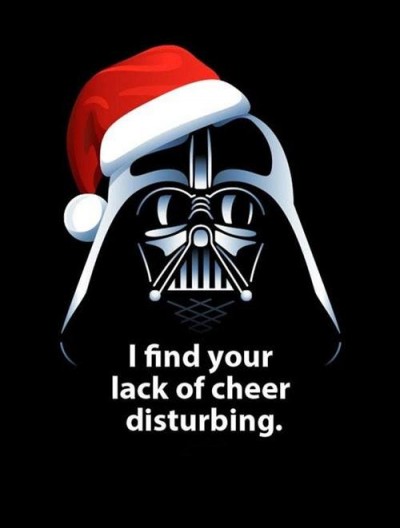 Like I said above, enjoy the day tomorrow in whatever way you choose. There may not be a Happy Hour due to it being a busy day and I don't foresee much to talk about anyway so if we don't see you tomorrow, we'll be Back Thursday. Until then, Merry Christmas from the Fwoosh! Happy Hour's over!