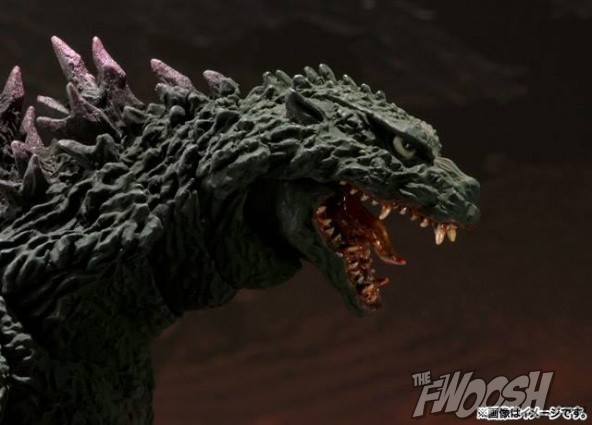 He's coming. Next month, or December 2013 for those of you calendar-challenged. I have mine on order. How about you?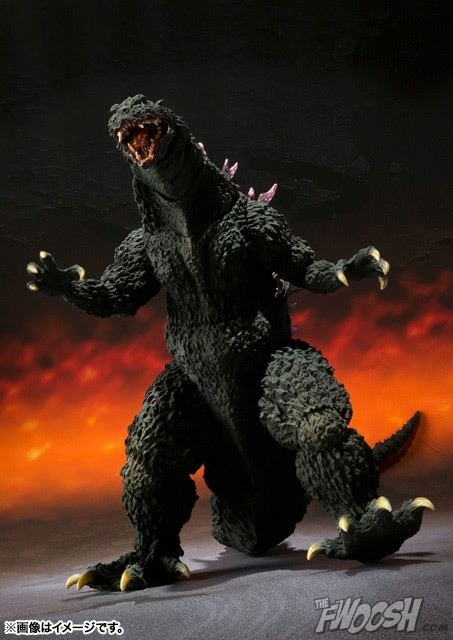 Bandai's Monster Arts is the line of action figures that focuses on monsters and aliens and all things non-human. Using the design elements from the incredibly popular S.H. Figurarts action figures, Monster Arts mixes incredible articulation with beautiful sculpting.
Monster Arts focused on Godzilla and is soon branching out into Predators and Aliens. But Godzilla is the bulk of the figures to date coming from the Heisei series (1984-1995). Bandai recently released an early appearance Godzilla best known from the Showa series (1954-1975). The figure in this article is part of the Millennium Series (1999-2004).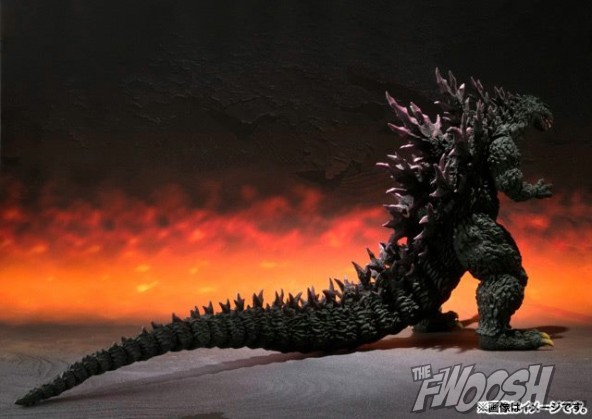 This Godzilla is a bit of a mix of different look, incorporating the monster-sized back fins that many remember from Show Series and the cat-like look of the Heisei era and even a bit of the lizard-esque American version. I love the look, and if the previews are any indication, the 2014 Godzilla film builds on this look.
Not too long ago I reviewed a baby version of Godzilla, and I look forward to next month when I can bring you a review of Godzilla 2000!
If you haven't put in your preorder, do so now! You can still get him at the following shops: