It's been a long time coming and you might remember I had a nerdgasm (link here) over this announcement (read here). Well the date is finally here! Tomorrow November 29th at http://threezerostore.com/ the long awaited FULLMETALL GHOST will be ready for preorder. This fusion between Bandai and Threezero (know from ThreeA Toys) is a beautiful site to behold and I cannot wait for this figure to hit my display shelves.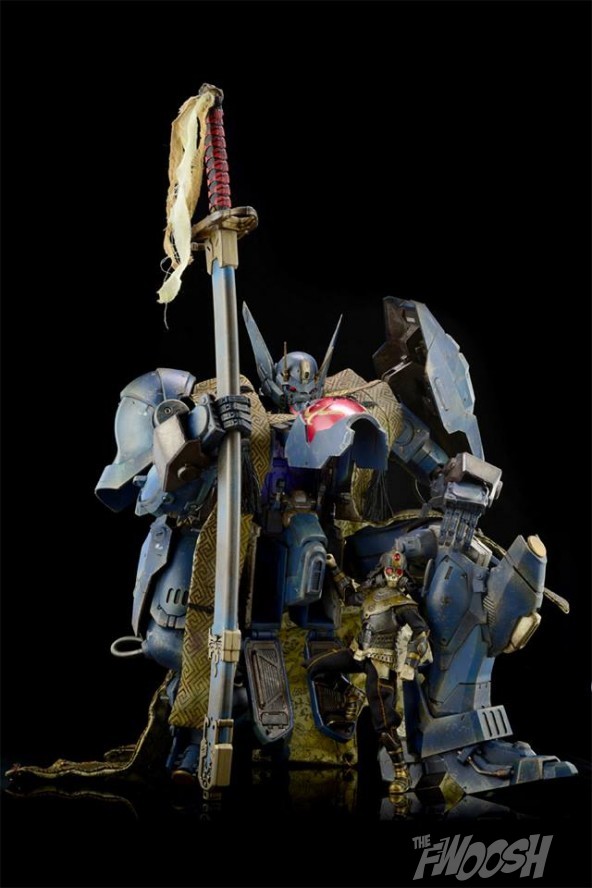 Now, the robot is being sold as an 18-inch figure and if I remember correctly this was announced as a 6-inch or 1/12-scaled figure. I can't find any news to say otherwise but I'll gander they haven't deviated much from this original planning. In addition to the robot, a human pilot is included in the set. One that fits in the cockpit!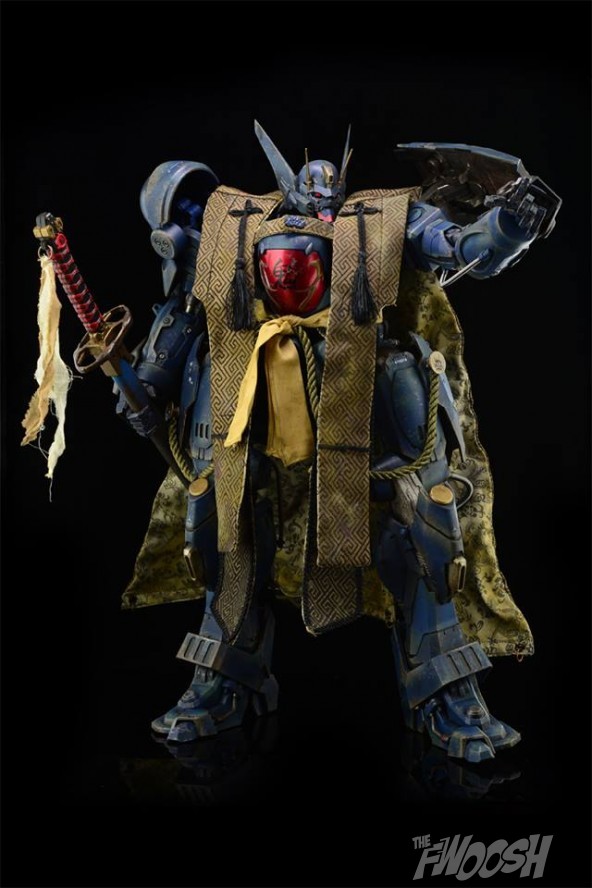 I can already hear the comments — $330 for the figure, yeah, it's a chunk out of the wallet, but this is one of those designs that you just can't pass up. For the giant robot enthusiast this is a must. Any fan of Gundam artist Kunio Okawara will want this bad boy as he penned the ink to the robot design.
For those of you worried about the time difference, 9 AM Hong Kong time on the 29th translates to 5 PM on the 28th. That's TODAY in the US!
Discuss this further on