New Custom Tuesday is a weekly, creator-submitted list of the latest custom action figures. This list provides a convenient way to check out all the latest custom creations posted in the galleries without having to search each individual thread. For this week's customs, read on (spoiler alerts for last season's Game of Thrones)!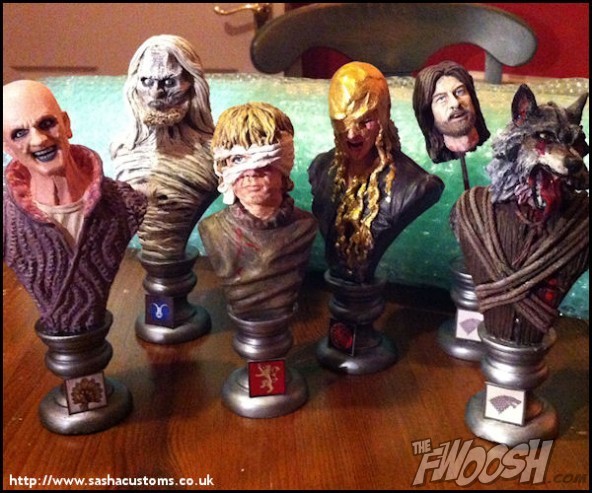 This week's featured custom is MsBigPileofDust's Game of thrones Halloween bust set.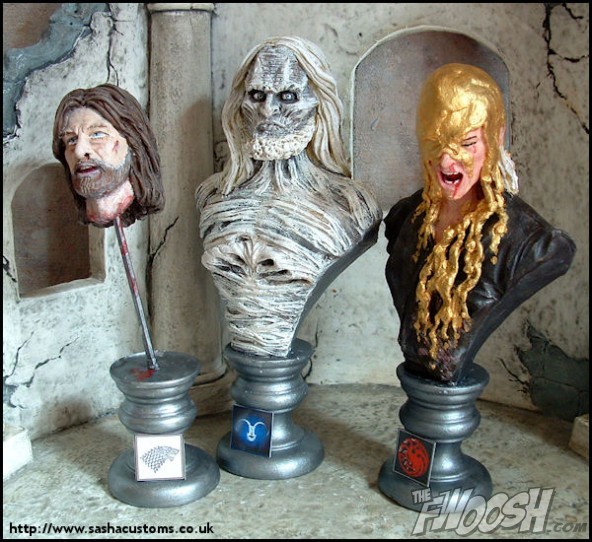 Sasha put her considerable sculpting to bear on recreating some particularly grizzly scenes and nasty characters from the Game of Thrones television show.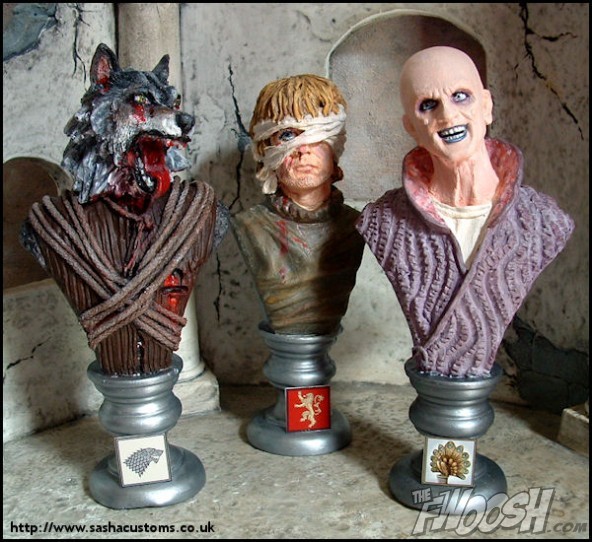 I find the Robb Stark bust particularly disturbing and sad, but really well done.  Check out Sasha's thread by clicking one of the above pics for a link to Sasha's thread.  There is some inspiring WIP shots that show off Sasha's masterful sculpting and parts-sourcing skills.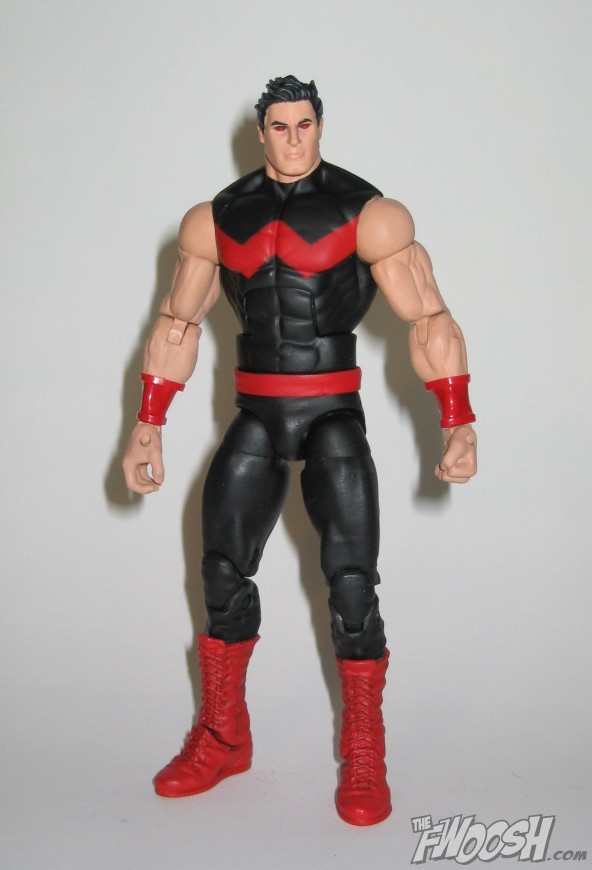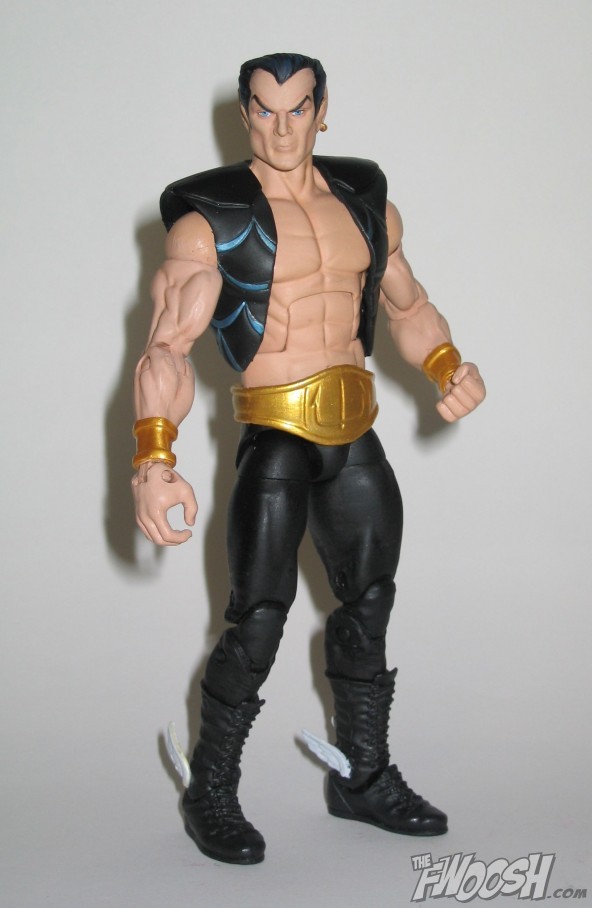 1987olds442 shared a couple of nice takes on existing Marvel Legends figures that are really successful using Mattel Wrestler bodies. I like the variety of builds the wrestler figures add to the customizer's arsenal, and the finishing on these two is really smooth.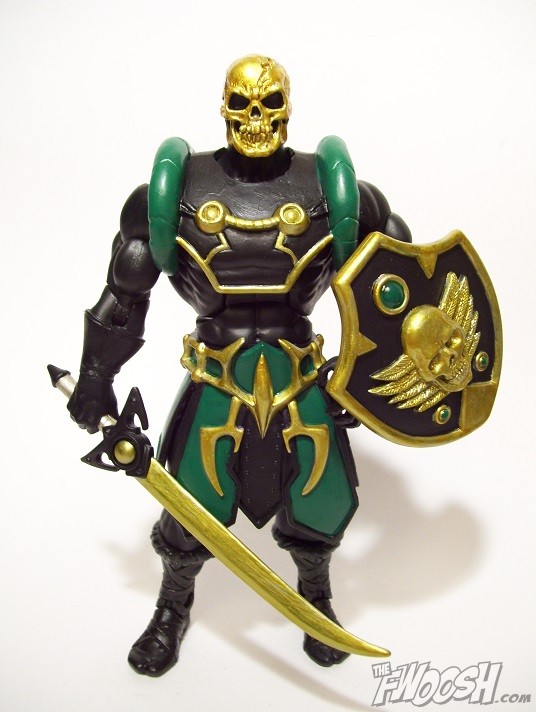 Mkultra is taking us to school on cool custom combinations of MOTUC parts, and Muerto is a great example of clever combinations and cool color schemes that make for a neat new character.  I honestly wouldn't think you need another skull-faced guy in MOTUC, but mkULTRA keeps coming up with cool versions that I would love to own.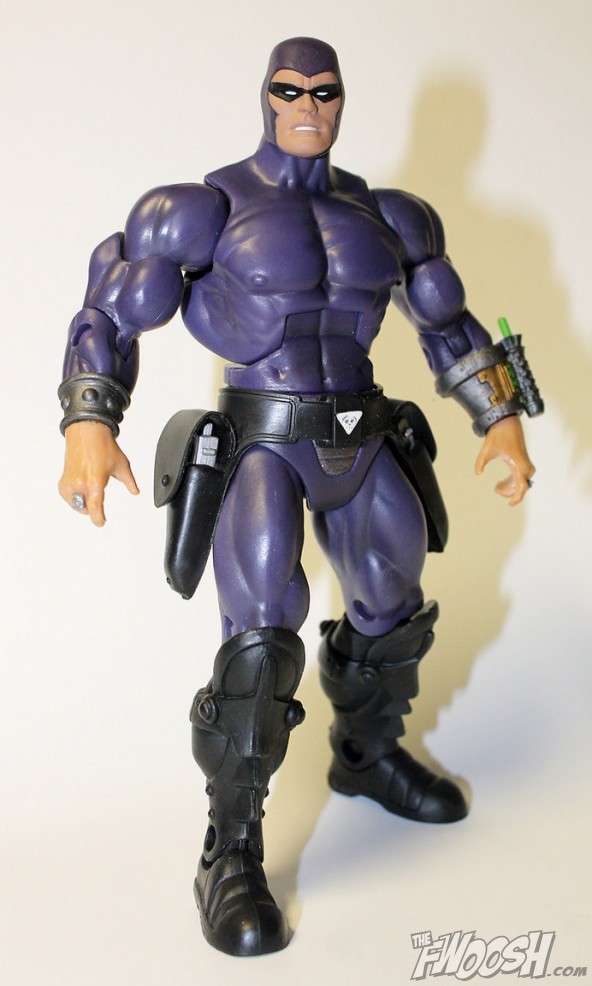 dyecustom's combination of casted parts from TIN, MOTUC and Mego parts transforms the Mighty Spector into the ghost who walks really well.  I've got to add this to the to-do file.  dyecustom also posted quite a few cool Sigma Six Joe customs worth checking out.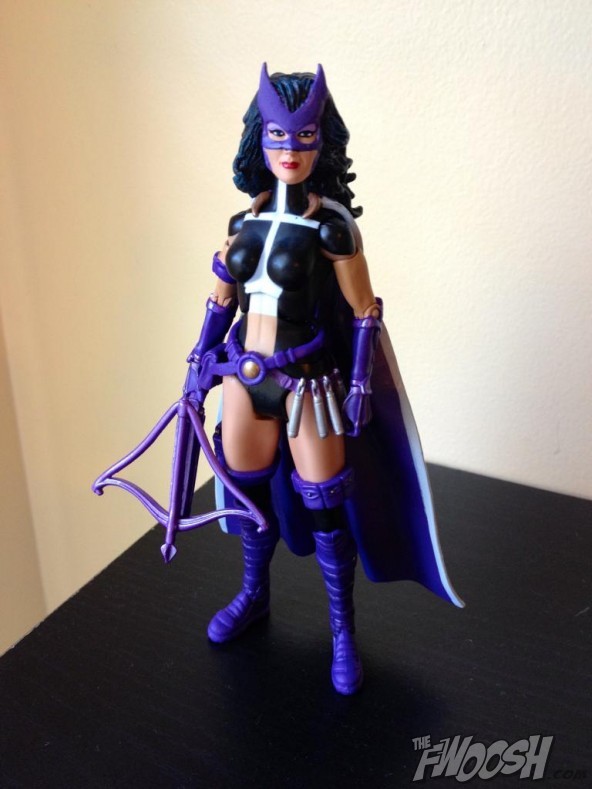 SecretIdentity247 modified his DCIE Huntress with a new head and additional materials from the DCD Huntress.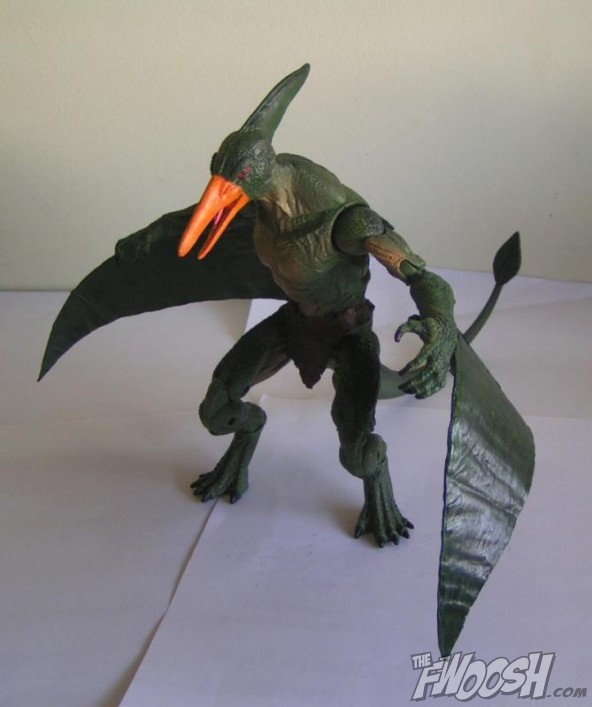 Rider did an excellent job sculpting a textured dino-head for his Sauron. The lizard is an excellent base for this character.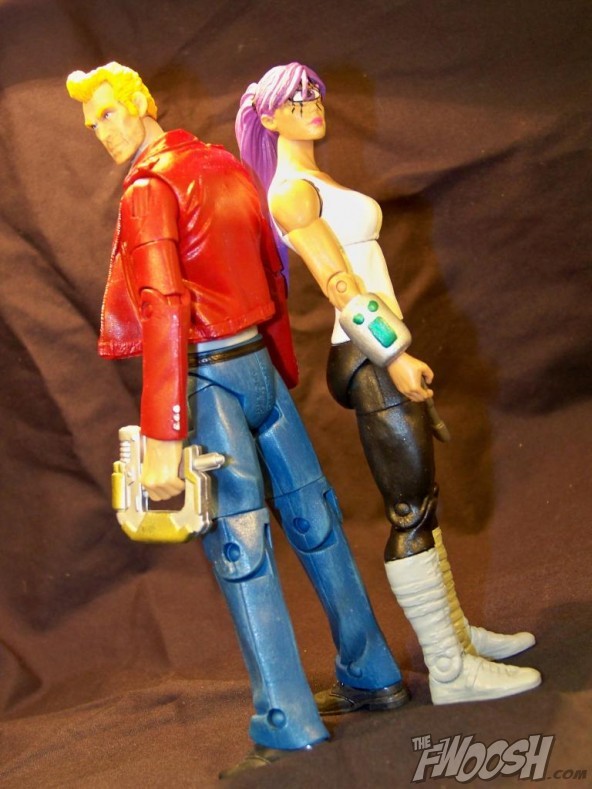 Last, but not least, rowdy shared a couple of cool, more realistic takes on the Futurama lead characters.
That's it for this week!  Please check back next week for another edition of New Custom Tuesday and as always, please click one of the above pics for a link to our custom forums and tell these talented mad toy-scientists know what you think of their work!