New Custom Tuesday is a weekly, creator-submitted list of the latest custom action figures. This list provides a convenient way to check out all the latest custom creations posted in the galleries without having to search each individual thread. For this week's customs, read on!
This week's featured customs are Discogod's General Traag and Granitor.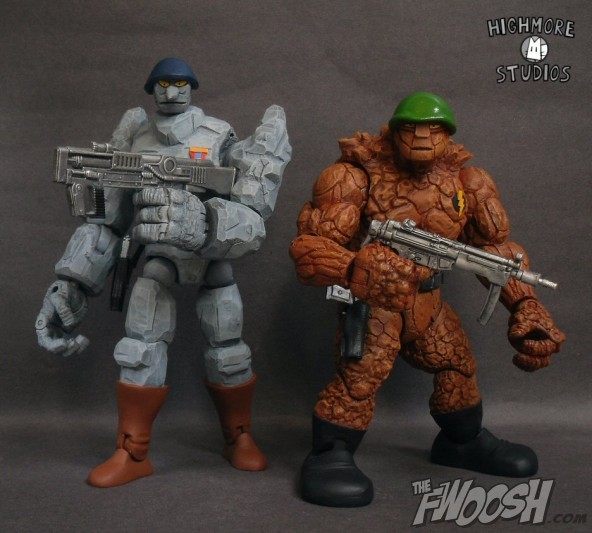 There is a ton of excellent rock sculpting in these two monsters.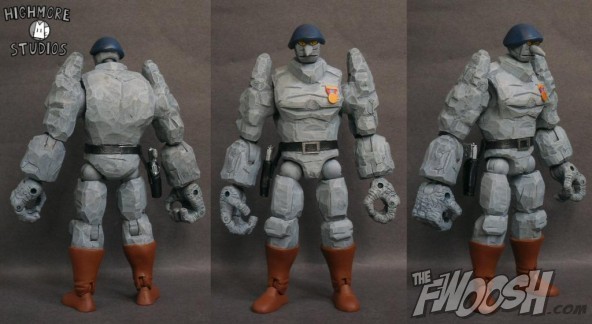 Traag and Granitor are clearly a labor of love, and all of that rock sculpting blends smoothly with existing material to create screen-accurate rock soldiers in the classics style.
The paint is impressive to me in that it's very dimensional, but also clean.  It gives me the vibe of a prototype paint master you would see at a convention.  Go check out some more pics, including WIP shots by clicking one of the above pictures and linking to Discogod's thread on our custom forums.  Let him know what you think of his work!
Up next we have a very cool MOTUC custom that takes advantage of the recent Big Lots MOTU custom fodder bonanza and creates an interesting new monster: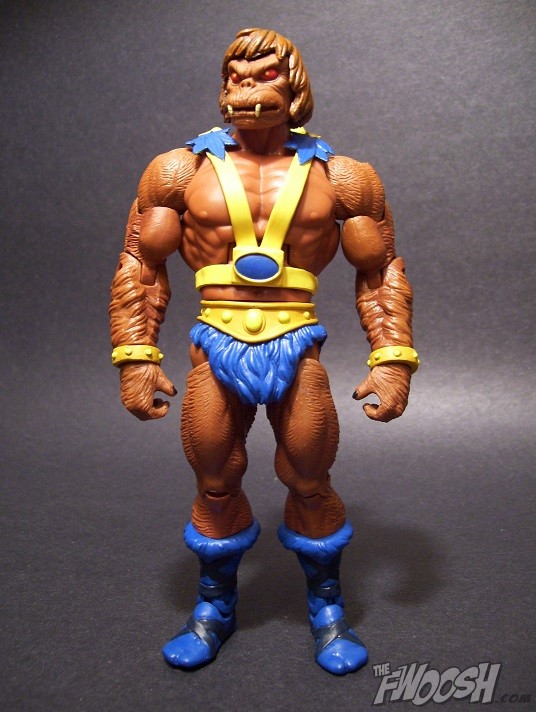 What I really love about this guy is, again, the paint.  The repainted parts are done so smoothly here you would think it was factory fresh, and the color scheme captures the vibrant look of vintage toys.
Next up, we have a Superman in Marvel Legends style from Tfitz.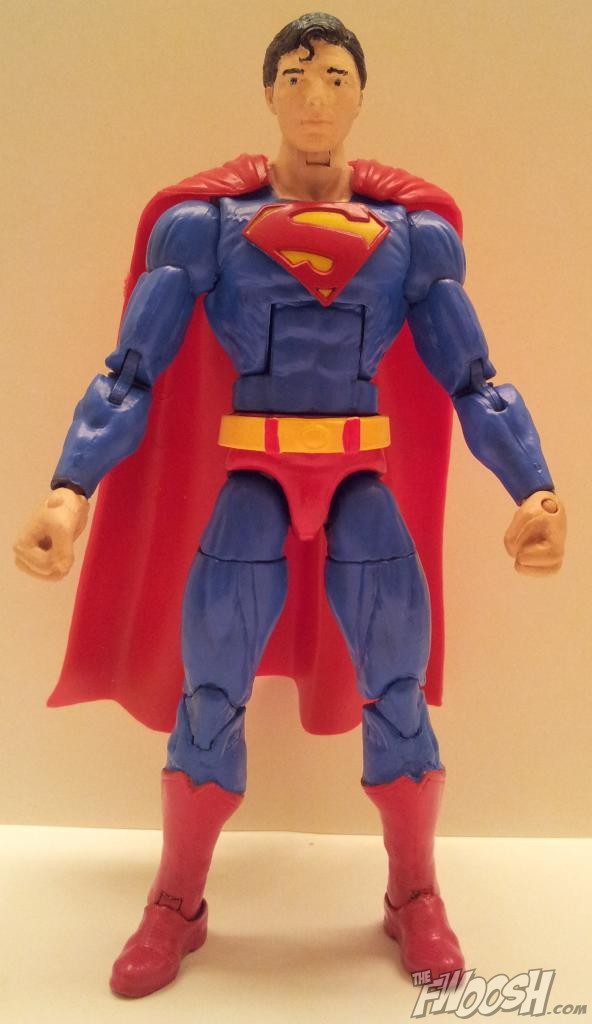 It's interesting to see the DC figures on a Marvel Legends body.  That is one of the better articulated bodies out there, so I bet he's super fun to play with and pose.  Next up is a quartet of busts by Sasha: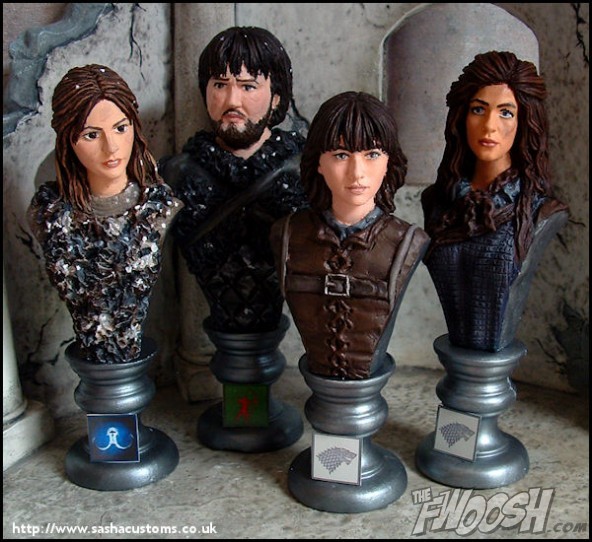 Sasha has one of the best eyes out there for finding existing fodder that looks close to the characters she wants to make and transforming them with paint and sculpt into a great likeness match.  Check out the WIP shots in her thread for the interesting recipes on these cool sculpts.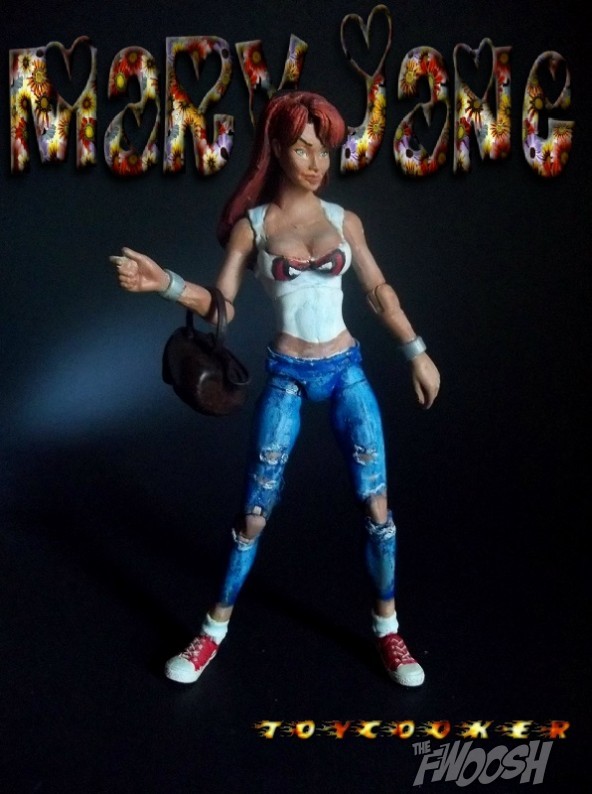 Artist specific customs are tough to do, and Toycooker did an amazing job nailing the J. Scott Campbell style in 3D.  Next up is a cool mod by 1987 olds442: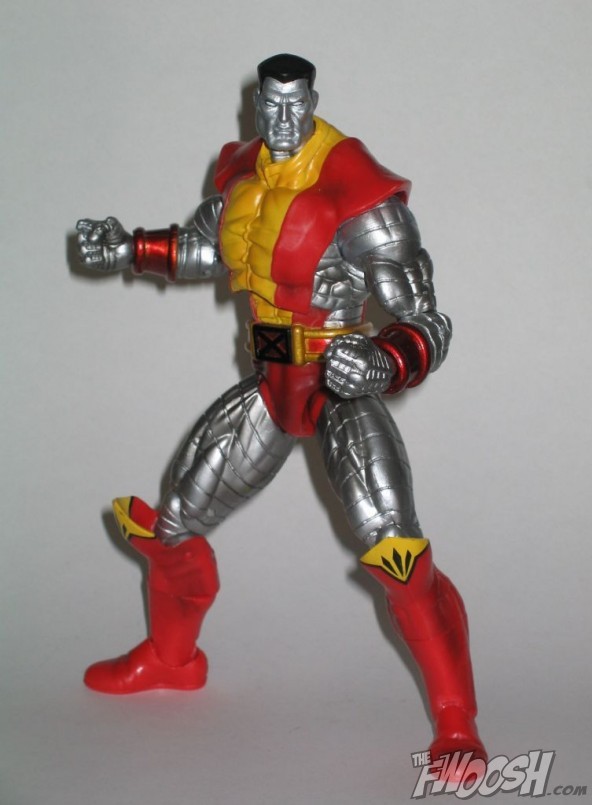 The Diamond Select Colossus is an amazing figure, so I could see why someone would want him in their Marvel Legends collection.  This shortening job also included the two Marvel Legends Colossus heads that I think actually look nicer than the Diamond ones.  Check out 1987olds442's thread to see how the shortened figure matches up with Marvel Legends.  Olds also posted a couple of cool Deadpools intended for his nephews. Lucky kids!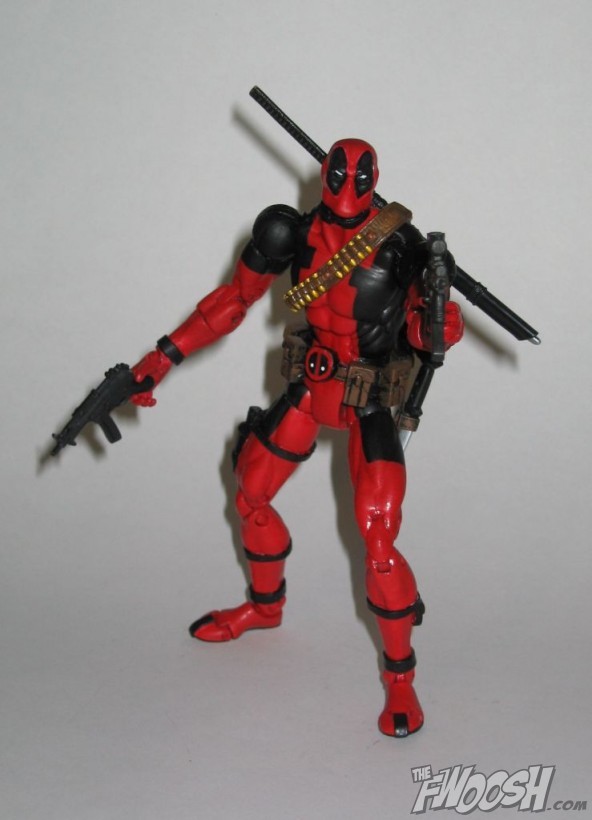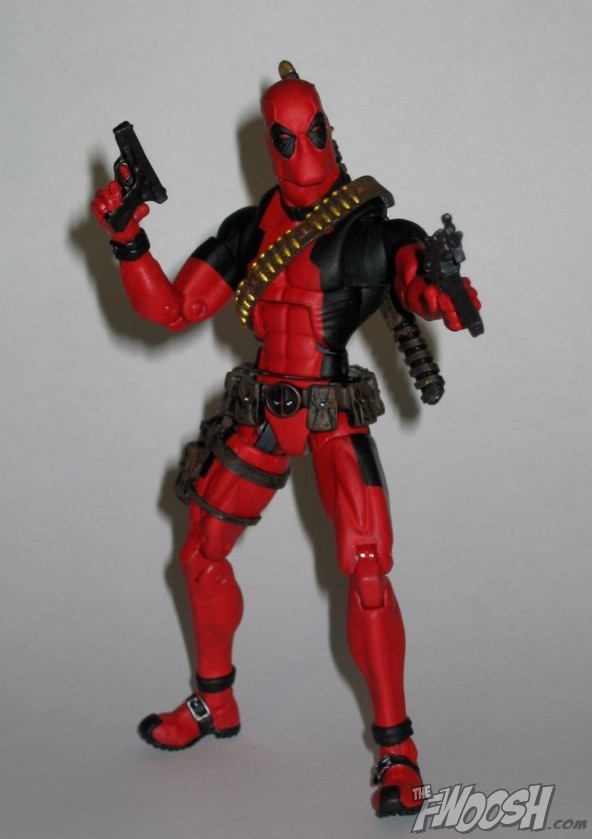 That's it for this week's NCT, please check back next week for more custom goodness and as always check out our custom galleries by clicking one of the above pics.