New Custom Tuesday is a weekly, creator-submitted list of the latest custom action figures. This list provides a convenient way to check out all the latest custom creations posted in the galleries without having to search each individual thread. For this week's customs, read on!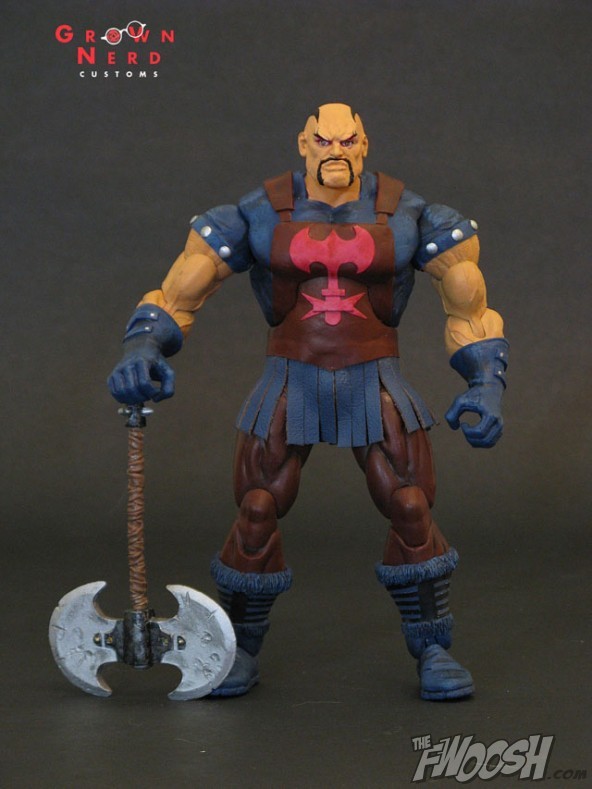 I've seen a few Executioner customs in my day, but this one has the best build that most matches my ideal Skurge.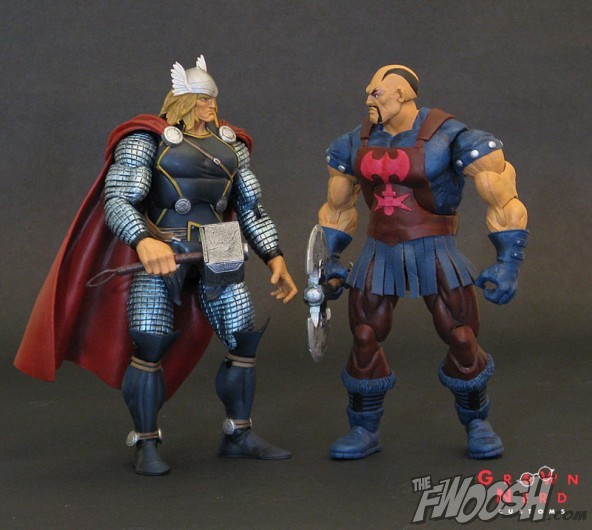 I love how he matches up with the latest ML Thor.  GN went through a lot of trouble to build the base figure for this custom, and he lays out all the details nicely in his custom thread.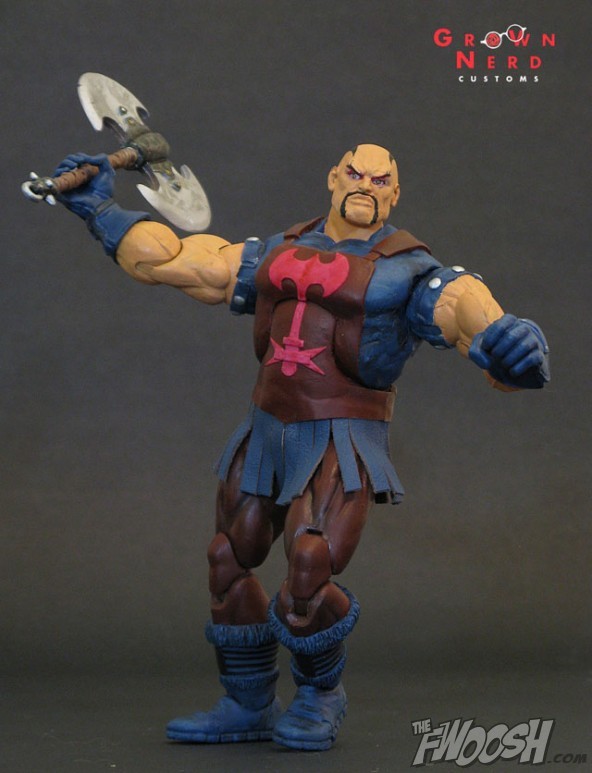 Click one of the above pics for a link to GN's thread and let him know what you think of this beauty.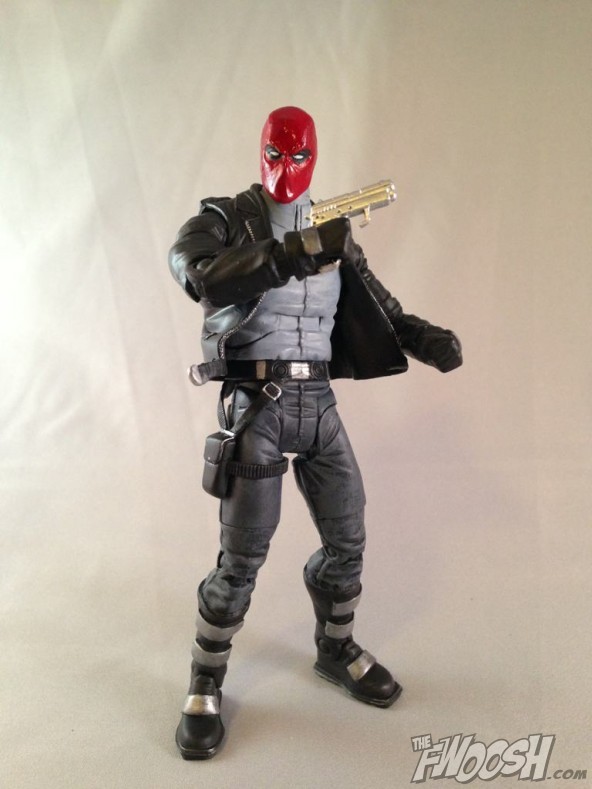 I like the use of the Captain Cold body here.  I feel like it should make him slightly shorter in comparison with Bats, which seems appropriate for Jason to me.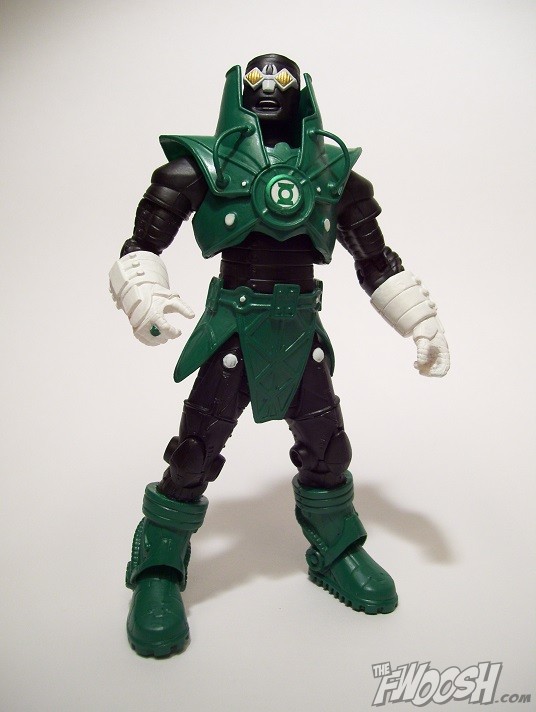 This GL has an extreme dose of Kirby design goodness, which is always nice.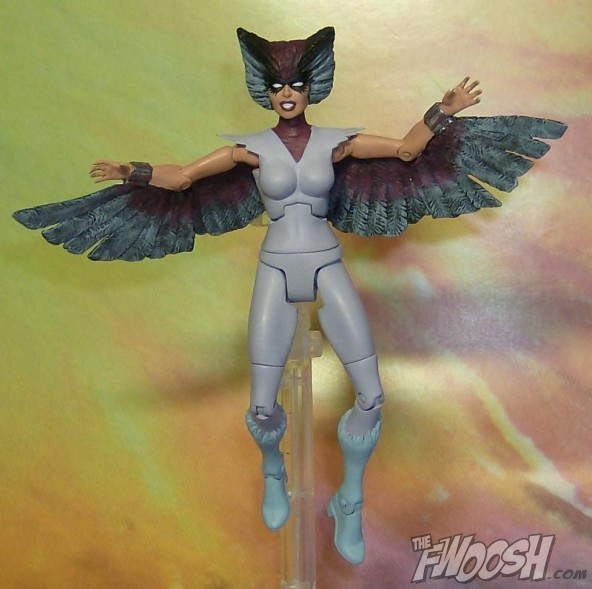 I really like the smooth integration of the wings and the jagged sleeves on this Deathbird.  The head sculpting is really nice as well.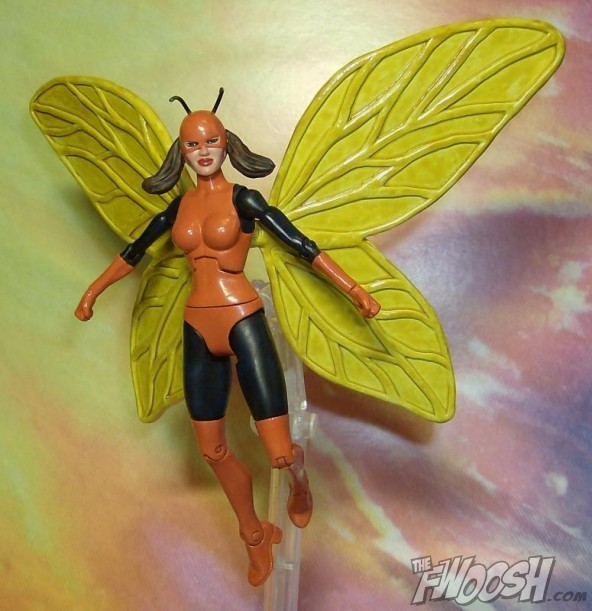 Anyone who makes a Gypsy Moth custom is OK in my book, especially a Gypsy Moth that looks this smooth and professional.
That's it for this week's NCT!  Please check back next week for more and hit up our custom galleries to let these skilled gentlemen know what you think of their work!