Well, the first official day of SDCC 2013 is exactly one week from now. Are you getting excited?
We are getting all of our plans made and preparations are in place to (hopefully) make this our best con yet. Until it all starts, though, we are squarely in prediction mode. We have run some previous Top-5 articles to make our picks — did you check out our MOTU predictions? Well, Mattypalooza will also announce what is on tap for our DC Club Infinite Earths line, so we better go ahead and make odds on what will be revealed for second full year of the subscription (oh, and what is left for 2013 too).
Even though it has not sold quite as much as its MOTU counterpart, I think the DC club still has a few strong years left in it to get some of those outstanding big names (and big name variants), as well as fill up the corners with some of the fan-demanded guys. So who is going to help sell those subs next week? We will find out for sure shortly after 11 AM, PDT, on July 19th, but, for now, here is our list of characters likely to be making a comic con curtain call.
5. Hourman (Rick Tyler)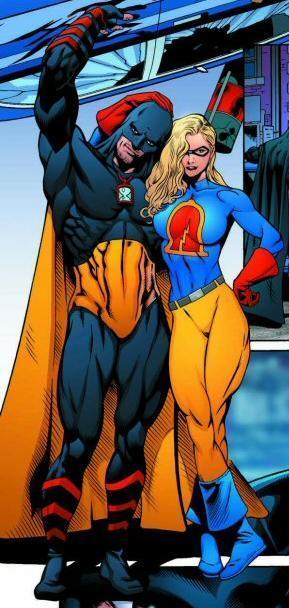 I am going to start this list with the only character that I consider to be slightly "off the cuff" for a predictive list. There has been a long-standing rumor that papa Rex Tyler was supposed to have a variant of his son way back in DCUC 14 (before it went all Wal-Mart exclusive), so Rick is my "Phantom Stranger" pick for 2014. What I mean by that is I think the prototype has been sitting around the Mattel office for a couple of years just waiting to be released, and this would be the perfect time. He would be pretty simple, he is in demand and he would hopefully open the door for his special lady Liberty Belle to be released later in the year.
Odds: 20-1
4. Ra's al Ghul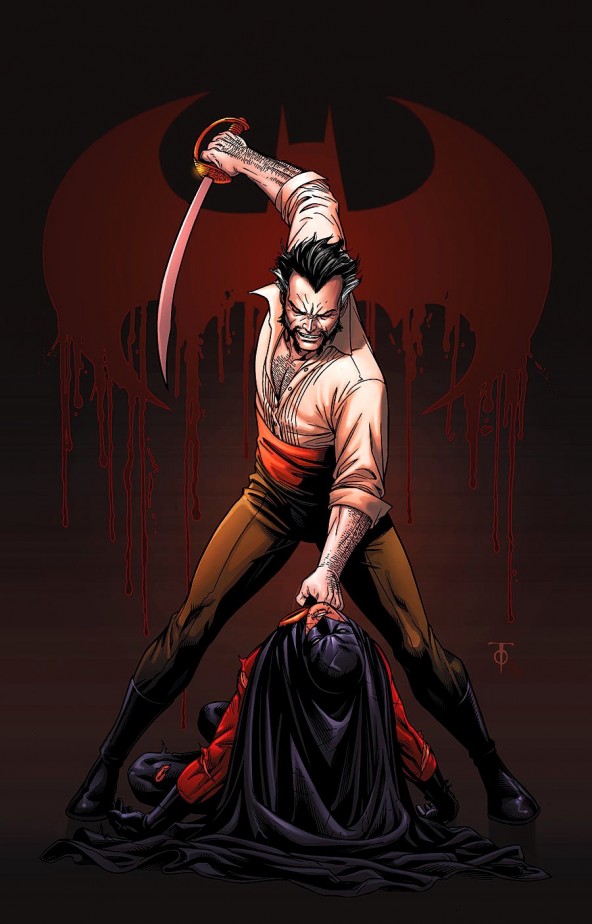 I think it is safe to name the Demon's Head as Batman's most high-profile adversary to not yet have a Classics figure. In fact, I am shocked we do not have him yet based off his his high profile in the Christopher Nolan Batman trilogy. He stands to be pretty basic in terms of construction, but I hope they give him a little more "oomph" so he is not just another guy in a suit. Maybe they will go with the shirtless version just to set  him apart a bit more from the other Bat Villains with whom he will be sharing shelf space. It is time.
Odds: 10-1 
3. Aquaman ('90s)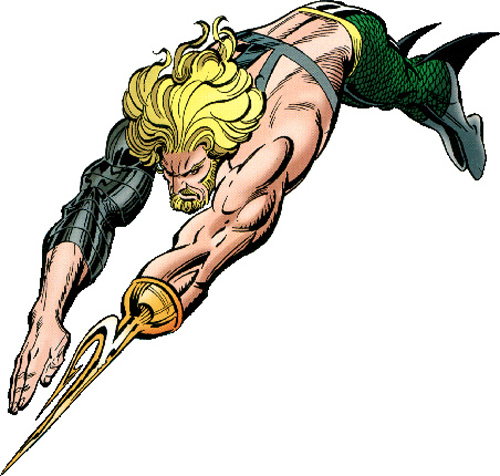 Just to make it clear that is NOT a wish list: I HATE this version of Aquaman. I mean, I absolutely despise it. I think it misses the mark of being character accurate in absolutely spectacular fashion in lieu of being 1990s "edgy," and it makes the nU 52 look seem like a revelation. The DCUC series 2 Aquaman is all I will ever need for Classics, but, that being said, I know the demand is very high for the variant. I am kind of opposed to same-character variants in the sub in general, but if this version of Arthur can help make 2014 a reality, then let's have him. Who knows, maybe the Horsemen can work their magic on his design.
Odds: 5-1
2. Ice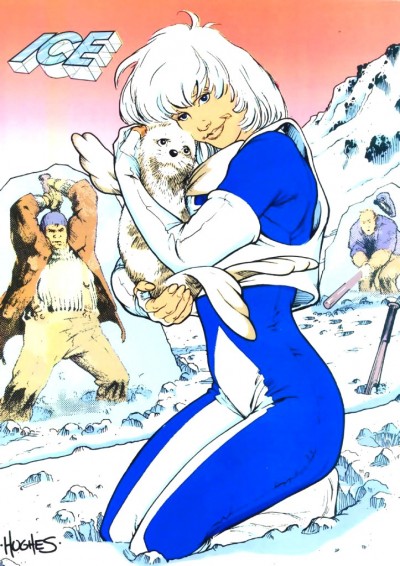 Fire is coming out next month. As far as I am concerned, there is no Fire without Ice and my DCUC collection will be painfully incomplete if we get one and not the other. Thus, Fire's inclusion in this year's lineup makes Ice some of the most sure sub-bait we have ever seen. The International iteration of the Justice League is slowly building  up its membership, and Ice is most certainly the biggest name still outstanding from those ranks, if not the League at large. Heck, I put her in first place in my most needed JLA list. Really, I would be shocked if Tora is not a Mattypalooza reveal.
Odds: 2-1
1. Doomsday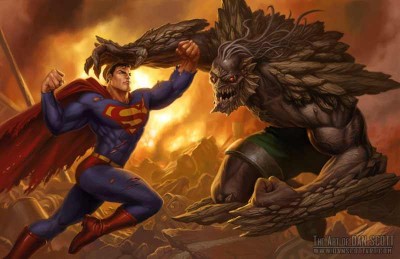 Again, this is a character that I am not personally jazzed about, but in terms of a sub-selling, oversized item, there is no one out there more high-profile or in demand. I think that the Doomsday we got all the way back in the DC Superheroes line was fantastic, but he is just way too small, so I totally get the need for an improvement. I personally think that the Kilowog body, if modded and added to properly would be a fantastic base for Doomsday. Matty, you want to sell subs, the people want their new Doomsday, I think you know what to do!
Odds: Lock
So what do you think? Sound off in the comments and vote in poll. Even if this entire list is a bust, we will know for sure in a little over a week.
Additional Links