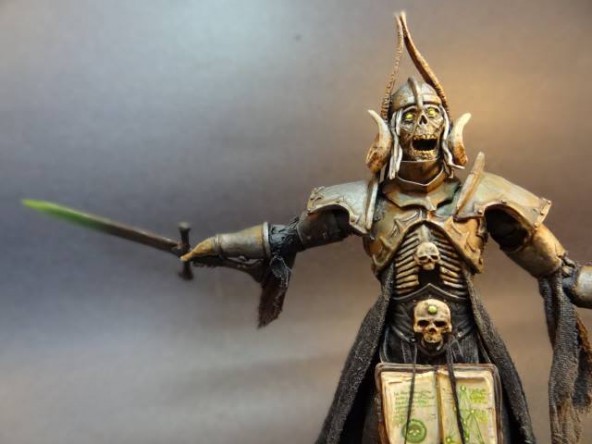 New Custom Tuesday is a weekly, creator-submitted list of the latest custom action figures. This list provides a convenient way to check out all the latest custom creations posted in the galleries without having to search each individual thread. For this week's customs, read on!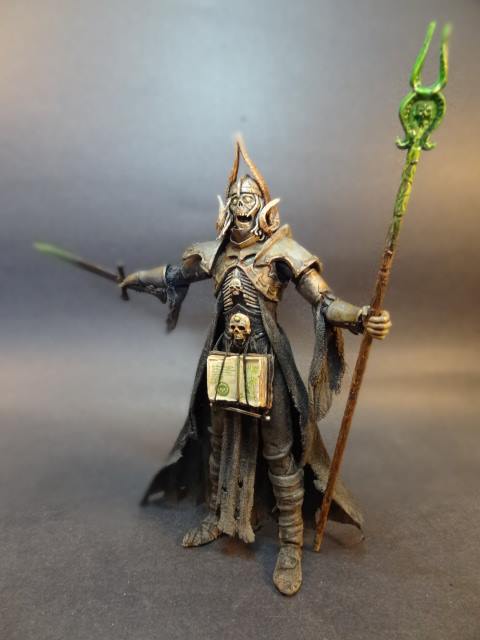 For this amazing custom, spawnsauce was inspired by the wealth of beautiful artwork created for the Warhammer role-playing game series. I can see where he is coming from as my favorite part of role-playing games by far was always the artwork on those old source books and compendiums.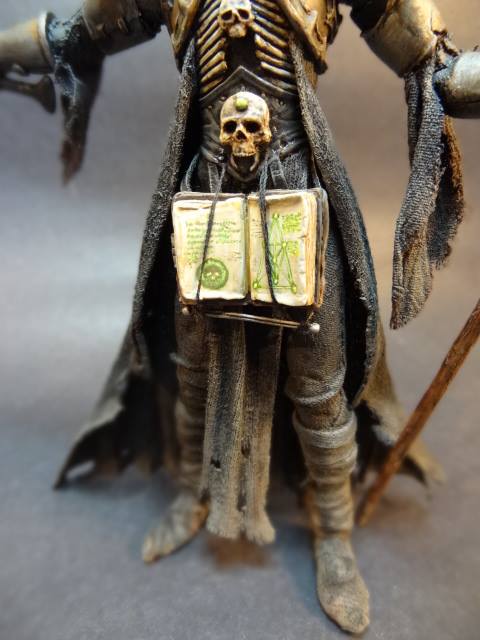 Where to start on this amazing piece?  spawnsauce's unique and beautiful soft goods work is second to none, and the sculpting and painting on the hard parts is appropriately gritty and gross.  Look at the detail on that spell book!  Please click one of the above pics for a link to spawnsauce's thread on our forums.  There is a lot of great  work to see there.
Next up we have a classic Adam Strange by GrownNerd: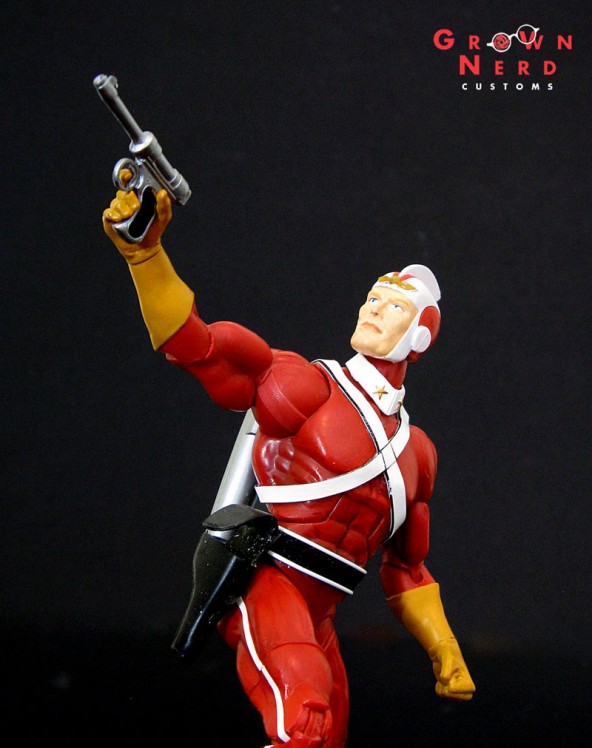 I'm probably one of the few fans of the modern version of Adam Strange we did get in DCUC, but I would instantly buy a classic version like GN has put together here.  As I often find with GN, even in a so-called simple custom I'm learning a new technique I want to use in future customs (it's the harness).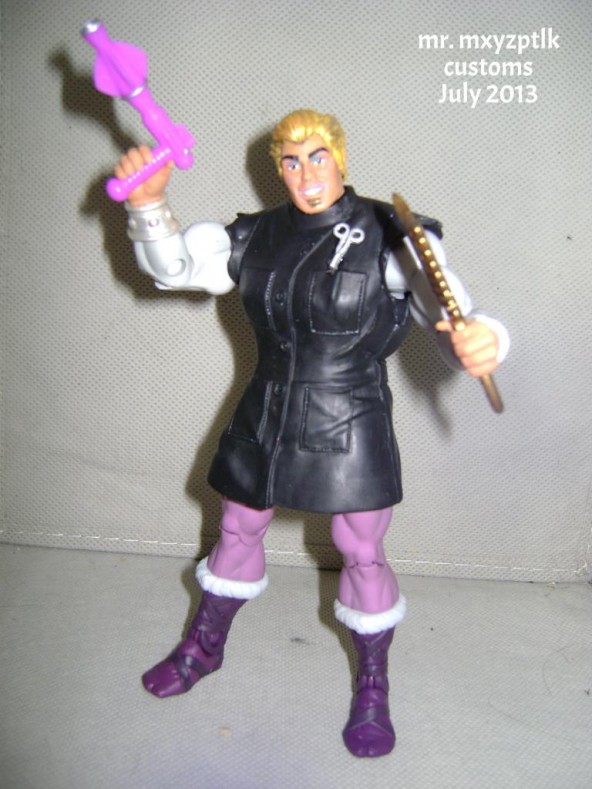 Honestly I really don't know what to say about this one other than that's it for this week's New Custom Tuesday!  Please remember to click the above pics to tell the customizer's what you think of their work on our custom forum.