New Custom Tuesday is a weekly, creator-submitted list of the latest custom action figures. This list provides a convenient way to check out all the latest custom creations posted in the galleries without having to search each individual thread. For this week's customs, read on!
This week's featured custom is Lowe's TMNT Classics-style Krang.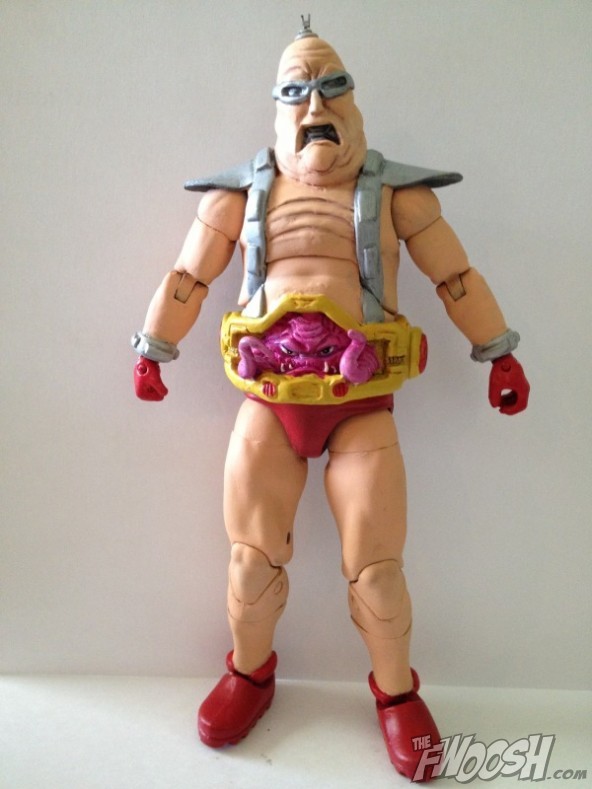 This baby is a masterpiece of smooth sculpting and painting and fits in perfectly with the TMNT Classics line.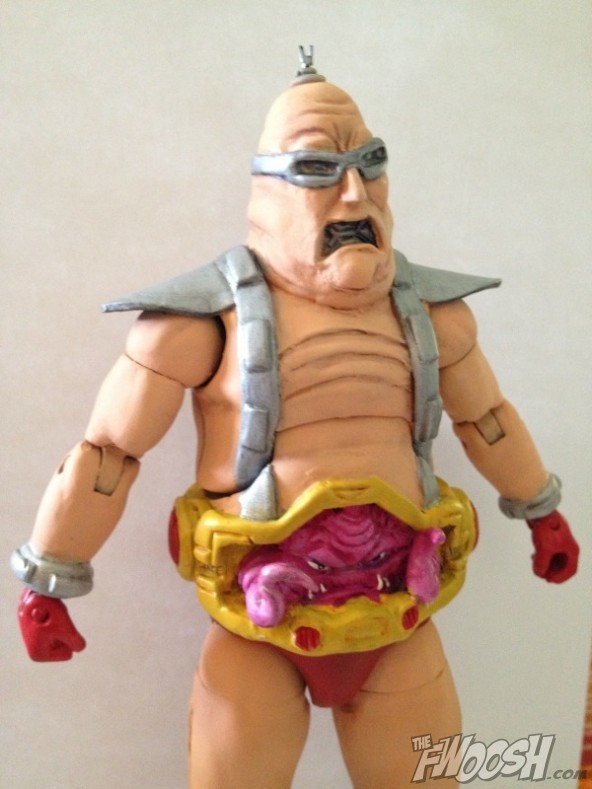 Lowe documented his process in his thread in our custom workbench section here.  In a perfect world, Playmates would be releasing this character next month, but the way the toy industry is going these days there is no guarantee we'll ever see a classics Krang (or April or Casey), so I admire guys who jump in and take the bull by the horns and make their own rather than just whining about it like I do.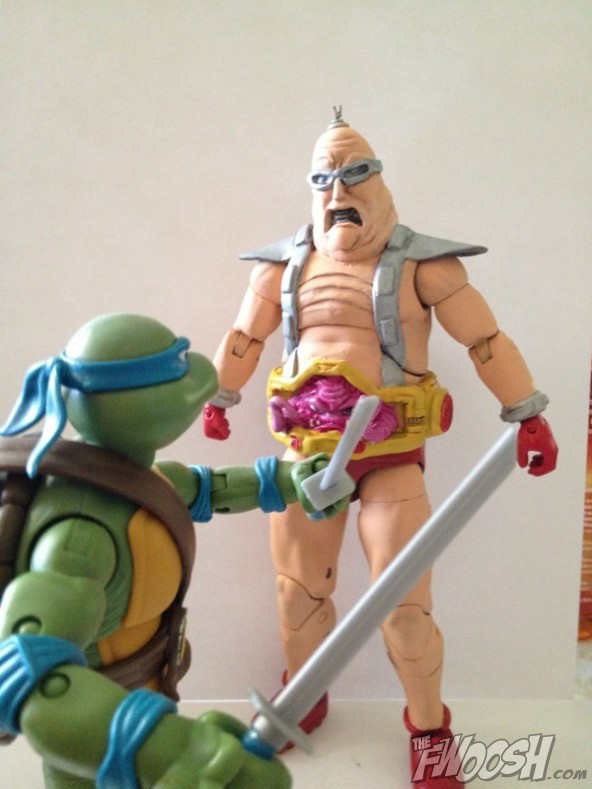 Here's the rest of this week's awesome customs, starting off with a very cool version of Hellboy by ethansuplee: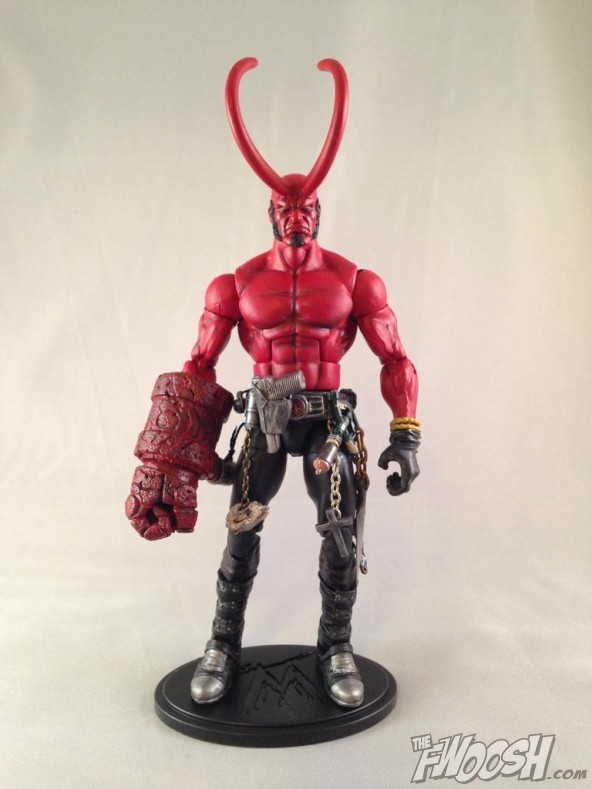 ethansuplee did great work capturing the design of the 1/25th scale statue design he based this figure on.  I'm so jealous of the guy who got this beauty.  Next up are a couple cool redos by Grownnerd: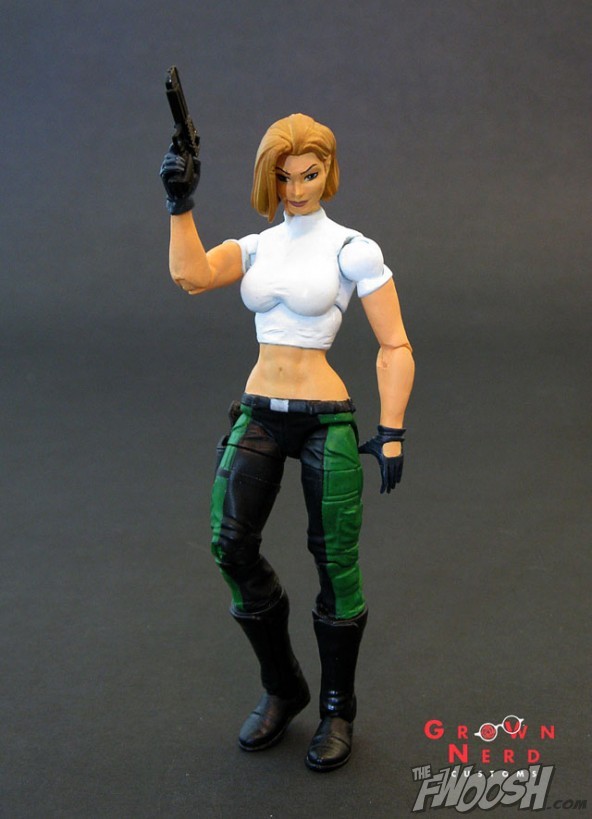 Nerd does his usual super-smooth work merging this McFarlane statue with a new female body made up from many unique parts to make a more poseable version of the Danger Girl.  It's nice to see this figure customized into a super-articulated version of itself because back in the day the Danger Girl figures were used for tons of different characters when female 6-inch fodder was more scarce.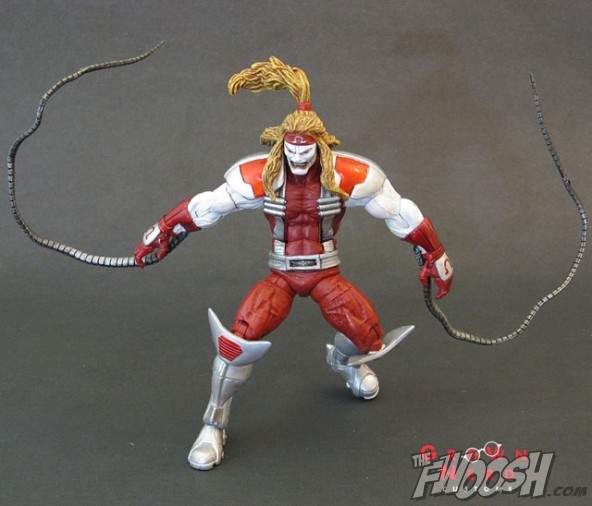 Just placing the original Omega Red parts on a new base body improves this figure by leaps and bounds.  He was oddly gangly before and now looks appropriately solid.  Next up are a couple of beautiful customs by Rabid Ewok: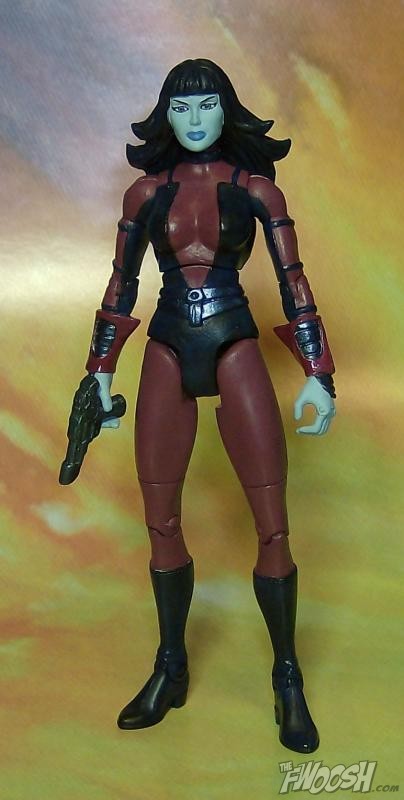 Nebula looks fantastic on a DCUC body, and the sculpting here is perfectly smooth and looks factory to my eyes.  I feel like the additional sculpting on the arms and the Elektra parts make the arms look a lot more impressive than DCUC females usually do.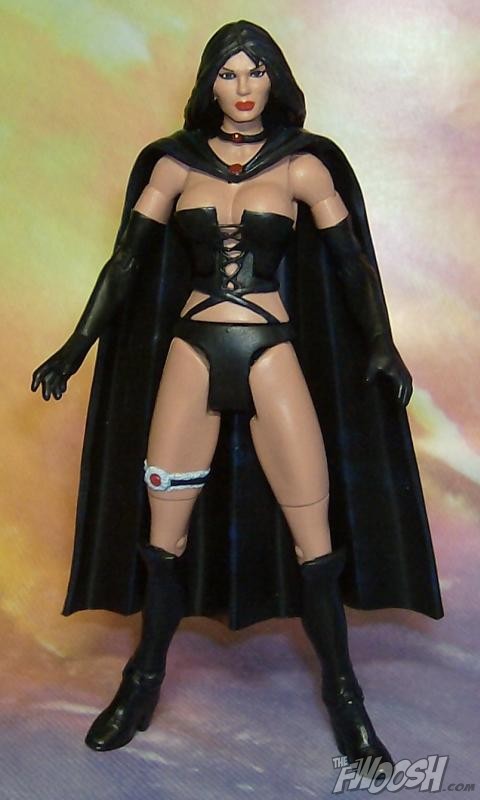 Selene looks perfectly sexy here. Is it just me, or does anyone else want to see a Rachel Summers custom to go with this one?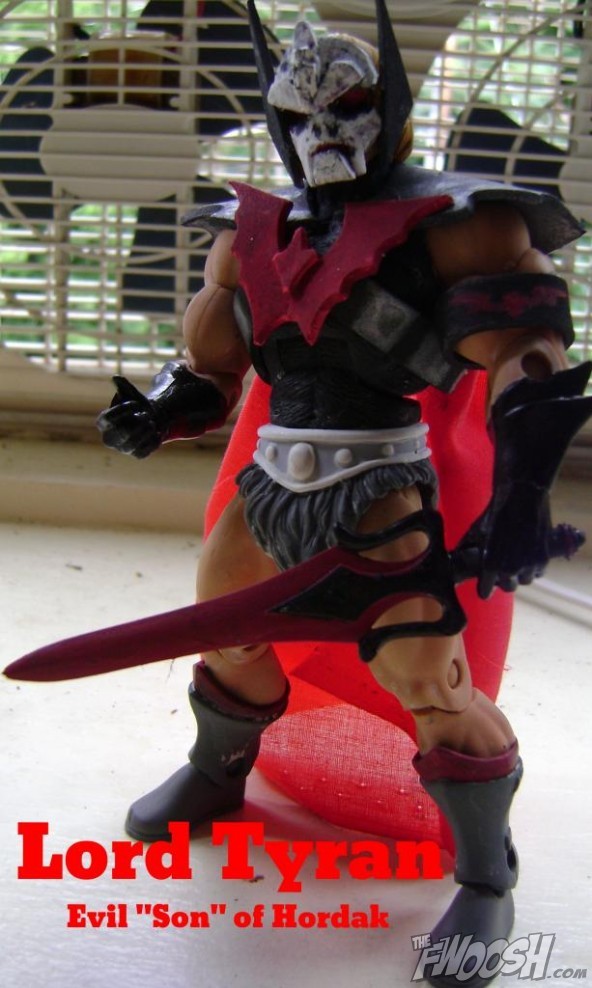 I love this take on a He-Man raised by Skeletor.  Sort of a reverse of the current Despara version of Adora in the current MOTU comic.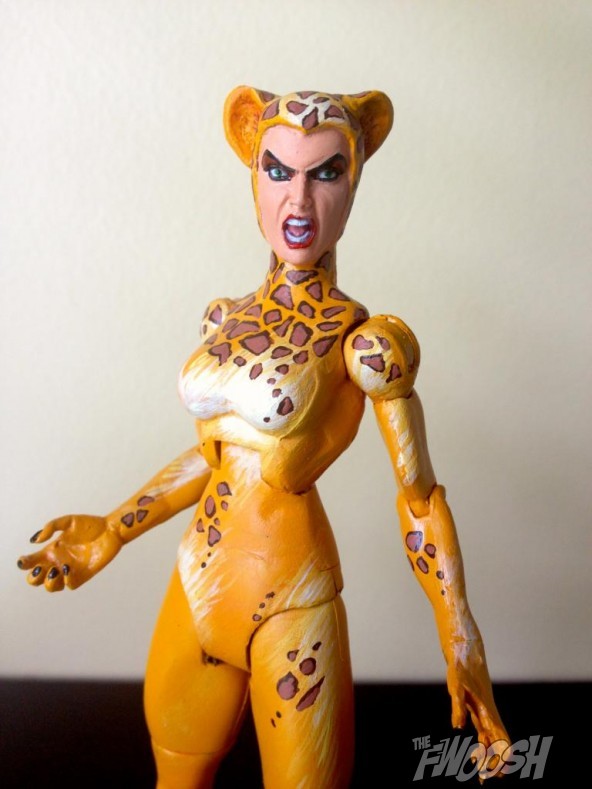 This repaint really captures the Alex Ross artwork perfectly.  I also like the way it brightens up the somewhat drab orange of the original figure and the white drybrush adds a nice fur feel without the sculpt.
That's it for this week's NCT!  Please click on any of the above pics for a link to each customizer's thread and let them know what you think of their work.