Big news this morning via a couple of new Transformers Masterpiece preorders posted by Big Bad Toy Store! For weeks Takara has hinted at what MP-20, their forthcoming 20th Masterpiece figure, could be, with rumors ranging from a concept car to Jazz to Bumblebee, but it turns out we were all wrong and it's the Autobot's own resident scientist Wheeljack! Wheeljack wasn't on many fans' radar, but this is a very welcome announcement nevertheless.
Now let the speculation begin as to what a logical repaint will be. Will they go the Classics route and give us Tracks based on a slightly retooled Wheeljack? Only time will tell! I can't even think about this yet because I'm too busy being excited about Wheeljack's announcement.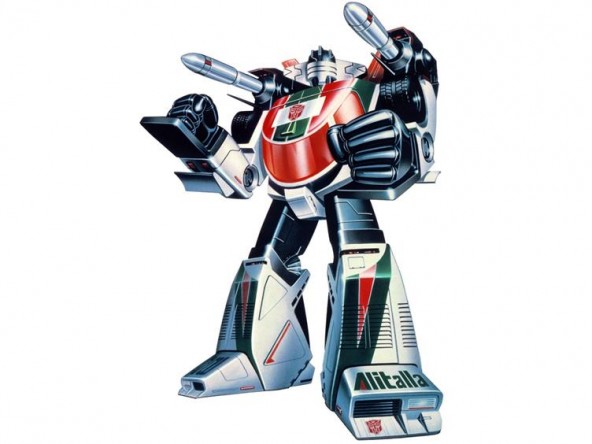 Accompanying Wheeljack, since these Masterpiece Autobot cars seem to be released in pairs, is the long-awaited, fan-demanded, thought-to-be-just-out-of-reach Masterpiece Bumblebee! People have been screaming for Bumblebee since the Masterpiece line debuted, and since we never got one in the Alternators line, he has been the very definition of a fan-demanded character, so this is very exciting news. Could a Masterpiece Cliffjumper be far behind?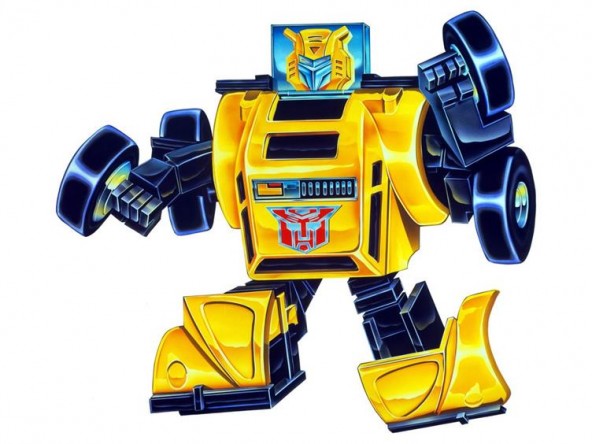 It's too early to know exactly what these two will look like in terms of prototypes, design, etc., but like all Masterpiece figures, its reasonable to expect them to be oozing with G1-cartoon goodness. I can't wait to see more.
Keep in mind, however, that this is a very early preliminary announcement and things could change between now and early 2014 when they're slated to be released.