New Custom Tuesday is a weekly, creator-submitted list of the latest custom action figures. This list provides a convenient way to check out all the latest custom creations posted in the galleries without having to search each individual thread. For this week's customs, read on!
This week's featured custom is Calbretto's Bling from Young X-Men!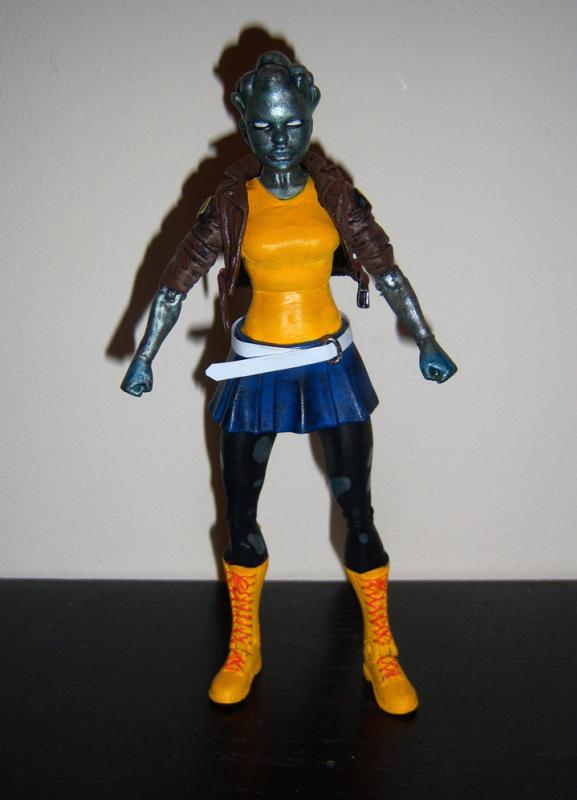 A few things jumped out at me right away about this custom.  On a personal note, Calbretto has managed to make use of fodder that I have had around for years and never found good use for (X-23, DCSH Supergirl).  I always like to see that as a customizer because I find it personally inspiring.  It's like he's saying, hey — idiot!  Look what you could do with this cool stuff you have been hoarding!  Get to work!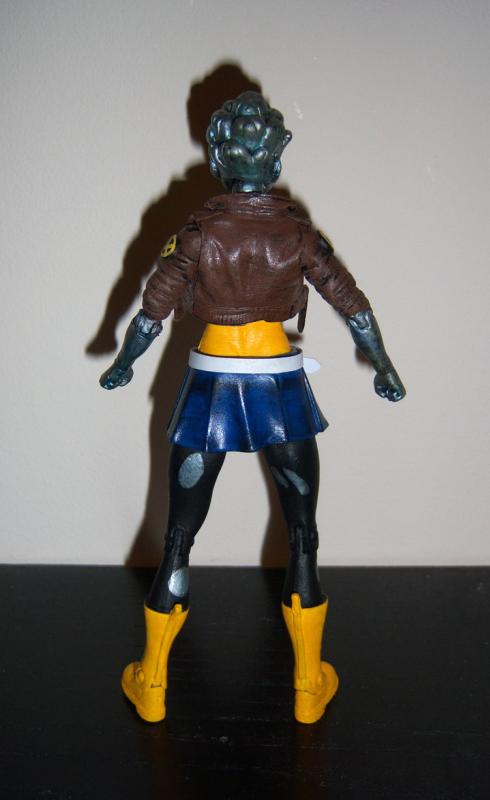 My personal psychosis aside, I also love the inspiration of using a jacket designed for a tiny Indiana Jones figure to make the stylish mini-jacket this character sports.  That's creative fodder sourcing right there.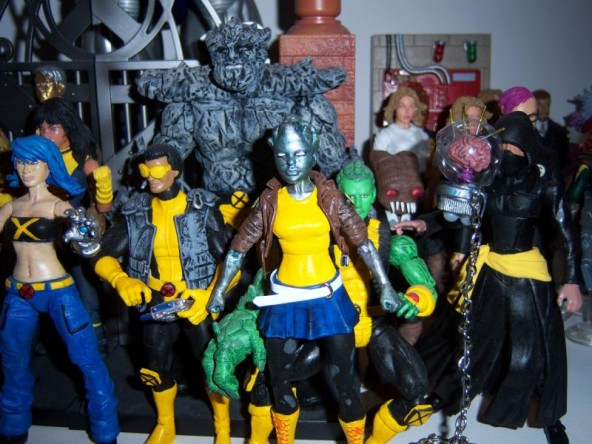 As a former reader of Young X-Men, I appreciate how much of the team Calbretto has completed here.  Go check out his thread by clicking one of the above pics and let Calbretto know what you think of his work!
Also this week, we have a cool quickie Bruce Wayne custom by mr_mxyzptlk.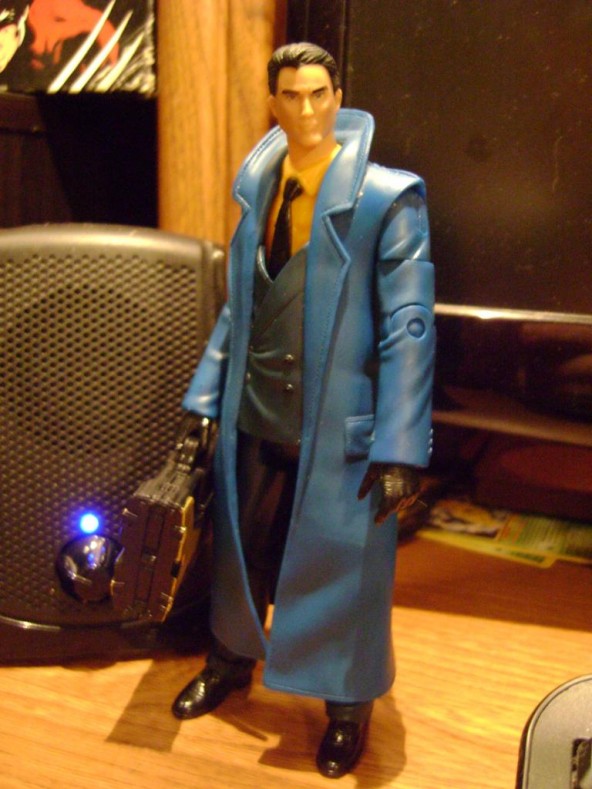 It's a quickie, but a nice one in that you can actually see the Injustice Superman figure is useful for something!
That's it for this week's New Custom Tuesday.  Please make sure to submit your customs to the thread here to have your work featured next week!