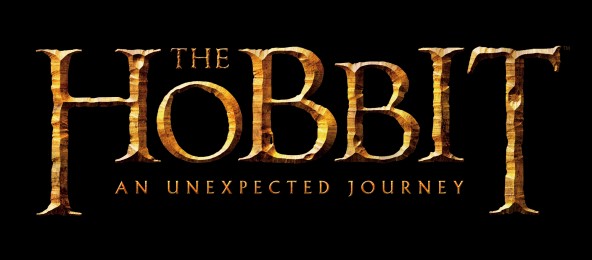 It looks like The Bridge Direct is going to start their reveals for the Hobbit SDCC 2013 figure. Check out the details below, I can't wait to see what it is.
From The Bridge Direct:
In honor of The Hobbit's 13 dwarves, TODAY is the day that The Bridge Direct will start releasing clues about this year's San Diego Comic-Con exclusive figure!! All clues – and the big reveal – will be announced via The Bridge Direct's Facebook and Twitter pages…so if you haven't already, please go Like/Follow them:

https://www.facebook.com/TheBridgeDirect

https://twitter.com/TheBridgeDirect

Not only will you be among the first to know the details about this year's figure, but you'll also have a chance to win one!

Stay tuned for more details about the contest from The Bridge Direct, and good luck!
Additional Links