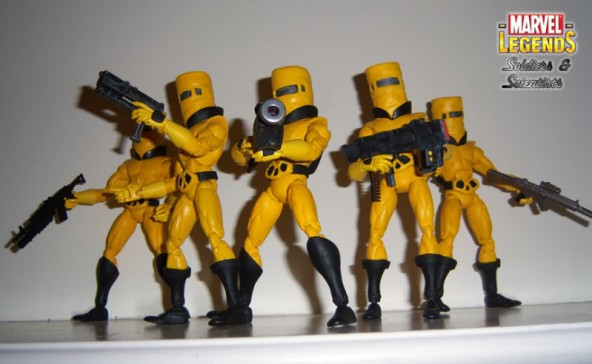 New Customs Tuesdays is a user-submitted roundup of all the new customs of the week.  This feature went on hiatus for a while, so we are catching up with some older customs submitted in the interim.  These may be older customs, but they could be new to you and they are all really great.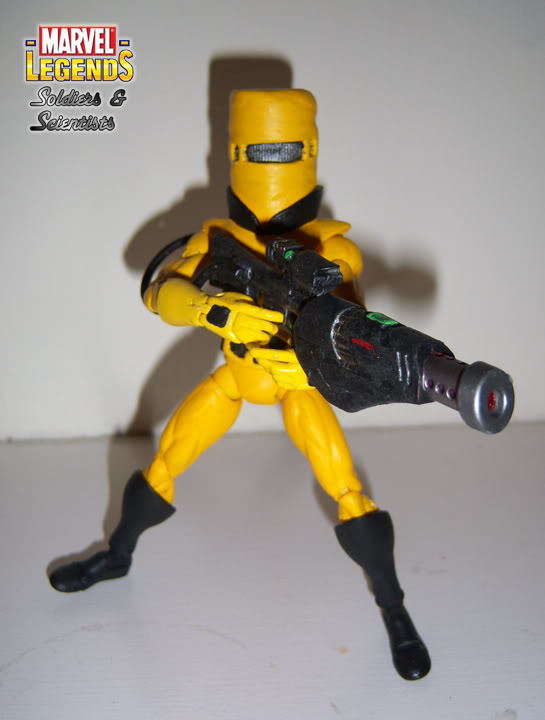 I love army builders and the A.I.M. soldier is right after Hydra soldiers on my most-wanted Marvel Universe army builder.  Calbretto did a great job sourcing some affordable fodder and made these figures uniform, but with enough variation to make them look good in a group.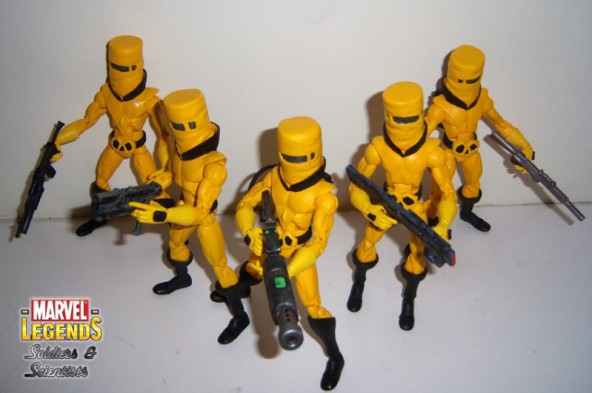 My heart goes out to the man for having to paint all that yellow.  Army building is really the endurance test of customizing when you think about it.  He made it easier on himself with a mostly yellow base figure, but that color is a pain to get good coverage on.  Check out more pics of Calbretto's A.I.M. scientists and tons of other cool Marvel Legends style customs at his thread by clicking one of the above pics!
Below are the rest of this week's customs!  Click the pic below for a link to each customizer's individual gallery and let them know what you think.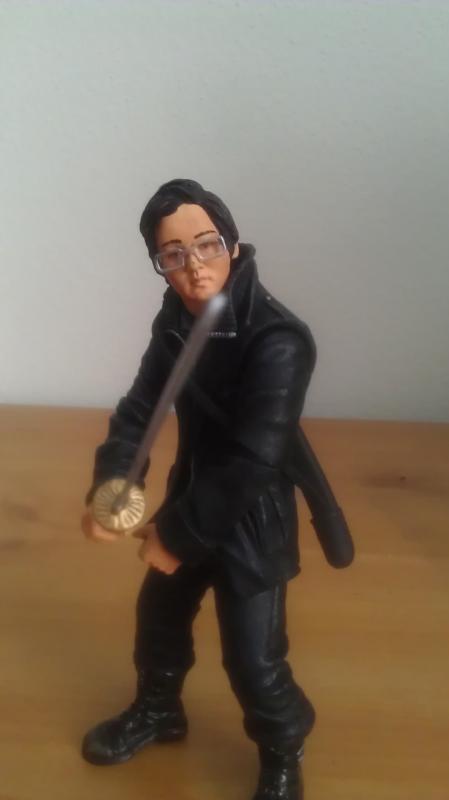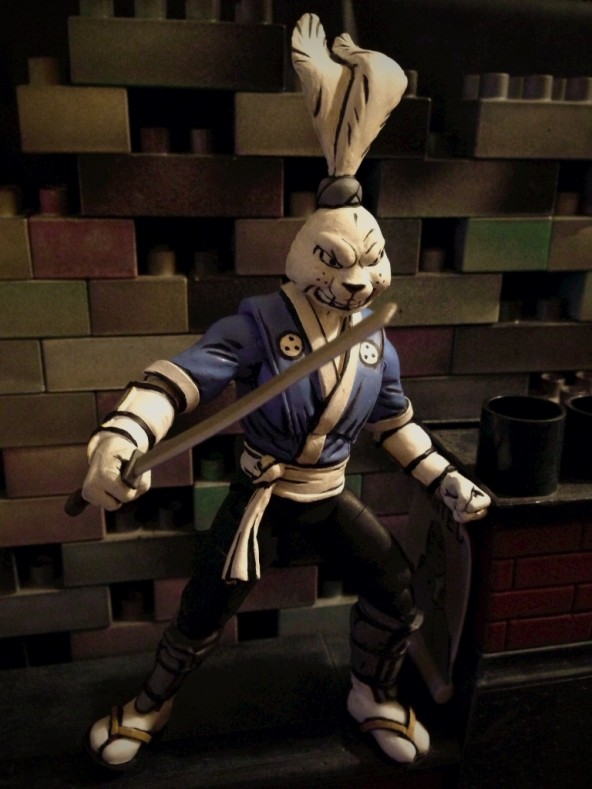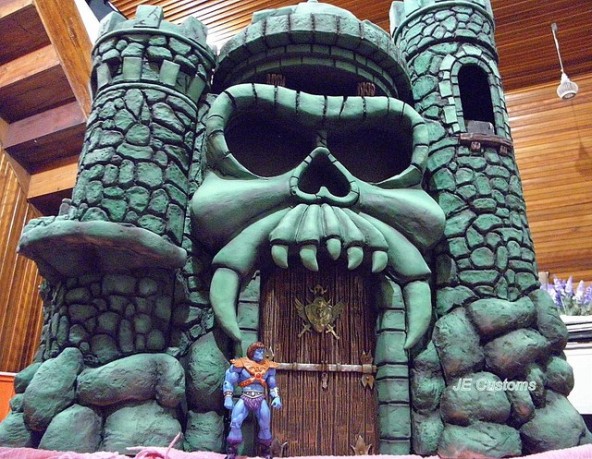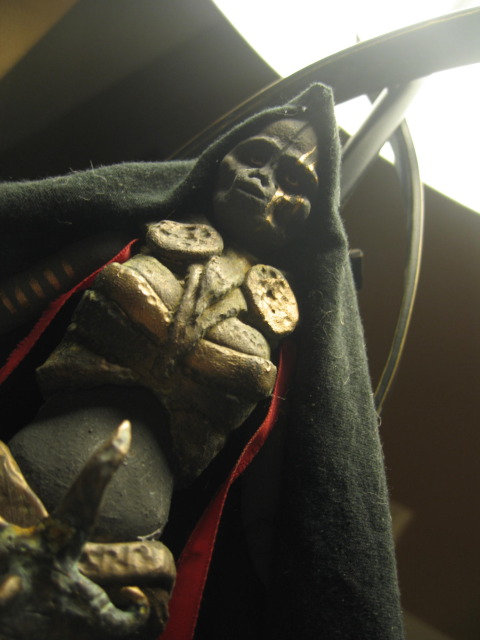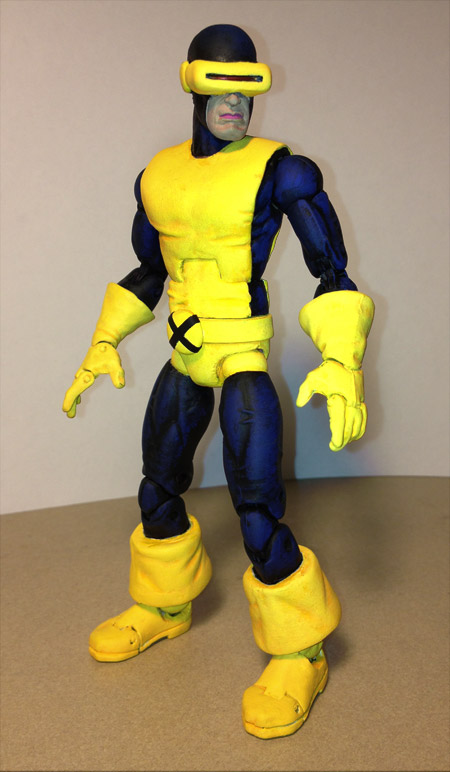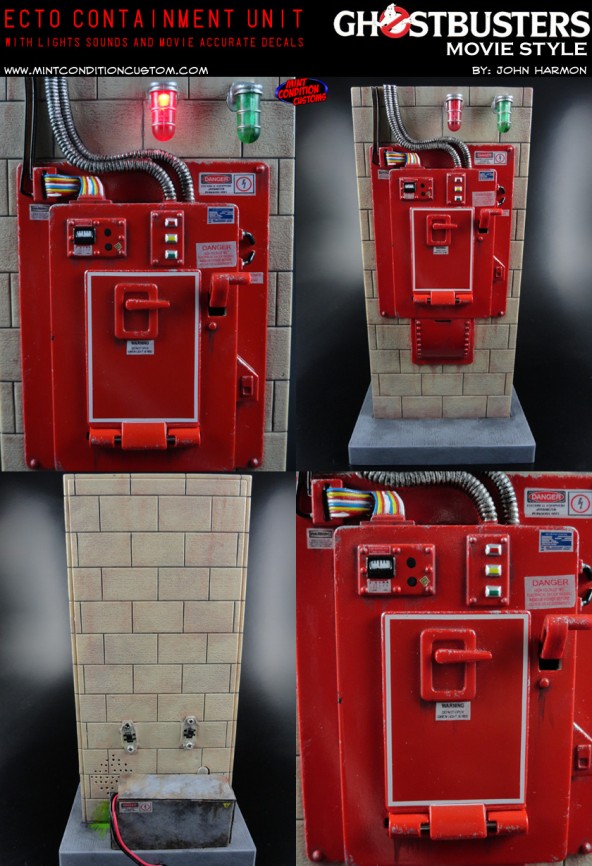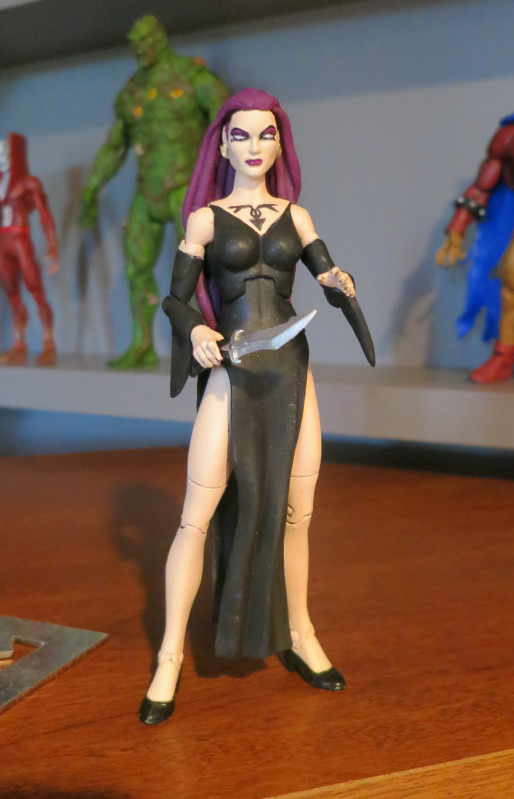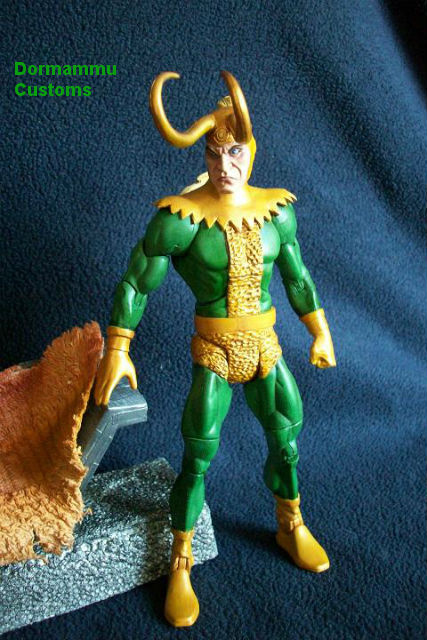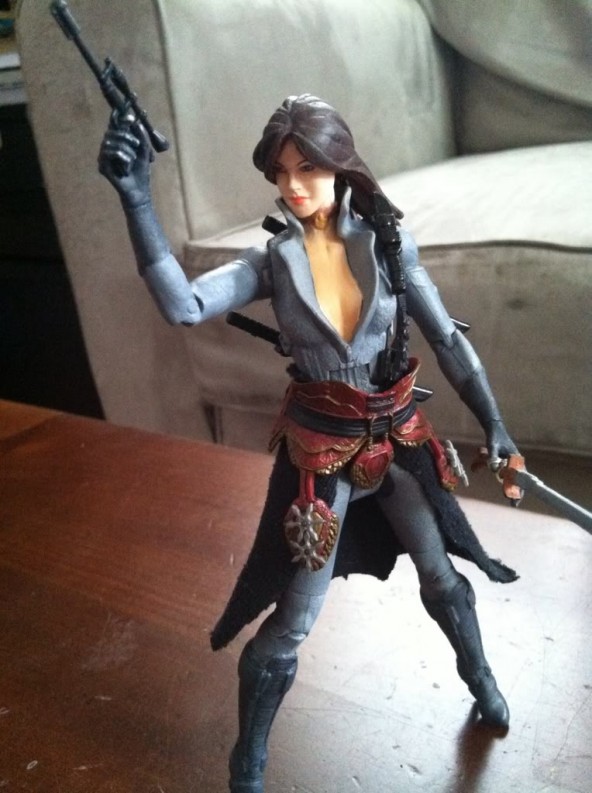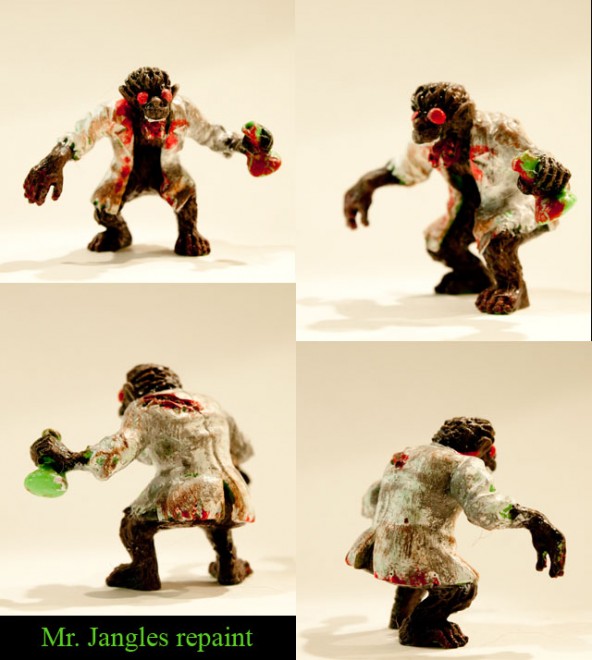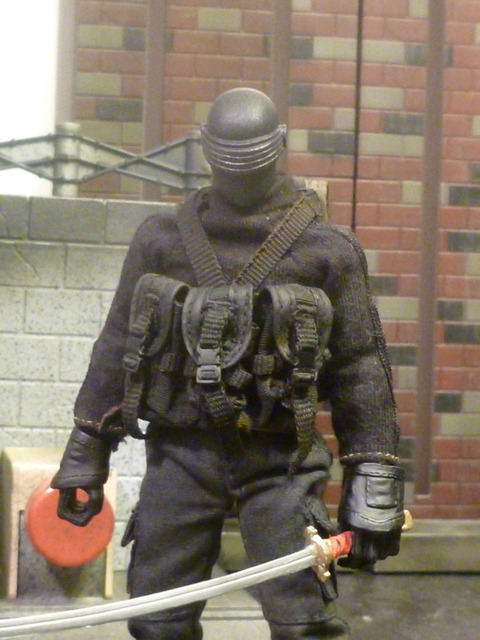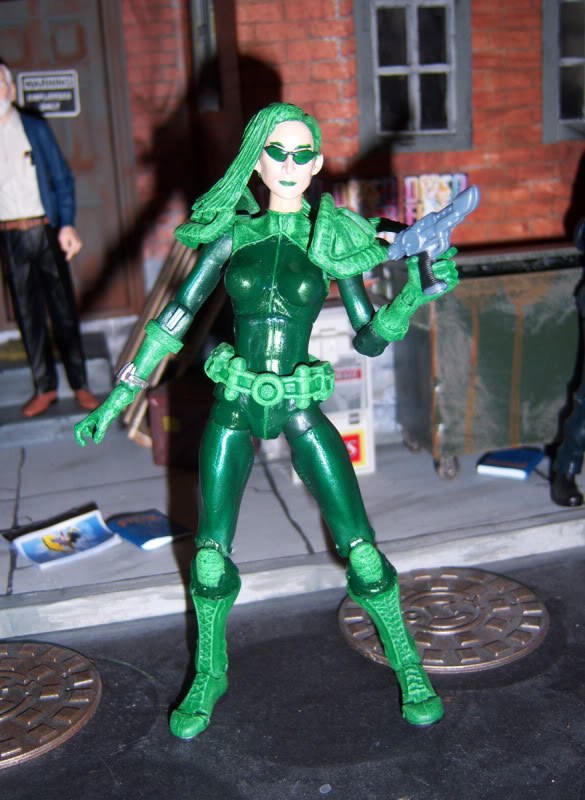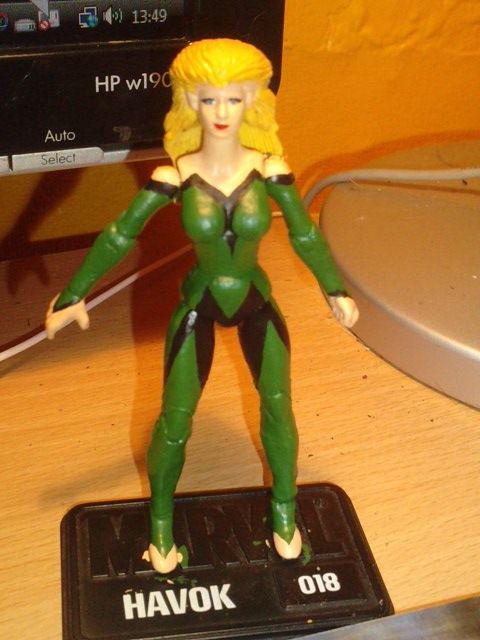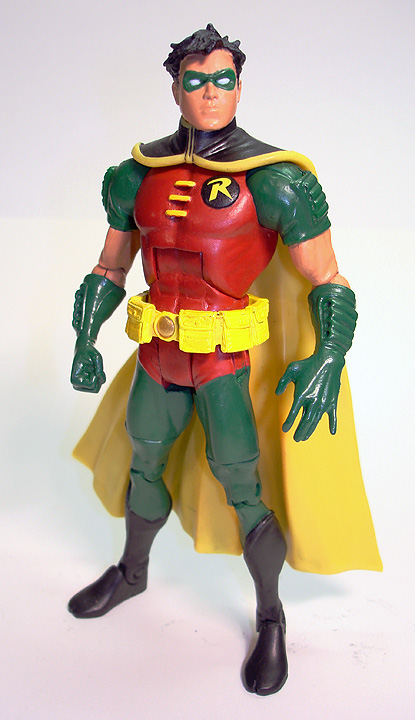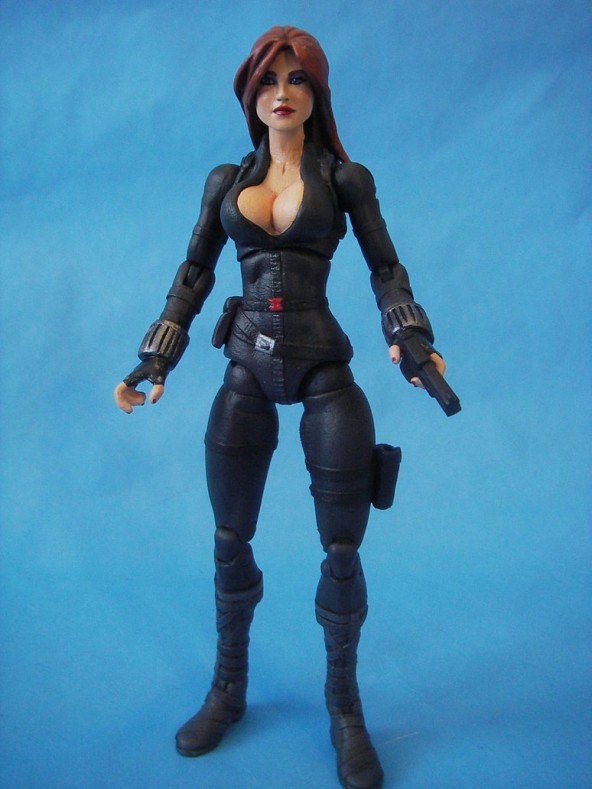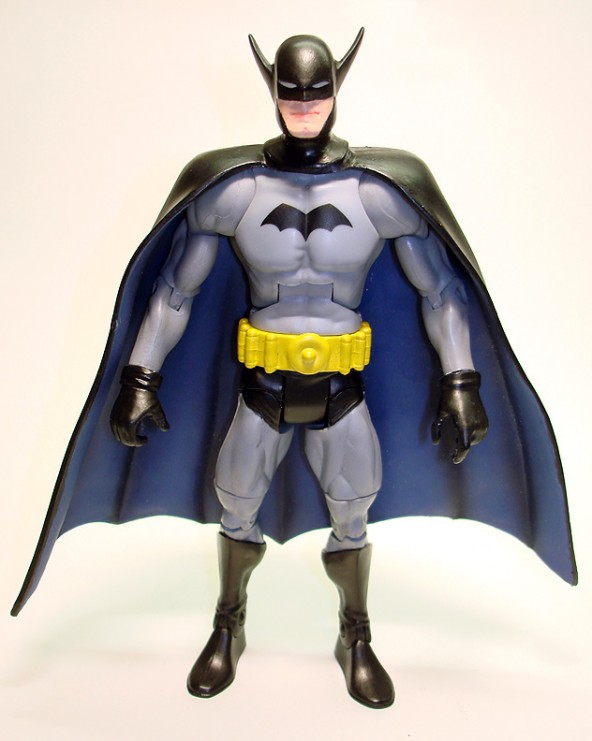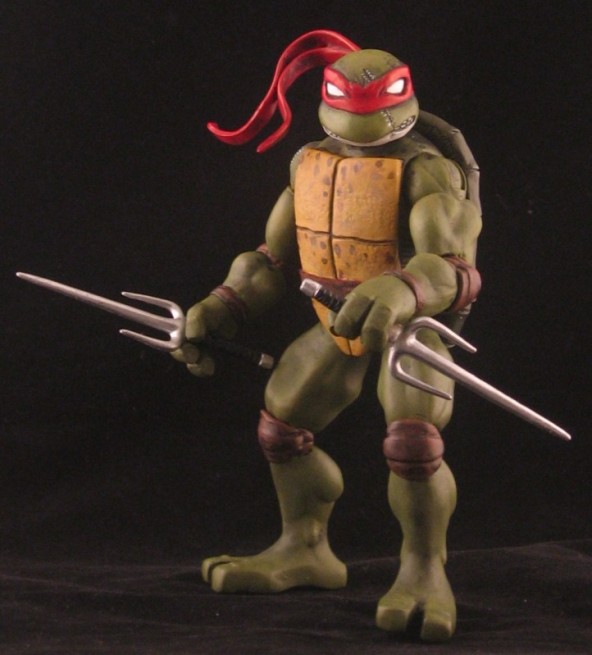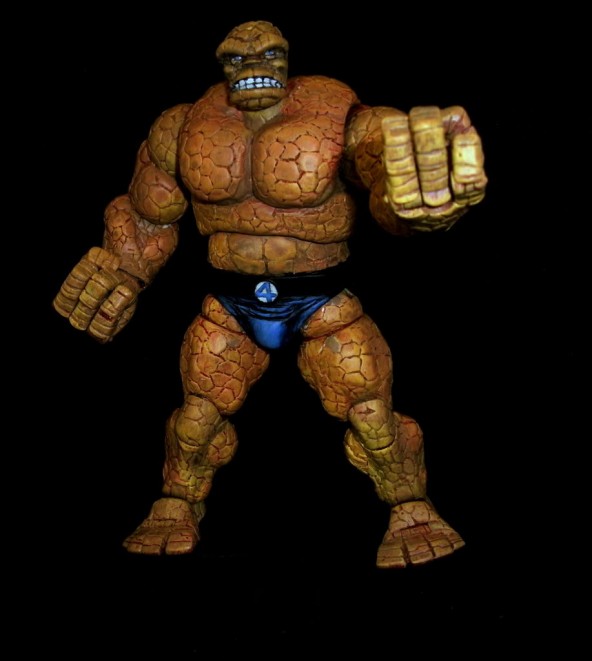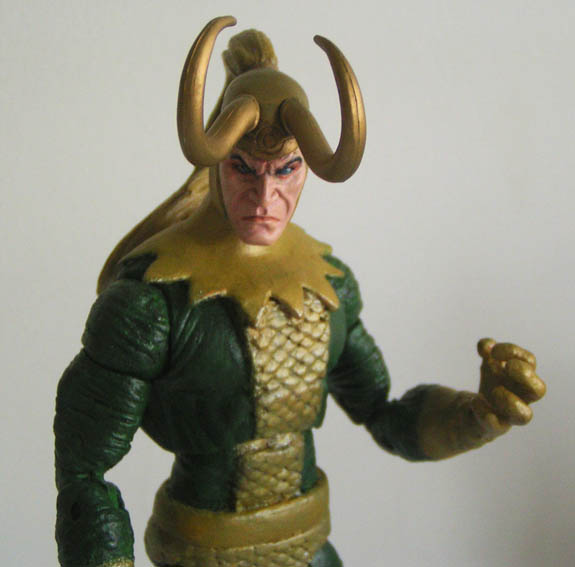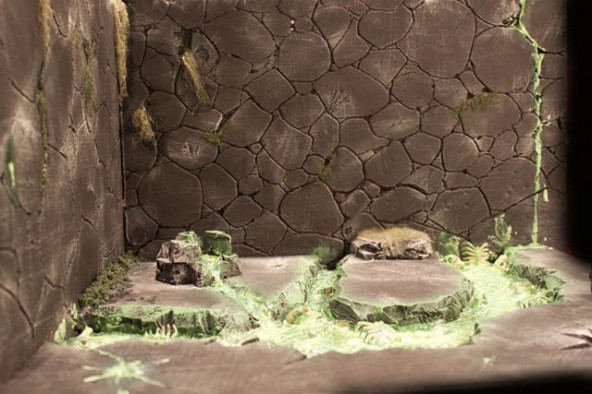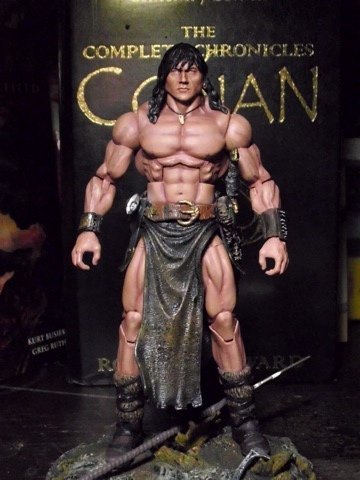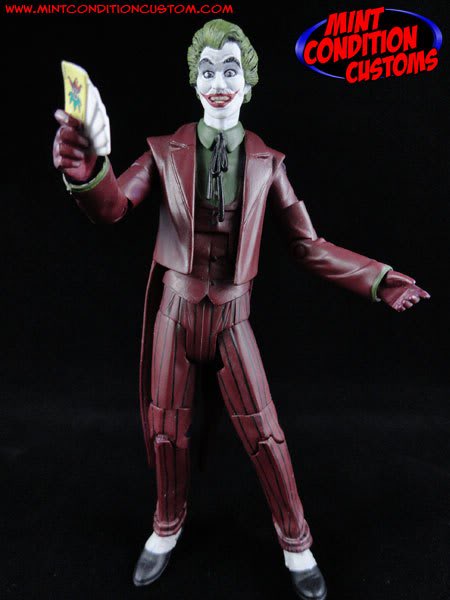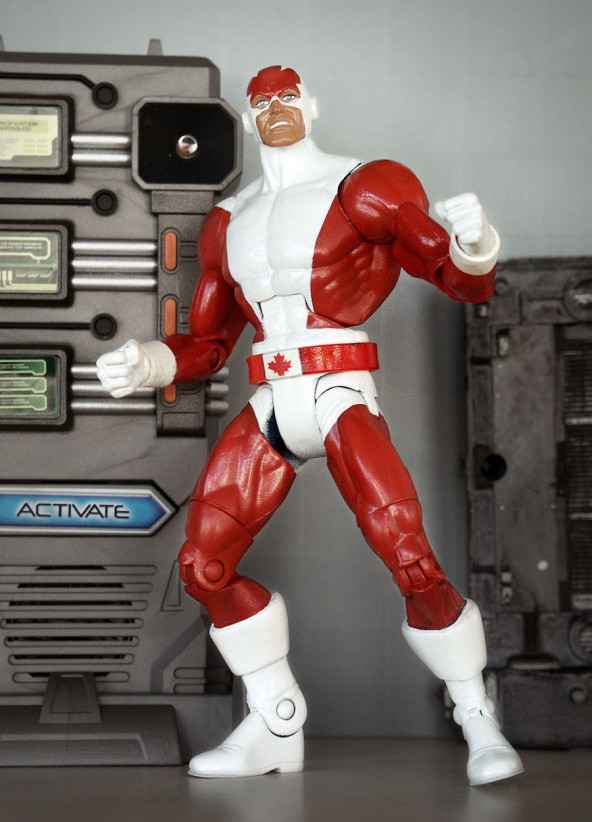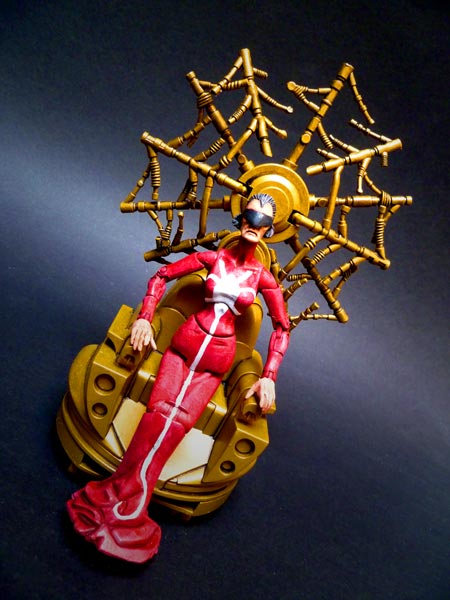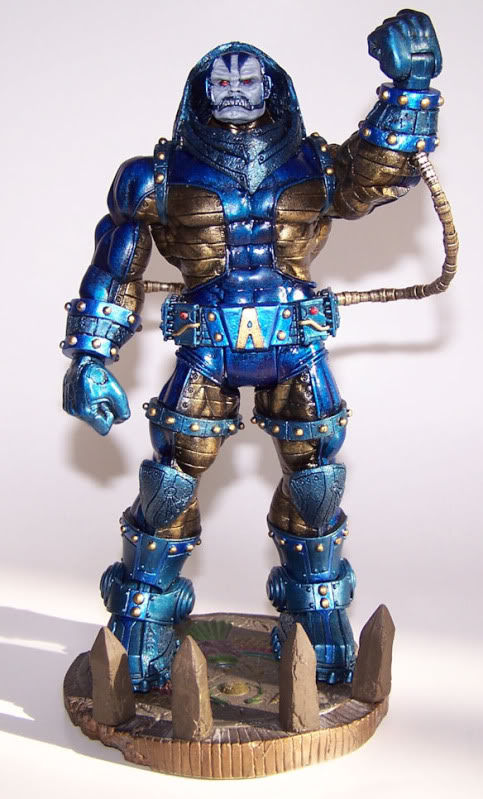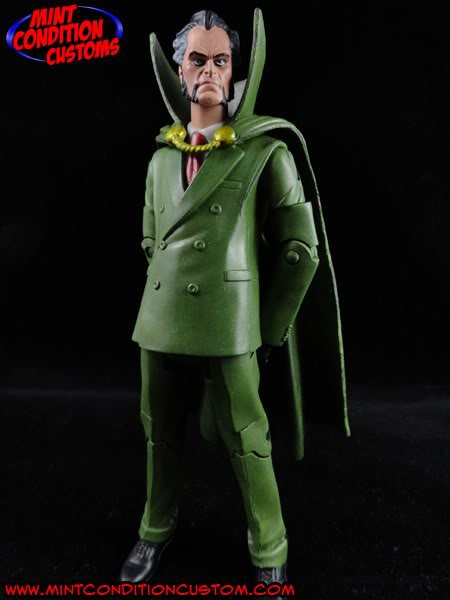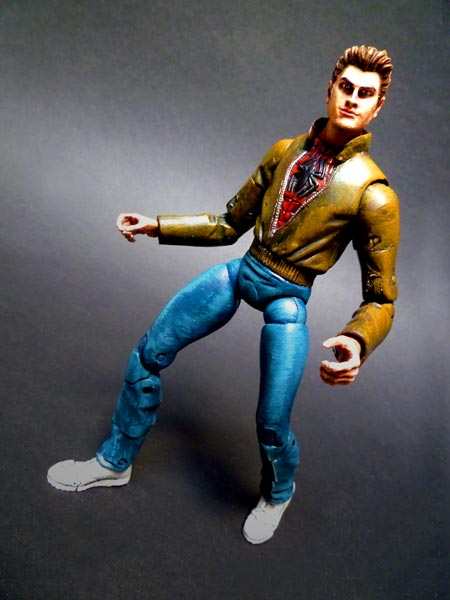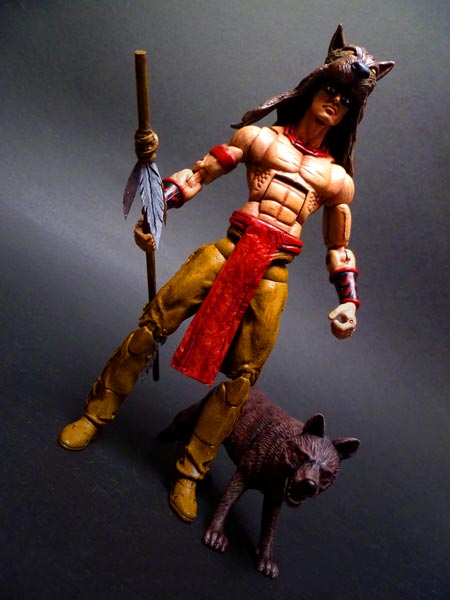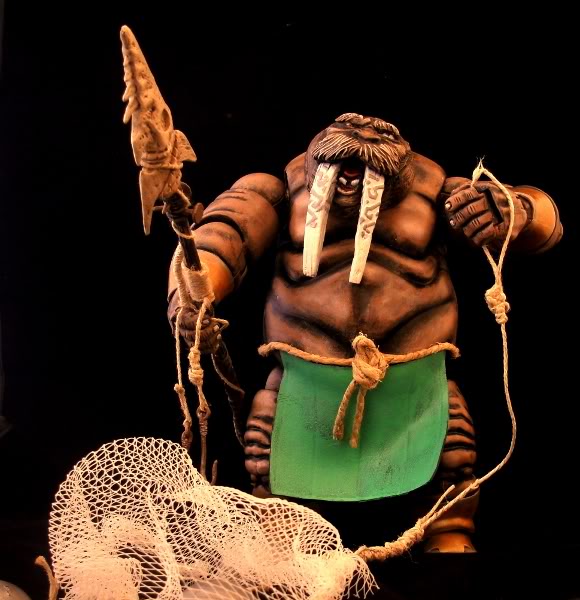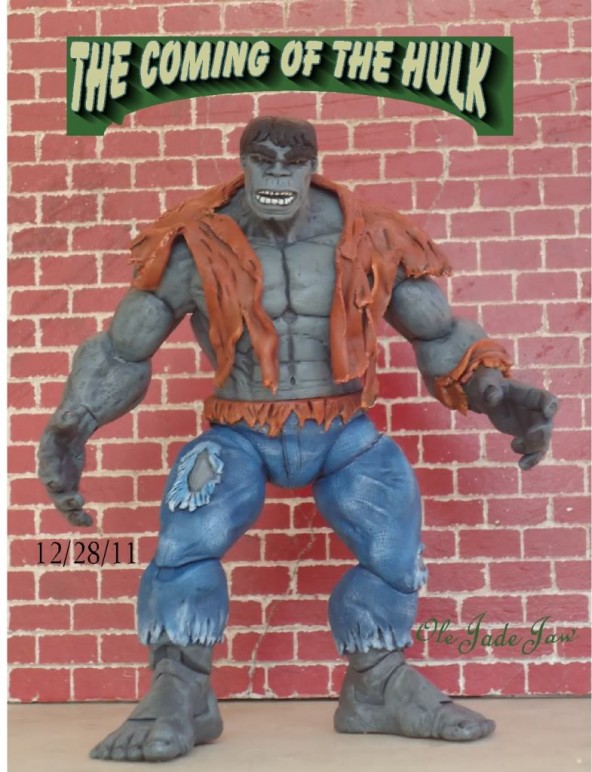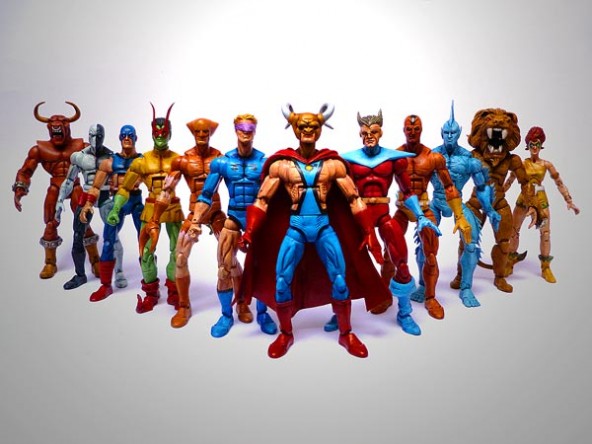 That's it for New Custom Tuesday this week!  We are back on a regular schedule, so please be sure to submit your customs on our thread in the custom forum.