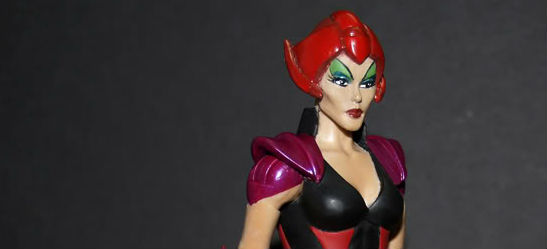 After a long hiatus, New Custom Tuesdays is back!
We are going to publish a few catch-up articles with all of the customs submitted while we were on a break and then readjust the format a bit so that every custom gets their proper spotlight in the future!  So these may not be brand-spanking-new customs, but they could very well be new to you!  For now, let's take a look at this week's featured custom: Kale0201's superlative Scorpia!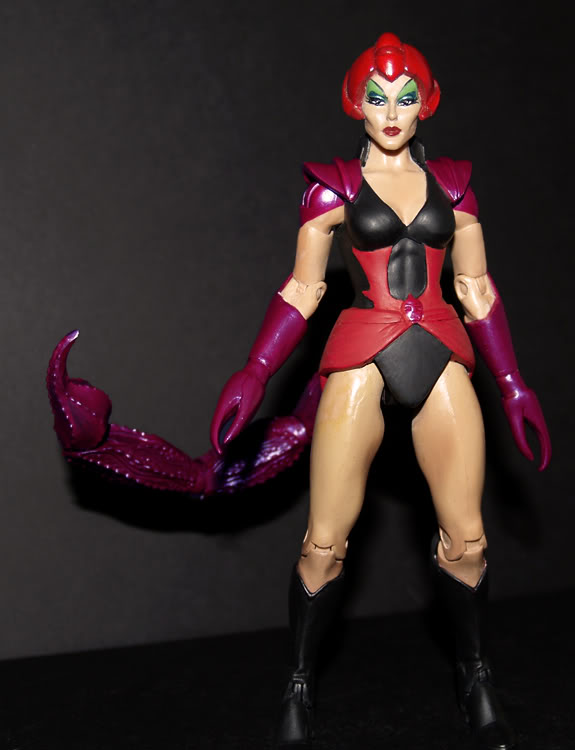 I honestly think Kalel0201 here hit the nail on the head as to what a MOTUC Scorpia will be.  She's a huge want of mine in MOTUC, so I fell in love with this custom immediately.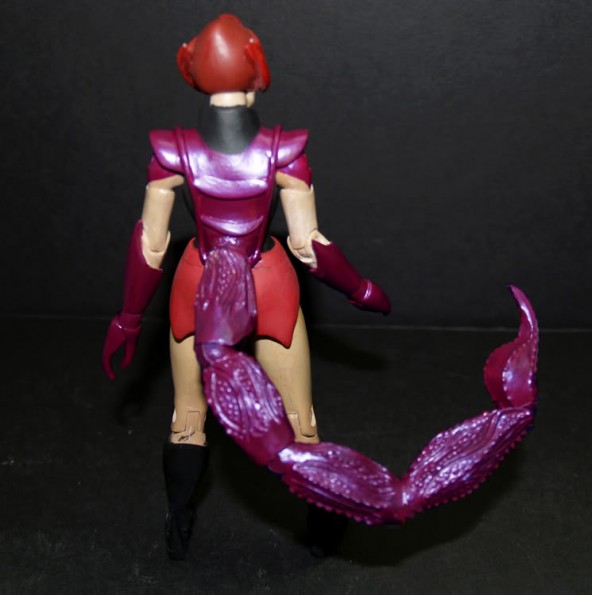 This tail is probably more articulated than what we will see from Mattel if and when they finally get to Scorpia.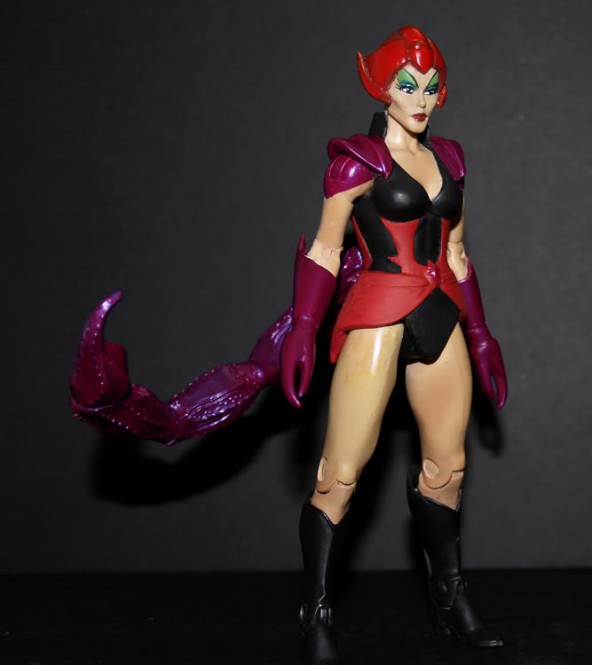 Drop by kalel0201's thread for more pics and let him know what you think of this super clean and cool custom!  Now, we aren't done yet, so please scroll through to see the rest of this week's customs!  Just click on the image to be taken directly to the customizer's page on the Fwoosh custom forums.