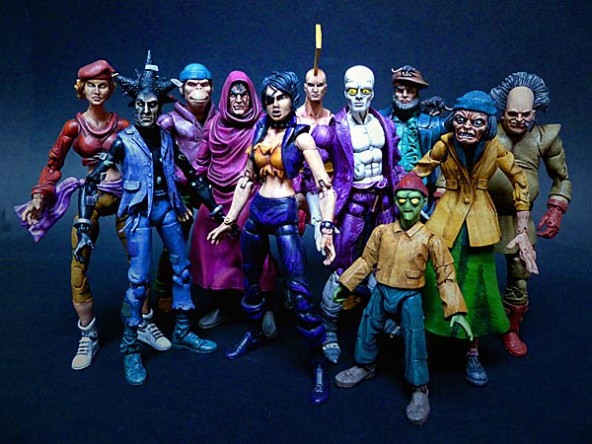 I know what you're thinking — it's not Tuesday is it?  No, it's not, but we are playing catch up here at New Custom Tuesday and have a wealth of awesome Fwoosher customs to share!
This week's featured custom is glennwebman69's glorious Morlock set!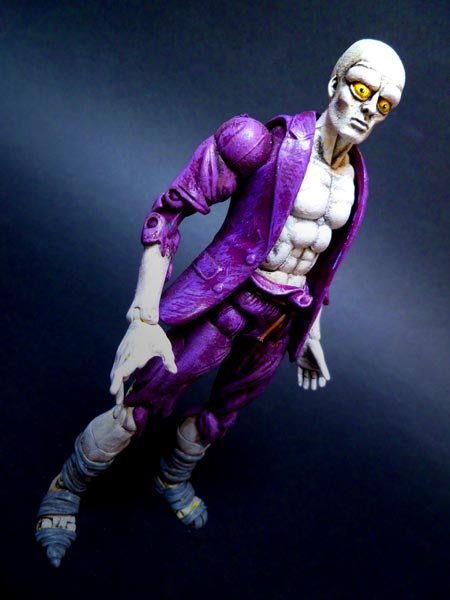 I was blown away by this set.  glennwebman69 has put in some amazing effort to make a very cool and accurate group of Morlocks.  The Morlocks were supporting characters during the period of time where I was just starting to read new X-Men comics, so they are near and dear to my heart.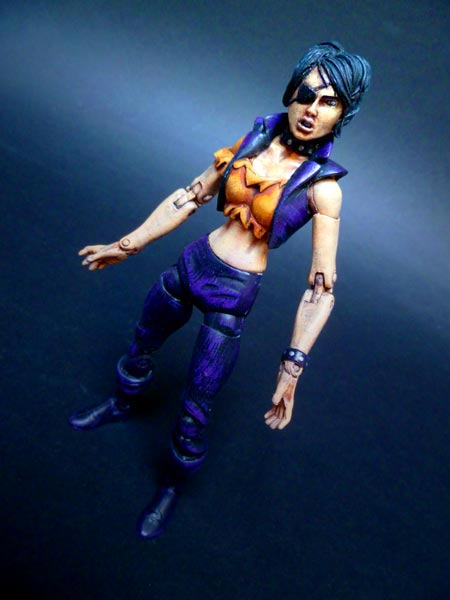 That super-skinny base body that I normally despise looks absolutely fantastic on the reedy Callisto.  I love that he used that Shulkie head as well since every one I ever saw had lopsided eyes, it works great for a character with an eyepatch.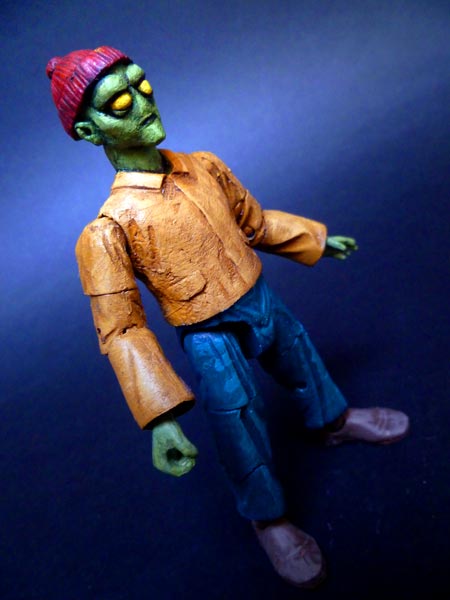 Leech!  Man, he and Artie really take me back to that era when X-Factor was the original X-Men masquerading as mutant hunters.  This is the kind of custom you have to make if you want the character because you probably won't get an opportunity to buy one.  I love glennwebman69's painting style here.  It has a grittiness that feels right for these characters.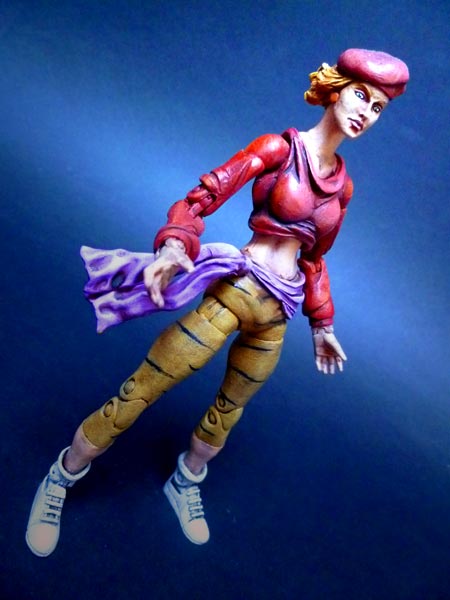 Skids!  When have you ever seen a Skids custom?  glennwebman69 went deep into the Morlock roster hitting all the main ones from the '80s X-books.  I just hope he doesn't make any Marauders to kill any of these beauties off!  Strike that, I want to see Marauders from glennwebman69 because if this group is any indication they will be amazing.  Okay, there are a ton more Morlocks to look at up close at glennwebman69's thread, so head over there to check them out and let him know what you think of his work.  Here's the rest of this week's customs.  Great stuff all around and while they may not be "new," they may be new to you and are worth a look!  Click the pics below for a link to each customizer's individual custom thread in our custom forum.