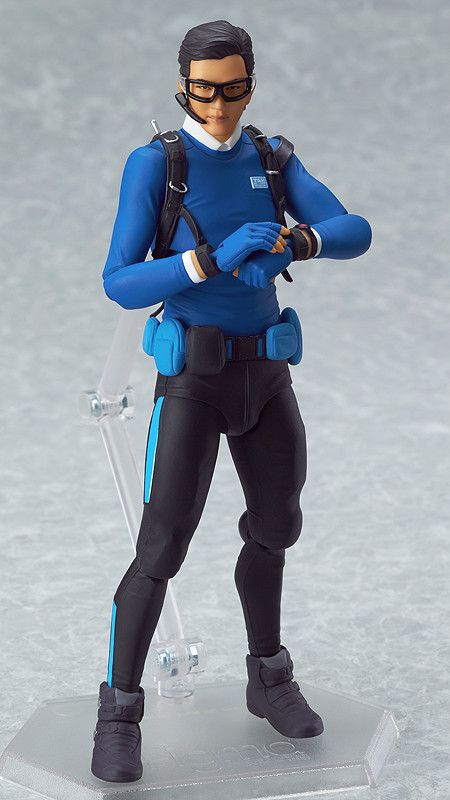 Figma announced their latest figure Sawajima Yuuichi today on Facebook. Now, let me be totally upfront about this figure — I have no freaking clue who he is. And I don't care! He's cool looking! Figma continues to do a fantastic job on thier figures, especially the ones based on real human characters, giving them a slightly cartooned look yet maintaining the real life look of the characters. Simply an amazing feat!
I had to google the how and found the following on http://asianwiki.com/Time_Scoop_Hunter_-_Movie:
Yuichi Kaname (Jun Kaname) works as a time scoop hunter for the Time Scoop Company. The company exists sometime in the future and uses time travelling techniques to send its employees into the past to record how they live. Yuichi works with time navigator partner Minami Furuhashi (Anne Watanabe). The duo then travels back in time to the 16th century and monitors the Azuchi Castle, built by Oda Nobunaga and burned down 6 years later.
Honestly, no clue if this show is good or worth seeing, but I read "time traveller" and that's all I needed. I recently covered Figma's Archetype He figure (link), so I won't bombard you with the greatness of Figma articulation. I will say that Yuuichi has a fantastic sculpt and the costume is perfect action-figure material. Figma did a great job with the fabric folds, making the figure more than cylinders attached by joints. And the boots are giving me fits. If I didn't know better, then I would say those boots are soft rubber or pvc, allowing for a full range of motion. Verrry interesting.
For the Figma collector and the five-inch collector, this is a figure that you won't want to pass up. Plus, I think customers of this scale might find some nuggets to work with.
You find the facebook post here: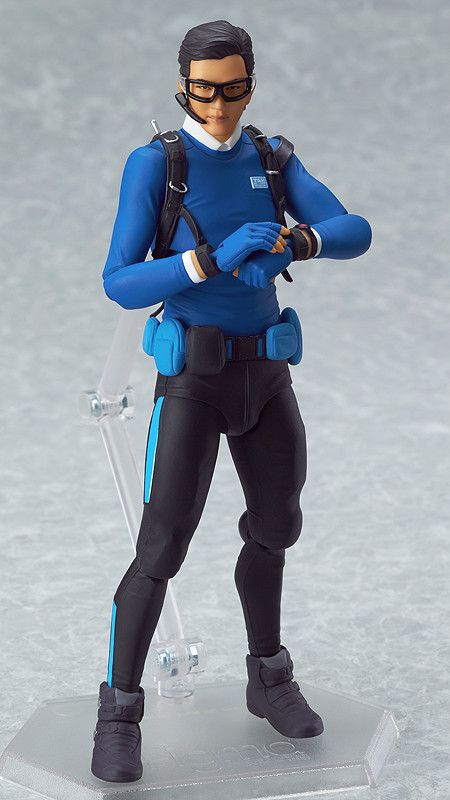 https://www.facebook.com/home.php#!/media/set/?set=a.10151626842109680.1073741840.40864869679&type=1
And read more on Goodsmile's website here: http://www.goodsmile.info/product/en/3894/figma+Yuichi+Sawajima.html
Fwoosh Sponsor Hobby Search has the figure listed for preorder: http://www.1999.co.jp/eng/10225820
As always, you can discuss this figure further on the fwoosh forums: http://thefwoosh.com/forum/viewtopic.php?f=91&t=85357