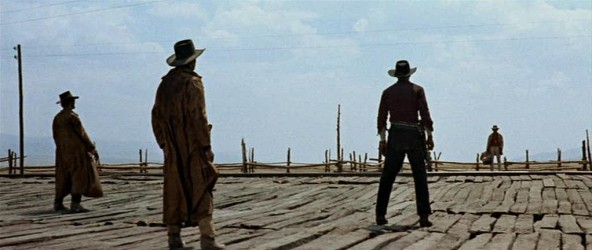 Days, weeks, months, sometimes a year or longer. It can be as painful as a Mexican standoff in a Sergio Leone film. Yes, the long wait is getting longer, the long wait from the time a toy is shown to the time a toy arrives in my grubby hand is a long painful wait.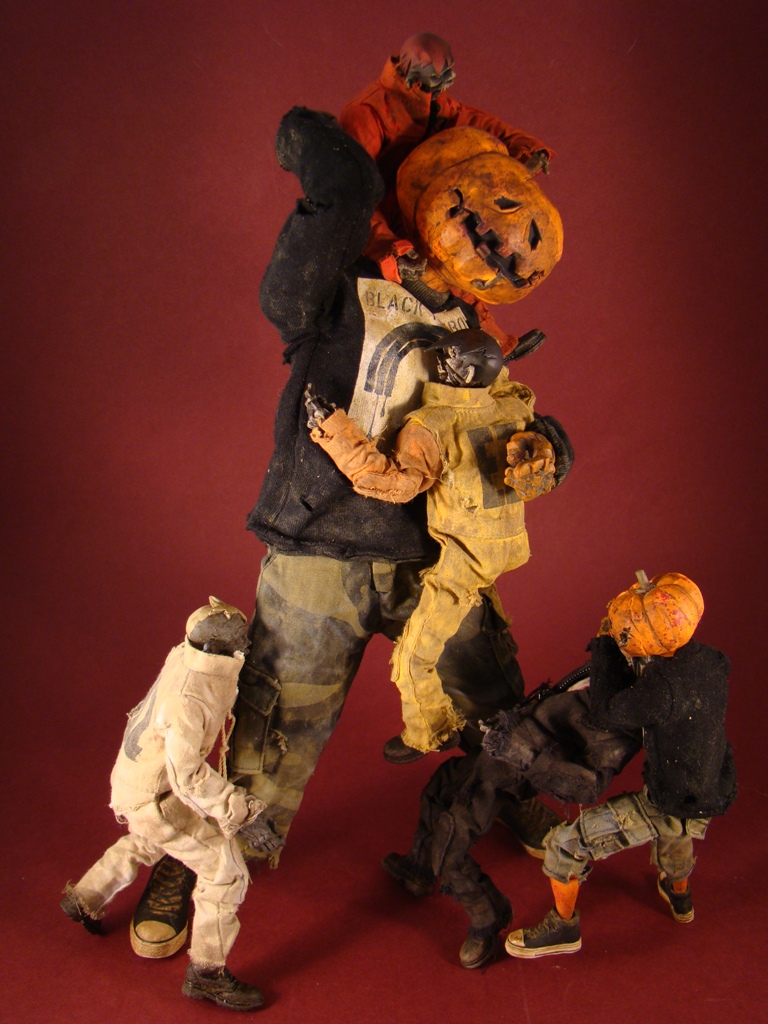 In the past few years I've become a collector of 3A Toys, master enablers of the long wait. From the time they first show product to making the product available for order can take months. Once the sale comes it can take over half a year before the product hits your doorstep, almost a year after you first saw the prototype. By the time you get the figure in hand you've forgotten what you ordered or are feigning excitement as you've lost interest, or space.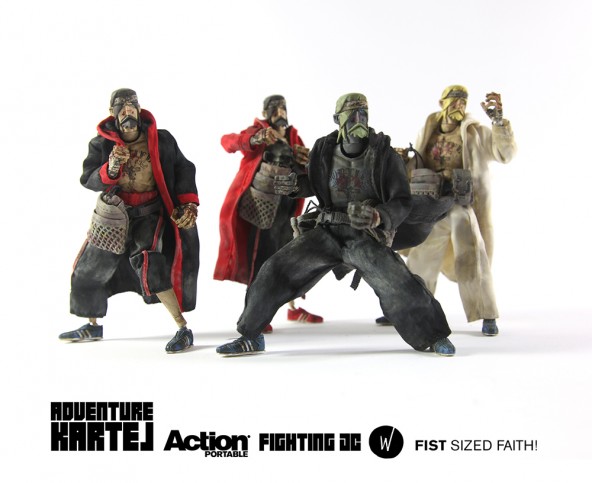 Third party companies that produce Transformers are also notorious for making collectors wait the long wait. IGear, FansProject, Maketoys, and TFC Toys, just to name a few, will show teaser images sometimes a year in advance to get our amateur blood boiling. Hot Toys does the same.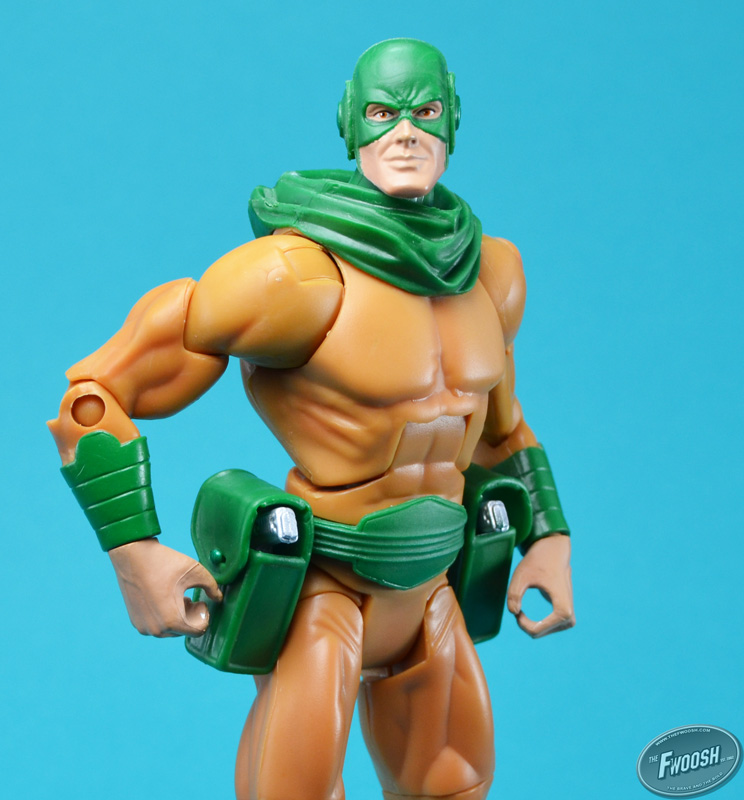 Mattel employs the technique with their Matty sales and sublines. Sure we get reminders, but by the time the product is out I forgot that I'm getting one of my most wanted Flash villains, Mirror Master, or that Elasti-Girl is on the way.
But has the wait become too long? Samuron recently commented he forgot what he ordered from 3A Toys. The other day I had to go through my BBTS preorders since most of what I ordered in January 2012 isn't arriving until December 2012 and I wanted to preorder more stuff that isn't coming until 2013. And forgot what I preordered to begin with. I needed to check if I still wanted it or remembered ordering it!
This spring my wife slammed me because I got boxes and forgot that I had preordered stuff. She even cut me off from my allowance because I was–I AM–lost in preorder hell.
I have no cure nor remedy available, no suggestion of a better way of doing it. All I know is the waiting is killing me.
Additional Links: