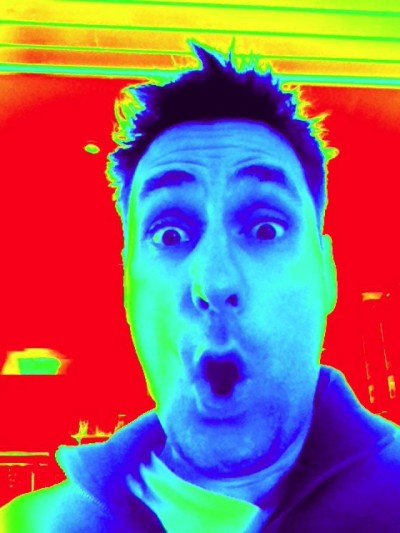 Well Fuck, no way to say it. Our hosts did everything that they could to restore the forum but the traffic and high database load just made it impossible. As a result of the data corruption, our hosts took the most recent usable backup from June 22nd 2012 for the restore. I'd like to thank them for taking the time to fix the forum.
The forum is live again.
The positive side of this is we'll have to start looking at a more robust hosting solution for NYCC, Toy Fair and SDCC 2013.
Thank you all for your patience, and I apologize for the inconvenience.