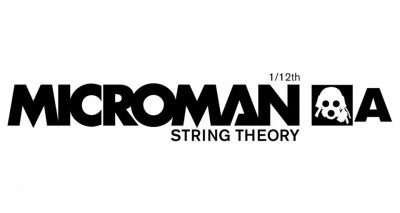 ThreeA Toys announced a long time ago that they would be working on 1/12 scaled Microman figures, and, yes, we are assuming that is 6-inch scale. Today on their Facebook page, https://www.facebook.com/3AVOX, they announced images were coming soon.
I'm super excited about this announcement and cannot wait to see what the Hatchery has come up with. As a kid, before there was GI Joe there were Micronauts, the American version of Microman. Short of double jointed knees and elbows and bicep and thigh swivels, these 3 3/4″ figures were the coolest figures around. Kick-ass play sets and robots and vehicles. ThreeA's announcement is excellent news for an overgrown kid like myself.
And I'm dreading it. ThreeA has sucked all of my hobby money out of me, so if we're lucky, they'll fuck it up and I won't want to buy them.
You can talk more about this on the forum: