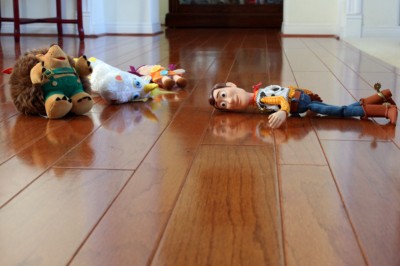 One of my favorite things about The Fwoosh is all the cool toy photos posted on our forums by our members, and occasionally I like to highlight their talents here on the e-zine.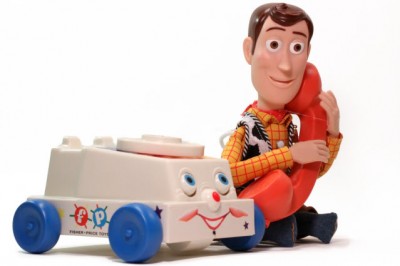 For as long as I can remember, Coheteboy has been posting super-clean, well-composed, and funny pictures of his action figure hauls on our forums.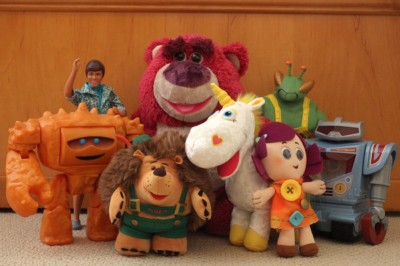 My favorite pics from him lately have been the ones of the new Toy Story collection.  These figures are in scale to our world, so everywhere you go is a perfect backdrop for a cool toy photo.  Coheteboy's photography style seems particularly well-suited to this subject matter as the bright, idealized lighting works great for the cheerful nature of these Pixar characters.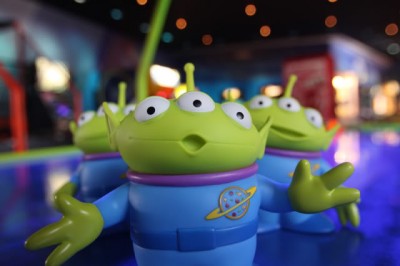 There are tons of excellent Toy Story figure pics by Coheteboy in the below thread:
I also see his work quite often in our toy-haul thread here:
Check out the above threads and let Coheteboy know what you think of his work, then add some cool toy photos of your own!