Today 3A Toys announced the release of 2011's popular 2000 AD Mongrol figure in their portable, 1/12th scale. This version of Mongrol will go on sale on Bambaland at the end of the week. More After the jump.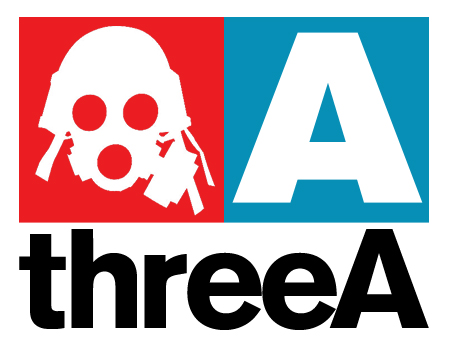 A lot of excitement was generated when this figure was first teased on 3A's blog a few months ago, but with 3A it's often difficult to tell when, and sometimes even if, something will go on sale, so it's excitig to learn the sale is right around the corner. We've already seen the "Black Hole" variant of this figure released in May as a Hong Kong Reventure exclusive, but this is the (arguably) more popular red/yellow/gray standard version.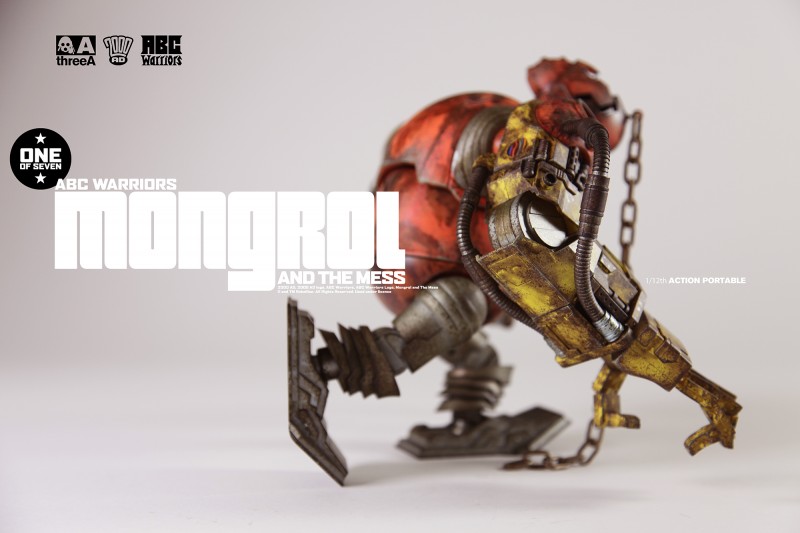 Sale time and price haven't been announced yet, but until we hear differently, it's safe to assume it'll go up on Bambaland on the 15th at standard drop time — 9:00 a.m. HKT (which means 6:00 p.m. on the 14th if you're on the West Coast like me).
Continue the discussion at The Fwoosh forums:
http://thefwoosh.com/forum/viewtopic.php?f=91&t=60364&start=3810
View the official 3A Blog here:
http://www.threeaonline.com/blog/