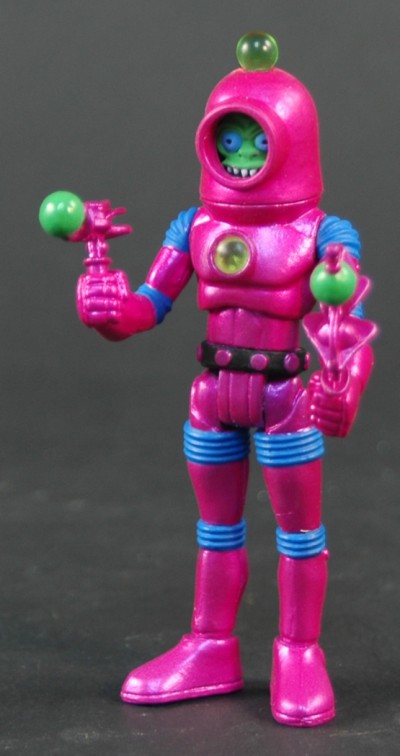 The Four Horsemen dropped some Outer Space Men news and pics today revealing pictures of the Infinity Series 2.0 and the Special Cosmic Creators Series!
The infinity editions are the regular versions of the Outer Space Men (OSM) featuring the color schemes from the original figures.  Waves one and two include Metamorpho, Astronautilus, Inferno and Xodiac.  These 2.0 versions feature paint and material tweaks to bring the figures closer to Mel Birkant's  (the creator of the OSM) designs.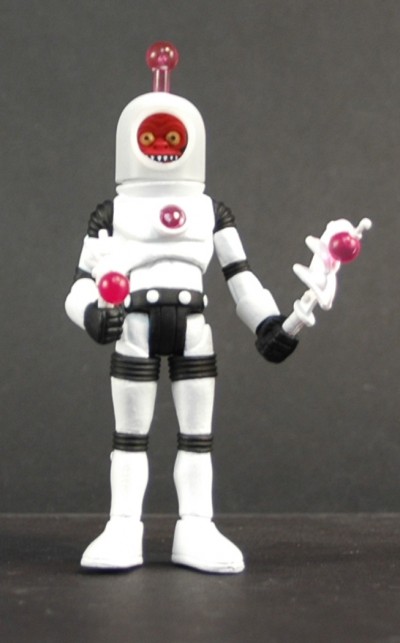 The Cosmic Creators Series is a series of OSM figure repaints.   Each figure from series 1 and 2 gets a brand new color scheme and these are pretty wild.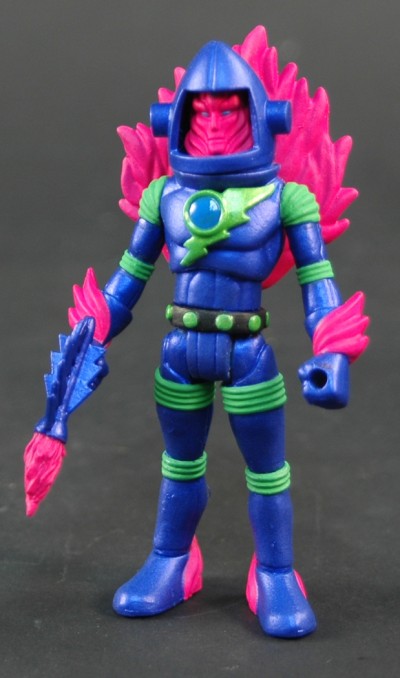 Pre-orders should be going up for these figures this week, so check out http://www.fourhorsemen.biz/ for more pics of these cool retro sci-fi guys.