Whenever I see an Edgar Rice Burroughs novel make its way back into pop culture I am always reminded of the days that I spent in record shops, magazine shops, and toy stores. To say that I've read every John Carter, Tarzan, and Conan book would be lying, to say that I've spent hours looking at the covers is telling the truth. The Disney/Pixar release of the upcoming John Carter movie takes me back to more innocent times when I went to the mall.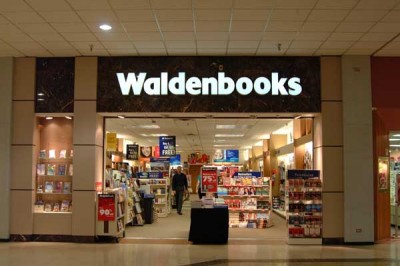 The impressions that weigh the heaviest in my memories of the hours that I spent at North Star Mall in San Antonio Texas in Walden Books and Tox Box as my mom went to Dillards, Frosts and whatever clothes store was on the list for the day. As she shopped I was allowed to go through the aisles of Micronauts, Star Wars, GI Joes, Adventure People, Transformers, Masters of the Universe, Clash of the Titans and whatever else toys lined the aisles of Toy Box. At times I was allowed in the back room to have my pick of the latest shipment. It was a magical time.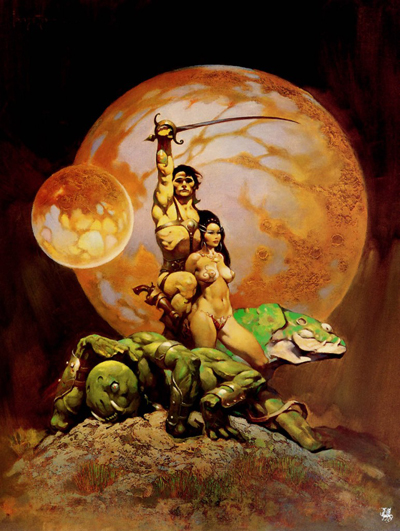 When I wasn't looking for the latest hand candy to fit into my collection I was down at Walden Books perusing the magazines stands, reading Starlog, Fangoria, graphic novels, comics and fine scale modelling magazines (not to mention sneaking a Playboy or Penthouse peek). Those magazines were a backbone for the creation of how my imagination would come to work. Hours and hours of flipping through these magazines. I'd study the movie specials on Alien, Outland, Rocky Horror Picture Show, and The Road Warrior to name a few.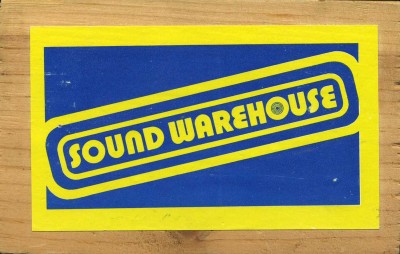 And when I wasn't sitting in front of the magazine stands I was in the stacks looking at the all the covers to the fantasy and science fiction books. Most of them were adorned with drawings by Boris Vallejo and Frank Frazetta. Frazetta's covers for John Carter of Mars, Conan, and Tarzan were amazing. And yes while a large draw for my young mind was the half naked females drawn lewidly and helpless on the covers, it was the fantastical worlds inhabited by ripped heroes and villians that really drew me in. The idea that there were these primitive environments and worlds that had some kind of technology behind them was amazing, mind blowing.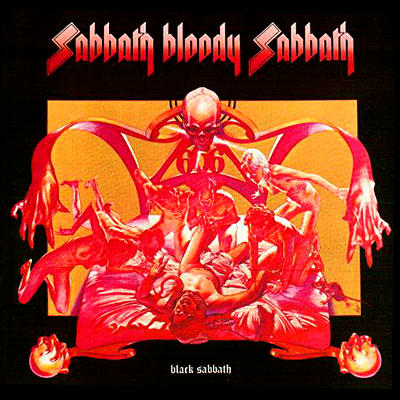 To make it worse I'd head over to Sound Warehouse where my easily impressed brain was hit with the sounds of zeppelins, sabbaths, maidens, leppards, voltages and much much more. As I went through the rock covers the imaginary worlds filled with fantasty and technology only developed more. Through a healthy dose of Sabbath Bloody Sabbath playing on the hi fi system, Frank Frazetta art and the pulp worlds of Burroughs I was pulled into another reality, destiny, life.
http://youtu.be/nlvYKl1fjBI
Those are shaping memories, memories that stick. They are filled with emotion and context.