New Custom Tuesday is a weekly, creator submitted list of the latest custom action figures. This list provides a convenient way to check out all the latest custom creations posted in the galleries without having to search each individual thread. For this week's customs, read on!
This week's featured custom is Finn Varra's Molly Hayes!
I was a big fan of the Alphona/Vaughn run on Marvel's Runaways, so it's always a treat to see well done customs of the characters.  It's a bit of a unique challenge making those characters as they don't make a lot of Marvel Legends style figures of kids in their street clothes.  Finn Varra did some impressive work here mashing up Street Fighter Sakura parts with Jakks' B.A. Baracus figure and a ton of original sculpt to make Molly here.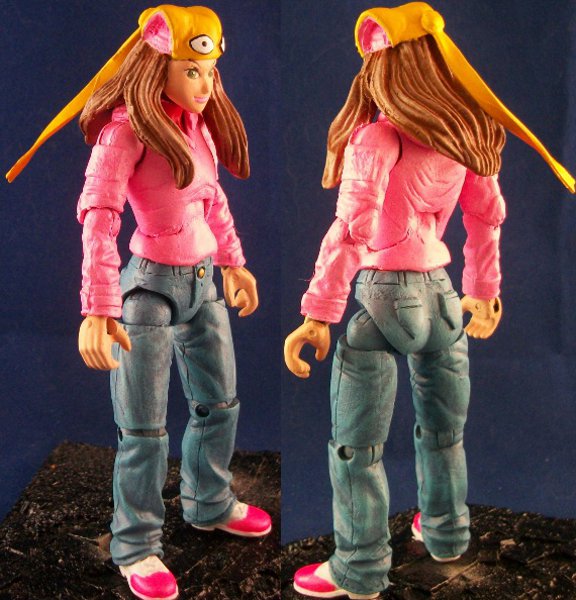 I love the extra touches of the street base and the Mark Henry barbells.  Check out more pics at Finn Varra's thread by clicking one of the above pics!
Here's the rest of the past couple week's customs!  Click the below pics and let the customizers know what you think of their work!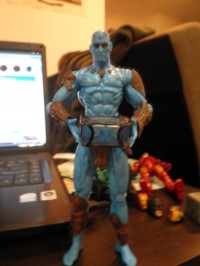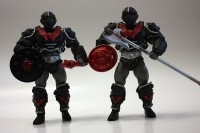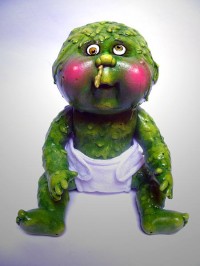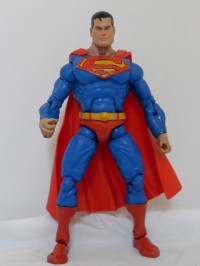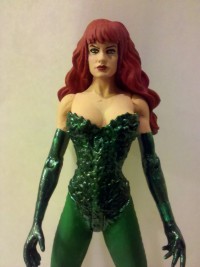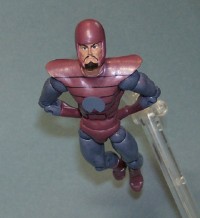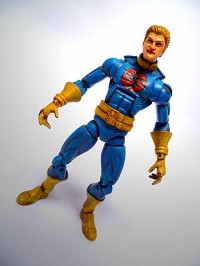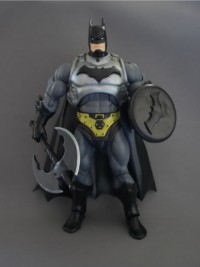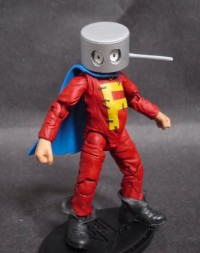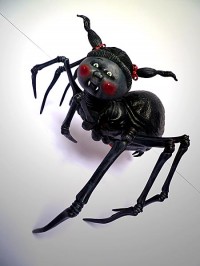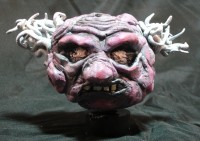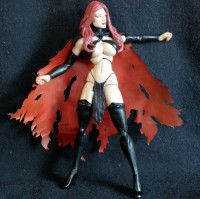 Thanks for looking and check back in a week for the next edition of New Custom Tuesday! If you are interested in submitting your customs for inclusion in an upcoming New Custom Tuesday, check out this thread in the Fwoosh forums.