New Custom Tuesday is a weekly, creator submitted list of the latest custom action figures. This list provides a convenient way to check out all the latest custom creations posted in the galleries without having to search each individual thread. For this week's customs, read on!
This week's featured custom is Hagop's Larvox!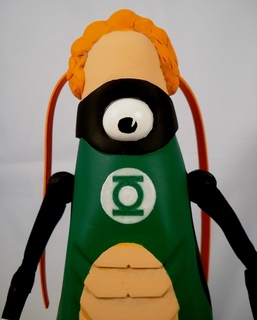 Between DC Direct and DC Universe Classics, the GL section of the DC Universe has been pretty well covered.  Unfortunately due to cost issues it seems like we have mostly humanoid shaped lanterns and not as many of the crazy looking aliens that fill out the GL Corps.  Hagop has no doubt noticed this and filled the gap with a bunch of cool customs of some prominent background lantern characters with more unusual designs, Larvox being the latest.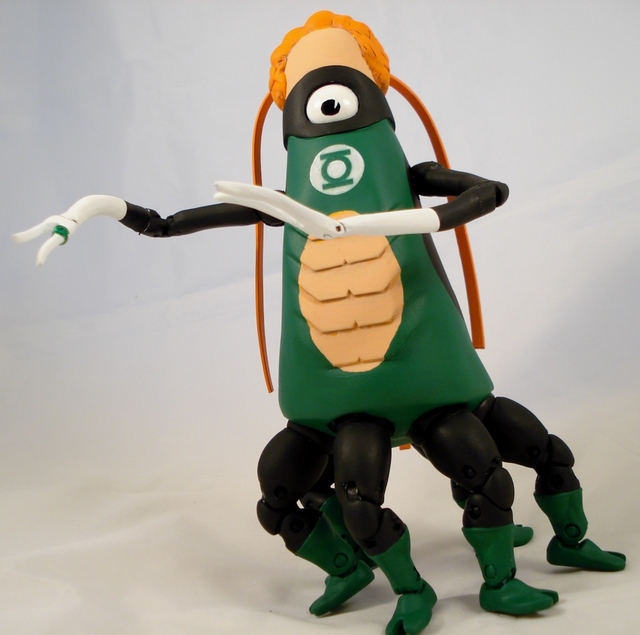 Hagop did some great original sculpting and integrated some willowy articulated arms and a tons of legs from the BAF Modok.  The final figure looks factory fresh and fits in amazingly well with the existing DCUC Green Lantern Corps.  I'm extremely jealous of his GL collection and you can see more pics of this and a bunch of other great customs at Hagop's thread by clicking one of the above pics.
Here's the rest of this past week's customs, please click the below pics for a link to each customizer's thread in our galleries.  Tell these cats what you think of their work!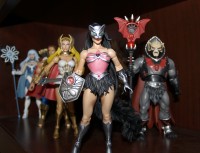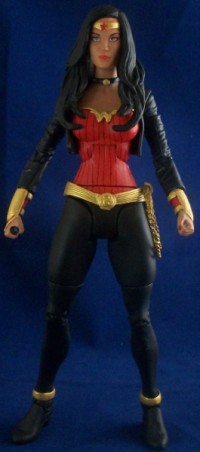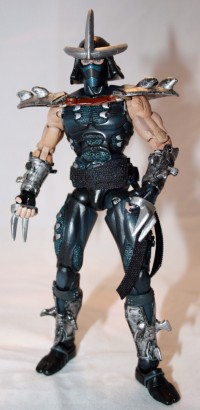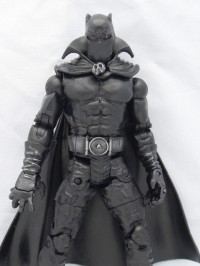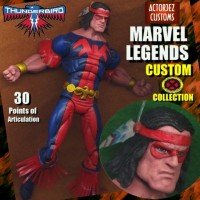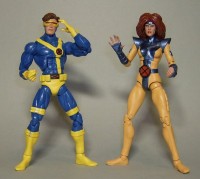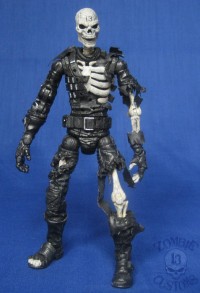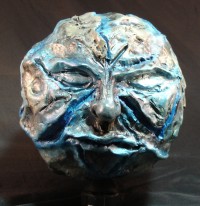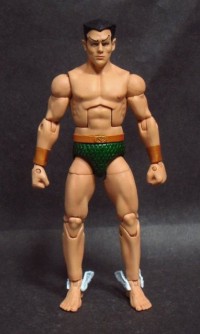 Thanks for looking and check back in a week for the next edition of New Custom Tuesday! If you are interested in submitting your customs for inclusion in an upcoming New Custom Tuesday, check out this thread in the Fwoosh forums.