New Custom Tuesday is a weekly, creator submitted list of the latest custom action figures. This list provides a convenient way to check out all the latest custom creations posted in the galleries without having to search each individual thread. For this week's customs, read on!
This week's featured custom is Lestat's 6 inch scale Jedi Luke!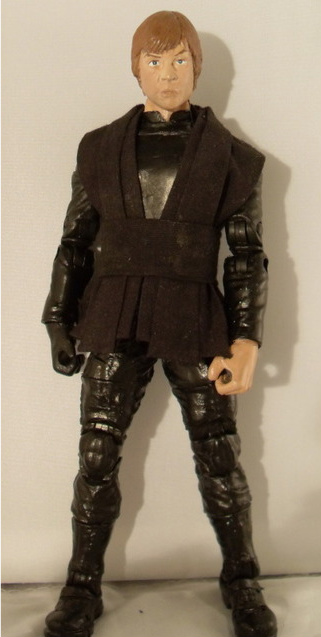 I know a Marvel Legends style Star Wars line has been a holy grail of a lot of collectors out there and after taking a look at this guy, I think I may join their ranks.  Lestat has combined Marvel Legends parts with a hydroshrunk head cast of a 12 inch figure and some really nice looking soft goods to make a versatile, highly poseable Luke Skywalker figure.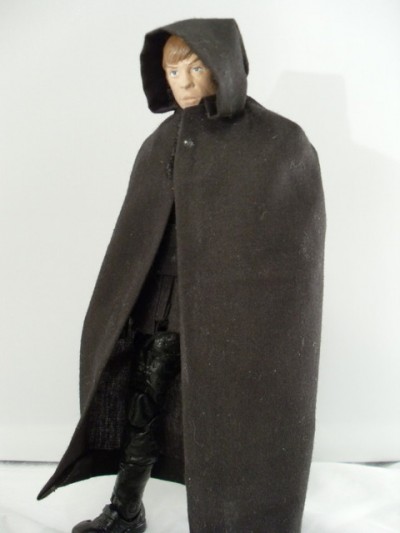 Check out many more cool pics of this figure and lots of other great customs at Lestat's thread by clicking one of the above pics.
Here's the rest of this past week's customs.  Let these talented guys and gals know what you think of their work by clicking one of the below pics for a link to their thread in the fwoosh custom galleries.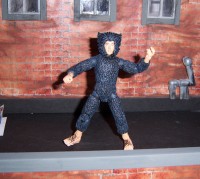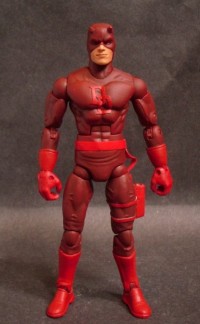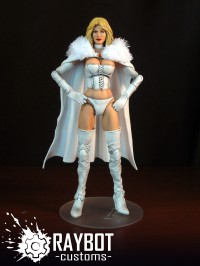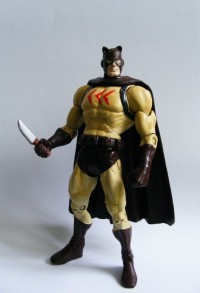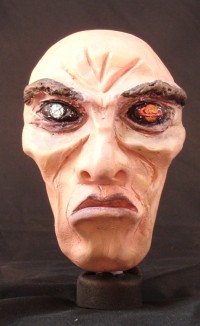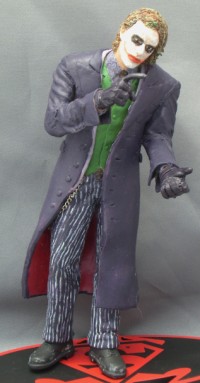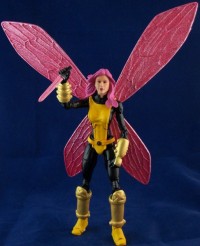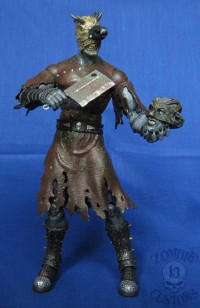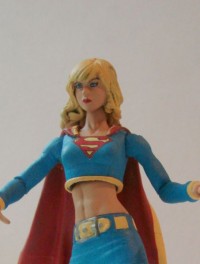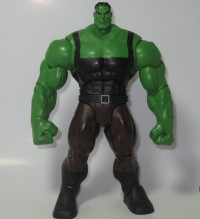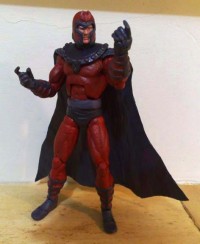 Thanks for looking and check back in a week for the next edition of New Custom Tuesday! If you are interested in submitting your customs for inclusion in an upcoming New Custom Tuesday, check out this thread in the Fwoosh forums.